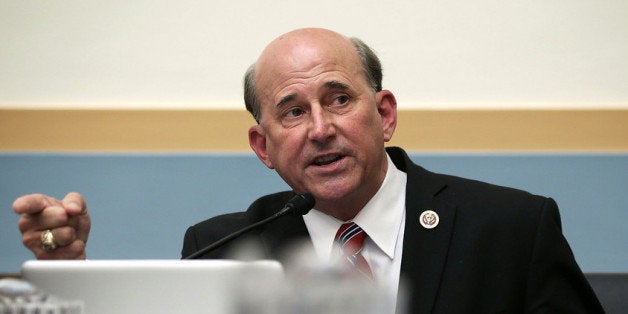 WASHINGTON -- Rep. Louie Gohmert (R-Texas) said it's wrong to blame guns for the Washington Navy Yard massacre that took 12 innocent lives on Monday.
"Blaming this on guns is like saying the big problem with obesity is we've got too many spoons," Gohmert said in an interview with Newsmax published Tuesday night. "It's not the spoons, it's not the guns. It's the people who have them."
The shootings took place at Naval Sea Systems Command where, as Navy Cmdr. Tim Jirus told The Huffington Post on Monday, people with certain security clearance are allowed to bring weapons onto the base -- even though they don't necessarily do so. The alleged shooter, Aaron Alexis, had clearance to enter the base and did so with a disassembled shotgun in a bag.
Gohmert said he thinks all military officers on military bases should carry guns.
"I'd be all for everybody keeping their sidearms if they're in the military and on a military installation," he said. "That's something we need to get back to."
The Texas congressman criticized those calling for tighter gun control measures in the wake of the D.C. shooting spree. He said people should focus on keeping guns out of the hands of individuals with mental illnesses and on curbing violent video games. He observed that, as in the case of the alleged D.C. gunman, the mental health of the shooters in the December 2012 Newtown, Conn., attack and the July 2012 Aurora, Colo., attack "seem[ed] to be playing into" their actions.
"It obviously has an effect, and it's interesting that these people seem to have a common tie with extremely violent video games," Gohmert said. "If they have mental health issues and play extremely violent video games, they seem to have trouble distinguishing between what is reality and what isn't."
Despite a spike in mass shootings around the country in recent years, Congress has been hamstrung on gun control. In April, the Senate tried to pass legislation that would impose tighter background checks on gun sales, but fell just shy of the 60 votes needed to clear a procedural hurdle. Meanwhile, polls showed more than 90 percent of the public in support of tighter background checks.
Before You Go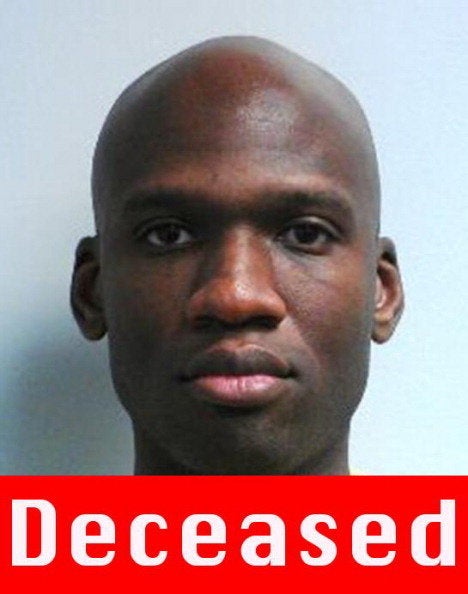 Navy Yard Shooting
Popular in the Community