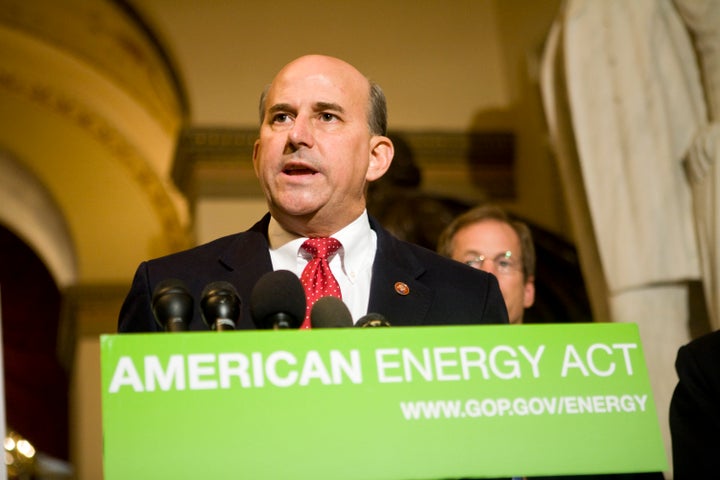 WASHINGTON -- Rep. Louis Gohmert (R-Texas) nominated Newt Gingrich for House speaker during his party's leadership elections on Wednesday, but nobody backed the idea, a GOP source in the closed-door meeting confirmed to HuffPost.
Gohmert's unexpected move came during an otherwise routine process of reelecting Rep. John Boehner (R-Ohio) as speaker. When it came time for nominations to the top post, Gohmert stood up and said he supported having Gingrich back in the slot. Gingrich was speaker from 1995 to 1999, but hasn't been in Congress since.
Unfortunately for Gohmert, no other lawmakers seconded his motion, so his bid went nowhere. The source inside the meeting said Boehner, who was ultimately reelected speaker, said in his acceptance speech, "Louie, I love you too."
It's unclear what kind of message Gohmert was trying to send by floating Gingrich's name. A Gohmert spokeswoman did not immediately respond to a request for comment. Gingrich didn't respond to a tweet asking if he'd heard the news that at least one Republican lawmaker wants him back in the House.
While it may have been a bizarre move by Gohmert, he wasn't violating any rules. The Constitution doesn't require that the House speaker be a member of Congress, though that has always been the case.
Before You Go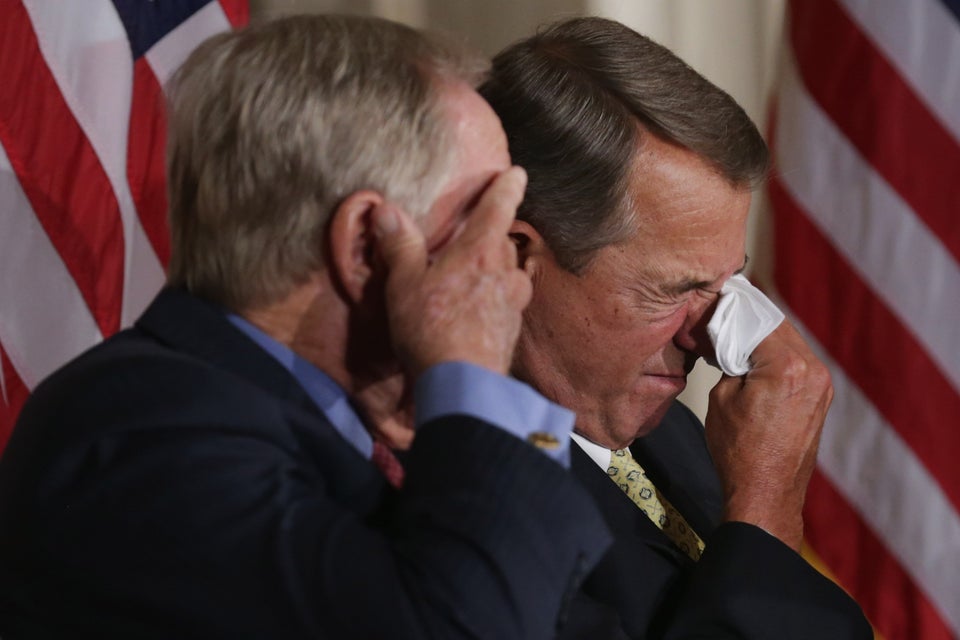 John Boehner Cries
Popular in the Community