Gohmert, who previously compared the treatment of marriage equality opponents to how Nazis persecuted Jews during World War II, argued that even Americans who don't believe in God should be able to see that same-sex relationships aren't natural, Right Wing Watch reports. He went on to suggest conducting a "totally secular" congressional study that would prove it, too.
"How about if we take four heterosexual couples, and put them on an island where they have everything they need to live and exist, and we take four couples of just men and put them on an island where they have all they need to survive," he said. "And then let's take four couples of just women and put them on an island, and then let's come back in 100 years and see which one nature favors."
Outlining the deserted island plan in more detail, Gohmert suggested a 100- to 200-year waiting period to determine "which one nature says is the preferred marriage."
It may only be November, but that island suggestion has us dreaming of warm sunsets and tropical beaches, Louie. We're guessing that's not what you intended!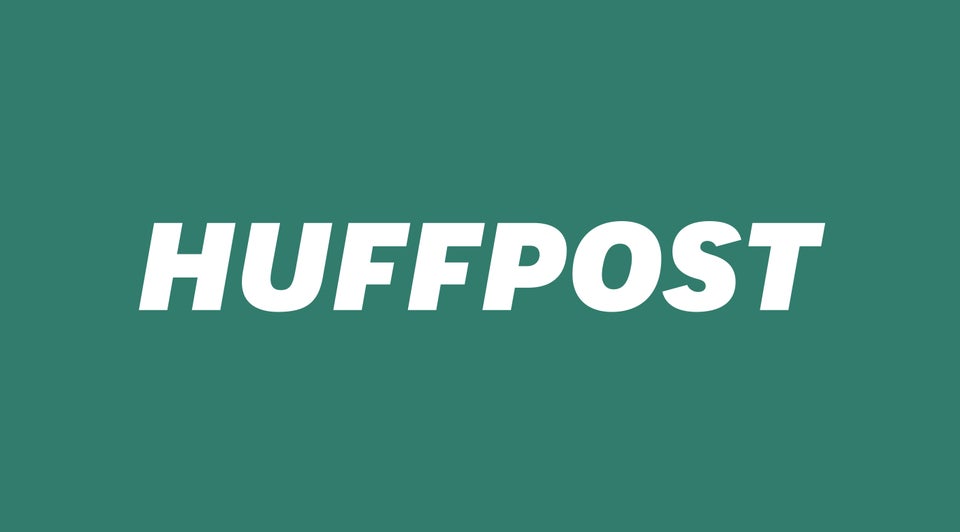 Politicians React To Gay Marriage Ruling
Popular in the Community