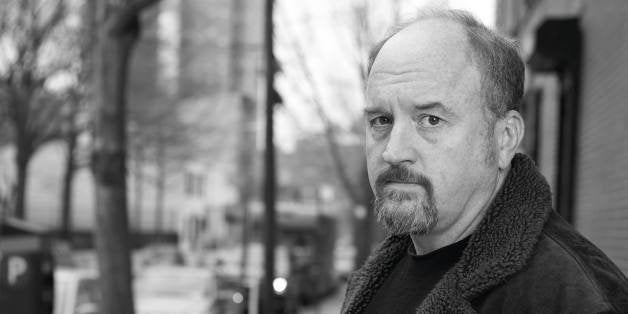 I'd bet we've all had this thought at one time or another: "Thank goodness no one can see into my mind, because that is one weird, freaky place."
It's not necessarily that we have dark or devious thoughts all the time -- who has the energy for that? But it seems pretty standard for our minds to veer around in ways that are almost vertigo-inducing at times. "How did I get from thinking about lunch to thinking about those whales that washed up on a beach in New Zealand to thinking about the third season of 'NewsRadio'? What is wrong with me?"
But that's how the human mind works, and that's why so many people sigh with recognition when they watch "Louie," which finally returns Monday after a long wait between seasons. The meanderings of this comedy-drama-something-or-other serve a very useful purpose -- it's impossible to know what's coming next, which is why I sit up and pay close attention -- but the show's wandering vibe also reflect how things work inside these overstuffed attics we call our minds. The show capture's our capacity for hopping around among profanity, joy, obscurity, wonder, loneliness and despair all within a five-minute chain of mental musings.
The new season is the usual rummage through Louis C.K.'s passing and permanent obsessions, but I don't mean to imply that watching the show is a disorganized or incoherent experience -- it's anything but. Every season, Louis C.K. demonstrates an increasing mastery of the medium he has chosen. He writes and directs every episode, and he edits many installments as well. If he hadn't chosen to make his own TV show and do standup comedy, he could have made a tidy living as an editor -- he has an especially astute knack for fluid, energetic sequences, and the new season reflects his casual mastery of pace and tone. There's even one segment that could almost work as a miniature urban thriller.
But most episodes don't contain life-changing moments: Much of Louie's on-screen life revolves around his kids, his workaday standup gigs, his neighbors, etc. Yet so many stories vibrate with possibility and curiosity. There are incisive, emotionally resonant parenting moments, encounters with strangers and friends that are both unsettling and self-deprecating, and a number of scenes that delve into the darker and less salubrious aspects of his psyche.
That's one of the real accomplishments of the show: Of course these are carefully distilled and carefully molded excerpts from the comedian's mind, but throughout "Louie's" history, he has embraced the full range of not just the human experience but his own shortcomings and weaknesses. He allows himself to look bad, and I'm not referring to his usual jeans-and-T-shirt combo. Actors often say they want to play moments that feel raw, difficult and honest, but the more successful they are, the more glossy and self-effacing their "real" onscreen moments start to be.
Louis C.K's curiosity, however, is the driving force behind the show, and he's just as interested in the ugly parts of himself as he is in the joyful and tolerant sides of his personality. FX is airing two Louie episodes per week for seven weeks, and the third episode of the season, which airs May 12, is one of the most fascinating things I've seen this year.
It's riveting not just because it quietly lays bare some unpleasant prejudices that lurk within Louie (and the rest of us), but also because, at one point, Louie basically hands control of the story to another character. I don't want to say too much about the episode in question, if only because a sense of discovery accompanies the best "Louie" episodes. I will say that "Go On's" Sarah Baker guest stars in the episode, and she gives a stellar performance that I'll be thinking about for a very long time. Watch the camera work in that episode and see how it reinforces the idea that her character is worth listening to and that what she's saying is important.
There can be a sense of whiplash when you're watching "Louie," and that sense of possibility can be cut short in sometimes awkward or contrived ways. Yvonne Strahovski ("Chuck," "Dexter") appears in the second of two episodes airing Monday, and while she gives a game, lively performance, the episode ends on a weird note. It felt as though a belabored "punch line" had been awkwardly tacked on, one that did not sit well or feel true to what had gone before. "Louie is flummoxed by an overly demanding woman" is one of the show's more frequent premises, and thus those stories can tend to feel a bit too predictable. The fact is, the show tends to be at its best when you're not sure what the show's characters will do and where they'll go next. (Remember that one time he ended up in China?)
All things considered, it's great to have "Louie" back and it's usually quite a delight to engage with the show's vibrant, silly, surreal and profound sense of exploration. There's still nothing like it on TV, because there aren't too many people out there capable of excavating their brains with this much rigor, wit and insight.
"Louie" returns 10 p.m. ET Monday on FX.
Related
Before You Go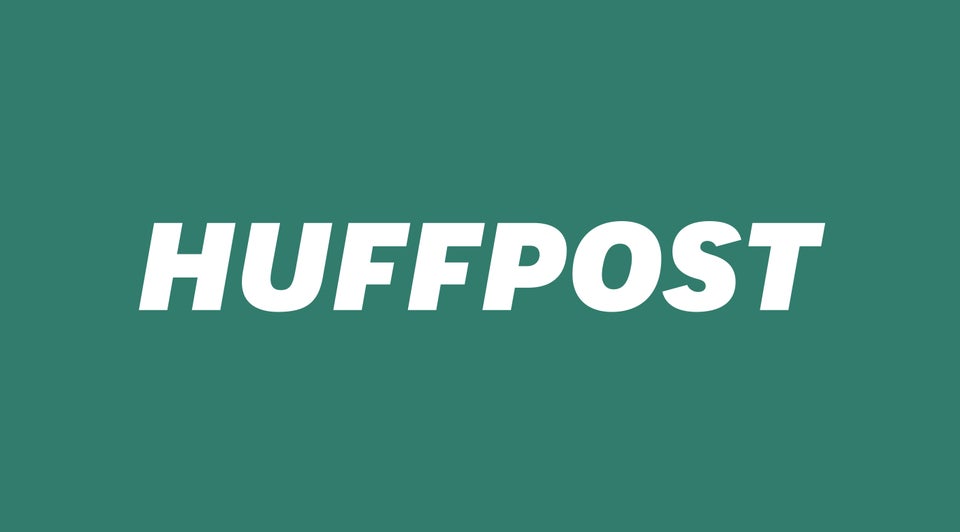 The Only Binge-Viewing List You'll Ever Need
Popular in the Community