One of the five women who accused comedian Louis C.K. of sexual misconduct has slammed his recent Grammys win.
"Nobody cares. That's the message this sends," Julia Wolov told Variety.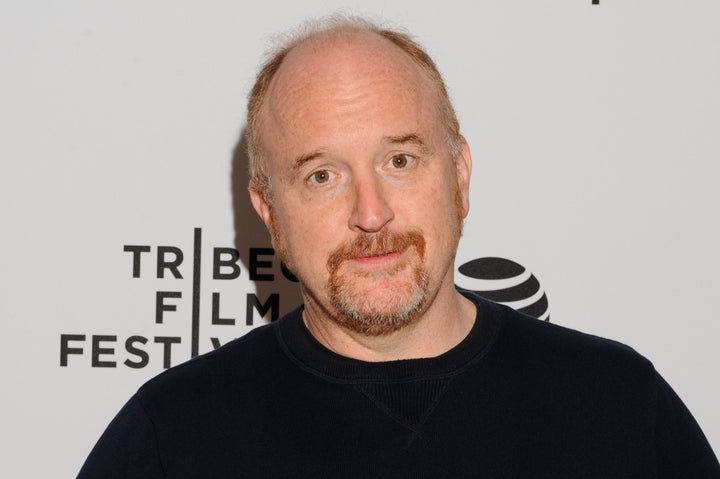 Earlier this month, C.K. won a Grammy Award for Best Comedy Album with "Sincerely Louis CK" ― even after admitting to sexually harassing five women whose stories were detailed in a New York Times story five years ago.
Wolov, a comedy writer and performer, came forward in 2017 alongside her professional partner, Dana Min Goodman, to detail an incident with C.K. in 2002 following the Comedy Arts Festival in Aspen, Colorado. The women said C.K. invited them back to his hotel room for a nightcap and proceeded to take off his clothes and masturbate in front of them.
Other women gave similar accounts of C.K. masturbating in their presence.
"It's such bullshit. What is wrong with people?" Wolov said about the Grammy win. "Wouldn't it be nice if people would not be rewarded for bad behavior? But what are you supposed to do? These people voted for him. I guess that's what happens when comedy and music comes together."
The Recording Academy, which oversees the Grammy Awards, pledged to address systemic diversity and equity issues this year by increasing the number of women and underrepresented groups in its voting body. C.K.'s win raises questions about a system that allowed him to do so.
Popular in the Community