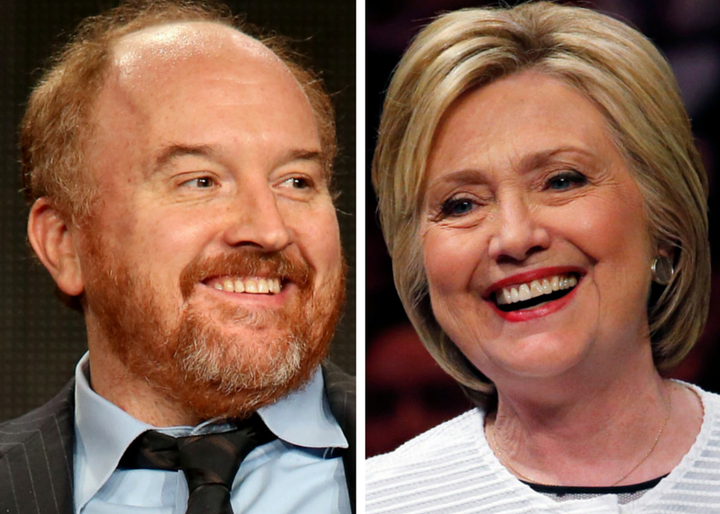 No topic is off limits in New York magazine's no-holds-barred interview with Louis C.K. The comedian covers quitting the internet, his new show and -- of course -- how he couldn't help but get involved in the crazy presidential race.
"I mean, Hillary is better at this than any of these people," the comedian said, though he hesitates to officially declare his support for either her or Sen. Bernie Sanders. "The American government is a very volatile, dangerous mechanism, and Hillary has the most experience with it."
For those baffled by the turbulent political climate the nation is experiencing, Louis C.K. explained the candidates and their qualifications with one simple analogy.
"It's like if you were on a plane and you wanted to choose a pilot," the "Louie" star said. "You have one person, Hillary, who says, 'Here's my license. Here's all the thousands of flights that I've flown. Here's planes I've flown in really difficult situations. I've had some good flights and some bad flights, but I've been flying for a very long time, and I know exactly how this plane works.'"
The comedian continued, saying, "Then you've got Bernie, who says, 'Everyone should get a ride right to their house with this plane.' 'Well, how are you going to do that?' 'I just think we should. It's only fair that everyone gets to use the plane equally.' And then Trump says, 'I'm going to fly so well. You're not going to believe how good I'm going to fly this plane, and by the way, Hillary never flew a plane in her life.' 'She did, and we have pictures.' 'No, she never did it.' It's insane."
"Please stop it with voting for Trump. It was funny for a little while. But the guy is Hitler," C.K. wrote, "And that voting for Trump is a way of saying 'fuck it. Fuck them all.' I really get it. It's a version of national suicide. Or it's like a big hit off of a crack pipe. Somehow we can't help it."
The comedian confessed to New York Mag that he later regretted sending the email, but we're pretty happy that at least someone put into words exactly what we're thinking about Trump.
To read the rest of Louis C.K.'s interview, head here.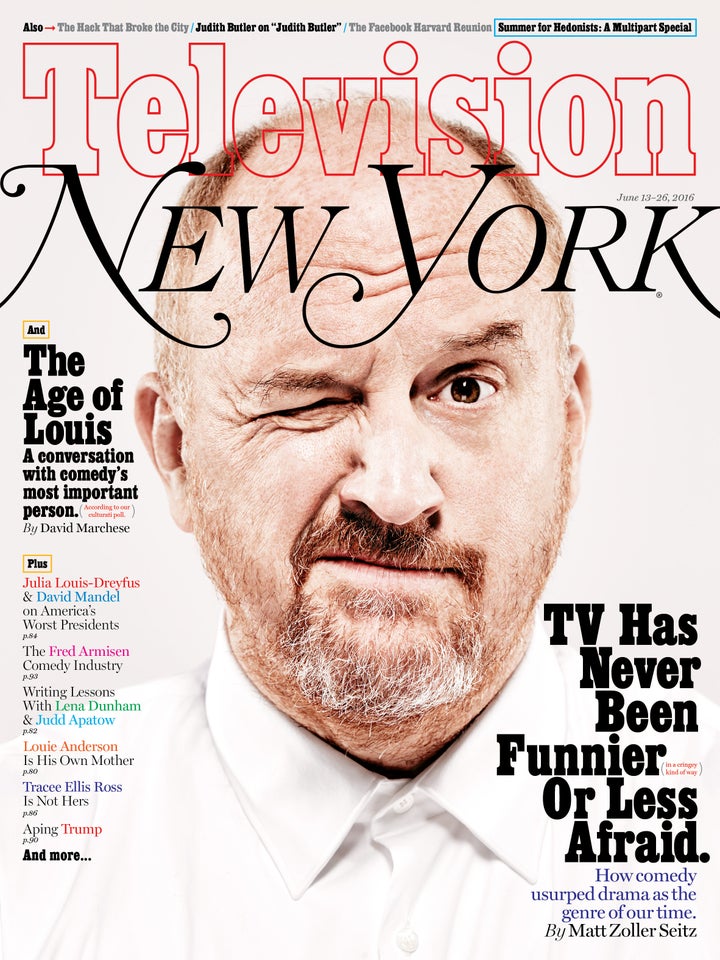 Before You Go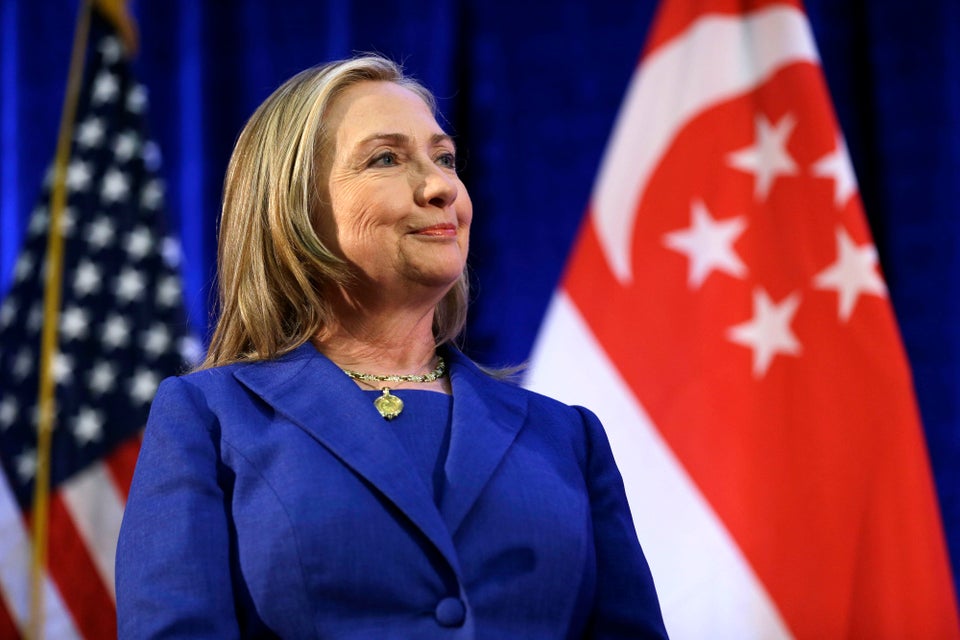 Hillary Clinton
Popular in the Community