But there's another reason the comedian has gone all-in on Clinton: She's a strong mother.
"It's not about the first woman, it's about the first mom," C.K. told talk show host Conan O'Brien on Tuesday night. "A mother, she's got it. A mother just does it. She feeds you and teaches you, she protects you. She takes care of shit."
For 240 years, C.K. said, fathers ― "bald father, fat father, every kind of father" ― have been running the country. It's high time America put someone like Clinton, a woman he described Tuesday as "really talented" and "super smart," in the Oval Office, he said.
"I don't want somebody who's likable or cool anymore. We need a two-faced, conniving, crazy, just somebody who's just got a million schemes," he joked. "We need just a tough, bitch mother who nobody likes, who just does the shit."
Unlike Clinton, Trump has proven he can't take criticism, C.K. told O'Brien. The comedian also stressed the importance of voting.
"This is my feeling overall," C.K. said of the 2016 election. "If you vote for Hillary, you're a grown-up. If you vote for Trump, you're a sucker. If you don't vote for anybody, you're an asshole."
Watch Louis C.K.'s full "Conan" appearance above.
Before You Go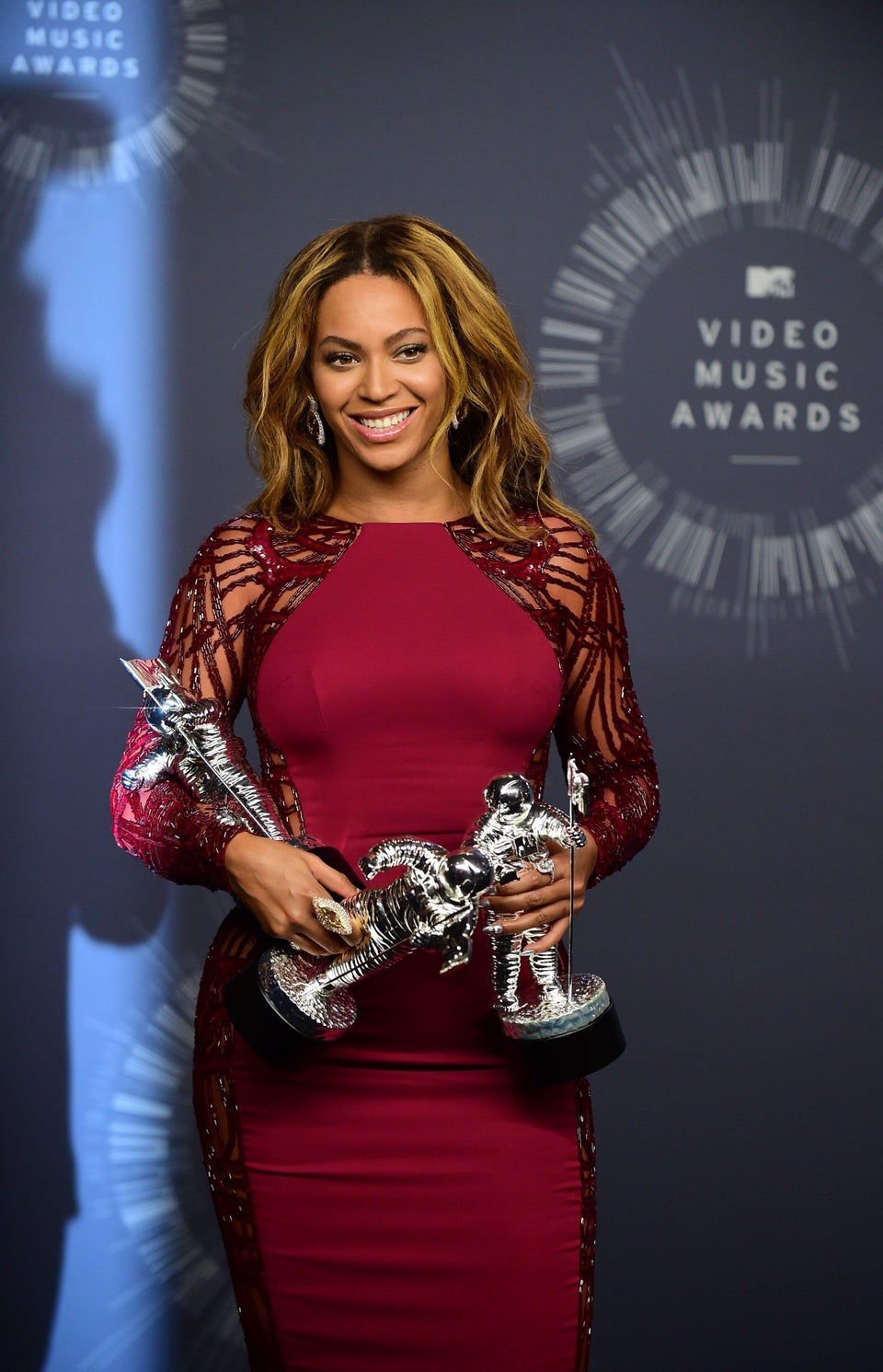 Hillary Clinton's Celebrity Donors
Popular in the Community