Louis C.K. announced Friday that he'll be taking an "extended hiatus" from his much-loved series "Louie" in order to pursue other projects. But Saturday, the comic revealed a consolation prize for fans: He's released a new special on his website called "Live at Madison Square Garden."
Sure, it's not all-new material. Some of the Madison Square Garden show, he explained in a letter to fans, was repeated from his last special, "Live at the Comedy Store." BUT some of it wasn't. So if you didn't make it to New York City to watch any of the last three shows he did at MSG -- most of you, probably -- parts of it will be new to you. It costs whatever you feel like paying, anywhere from $1 to $85.
Louis C.K. continued on in his letter to let us know he's having a good summer, and feels pretty good about the world, even though parts of it are "a huge mess."
"I hope you're all relatively okay or better," he wrote. "I hope that nobody shoots anybody today. What are the odds of that? Low. But I hope it." Same.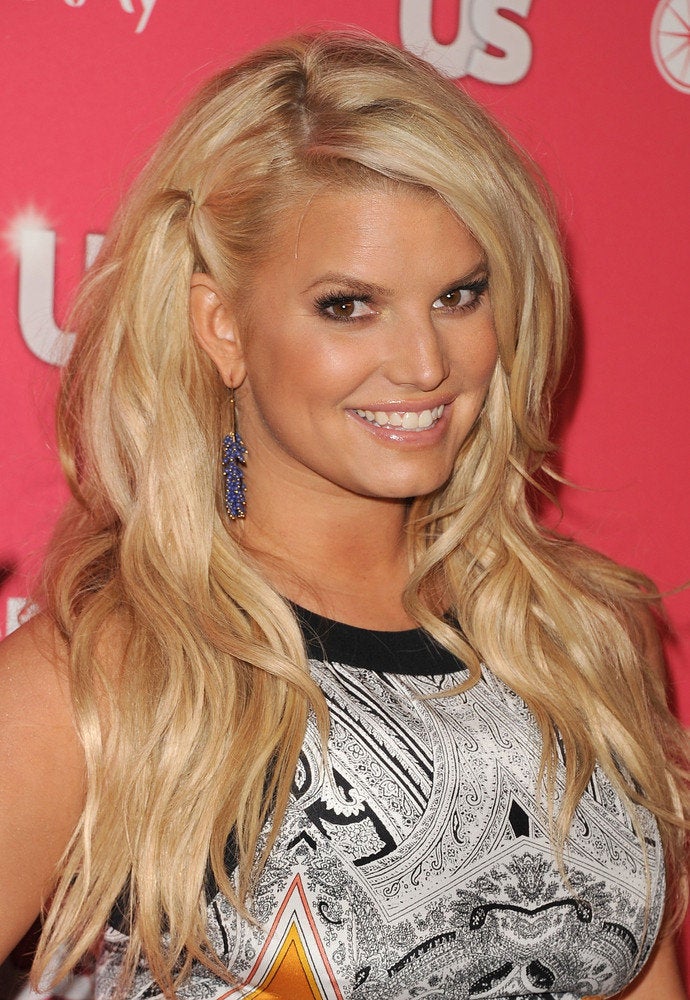 Celebs Who Won't Do Nudity
Popular in the Community