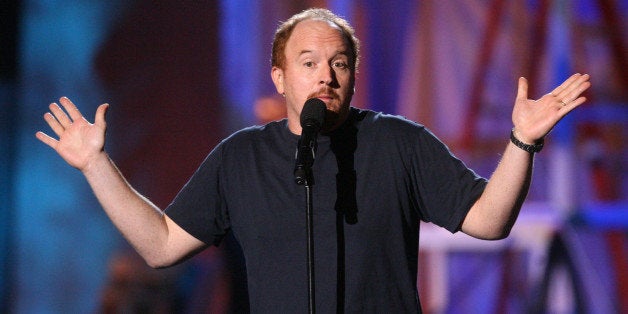 The 46-year-old funnyman has also had a lot of on-point things to say about divorce. Thanks in part to his role on the FX show "Louie," the real-life divorced dad has basically become the poster boy for single parenting, tackling everything from how awkward it is to run into your ex's new man to how strange it feels to have free time when the kids are with the other parent.
We can hardly wait for the fourth season of "Louie" to start on May 5, so to get our Louis fix in the meantime, we've rounded up some of funniest things the comedian has ever said about divorce, marriage problems, and the ridiculously weird experience of dating again after years of being coupled up.
On why you shouldn't offer condolences when someone gets divorced:
"Divorce is always good news. I know that sounds weird, but it's true because no good marriage has ever ended in divorce. That would be sad. If two people were married and ... they just had a great thing and then they got divorced, that would be really sad. But that has happened zero times."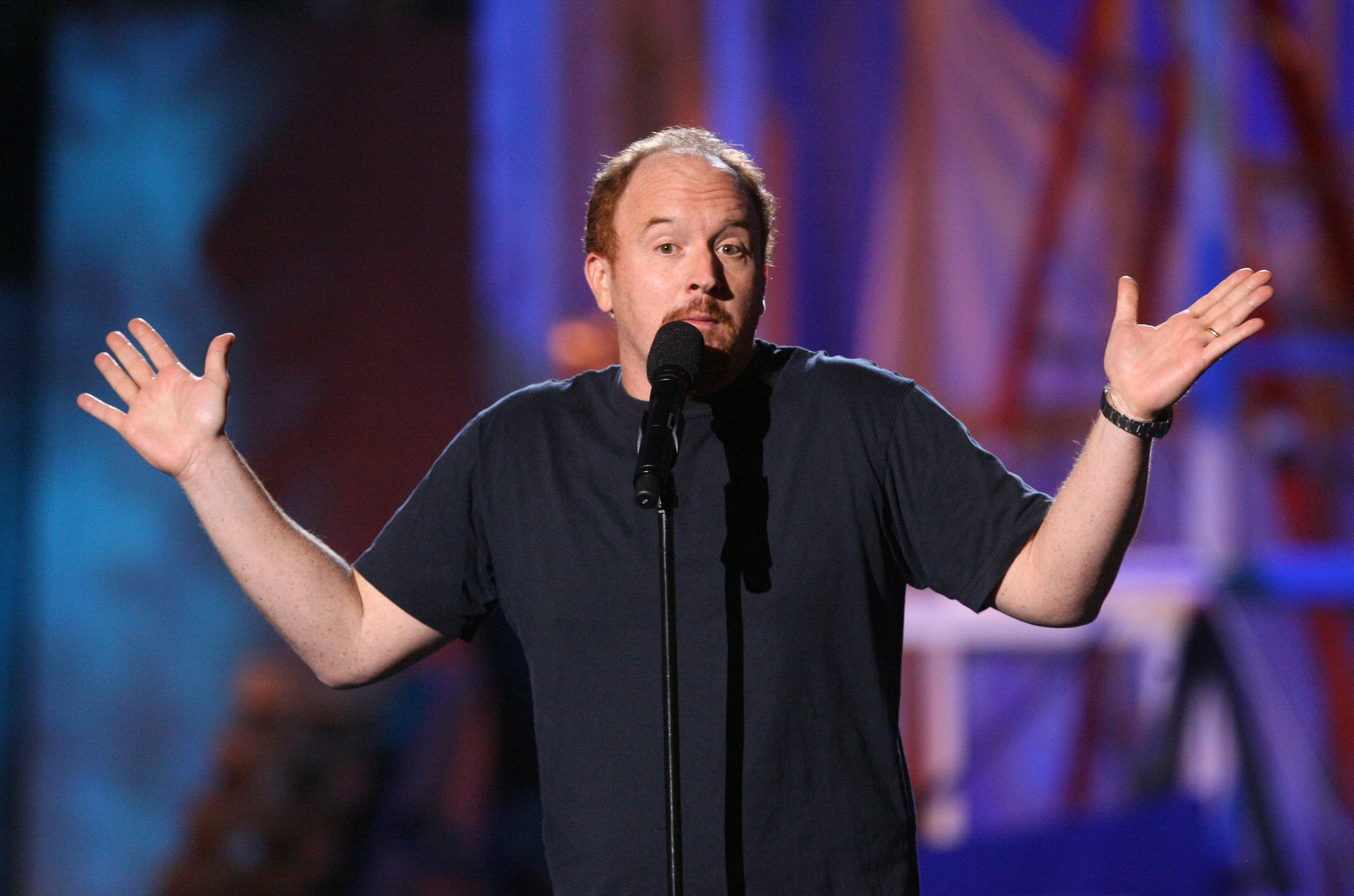 (Photo by Jason Merritt/FilmMagic)
On what dating after divorce is like:
"You sort of feel like you just got out of prison. And they give you the suit you were convicted in. And they give you a paper bag with a watch and a wallet in it. And they give you eight bucks and a bus ticket and the cars are going way too fast and you can't cross the street -- and you're considering going into a motel and hanging yourself after carving your initials. And you know ... there's not a lot of women my age who are single. If they're single it's because something happened -- or didn't happen -- so I started immediately dating women who were younger than me. That's a very strange dynamic. And from their point of view, it's like they're dating a dead person. It's like a corpse. That's how I see myself through their eyes."
On how kids change a marriage:
"When you first get married, you have a relationship that's so important to you, and you're working on it together. But then you have a kid. And you look at your kid and you go, "Holy shit, this is my child. She has my DNA. She has my name. I would die for her." And you look at your spouse and go, 'Who the f*ck are you? You're a stranger.'"
On what really binds a family together:
"'F*ck it.' That's really the attitude that's keeps a family together. It's not 'We love each other!' It's 'f*ck it.'"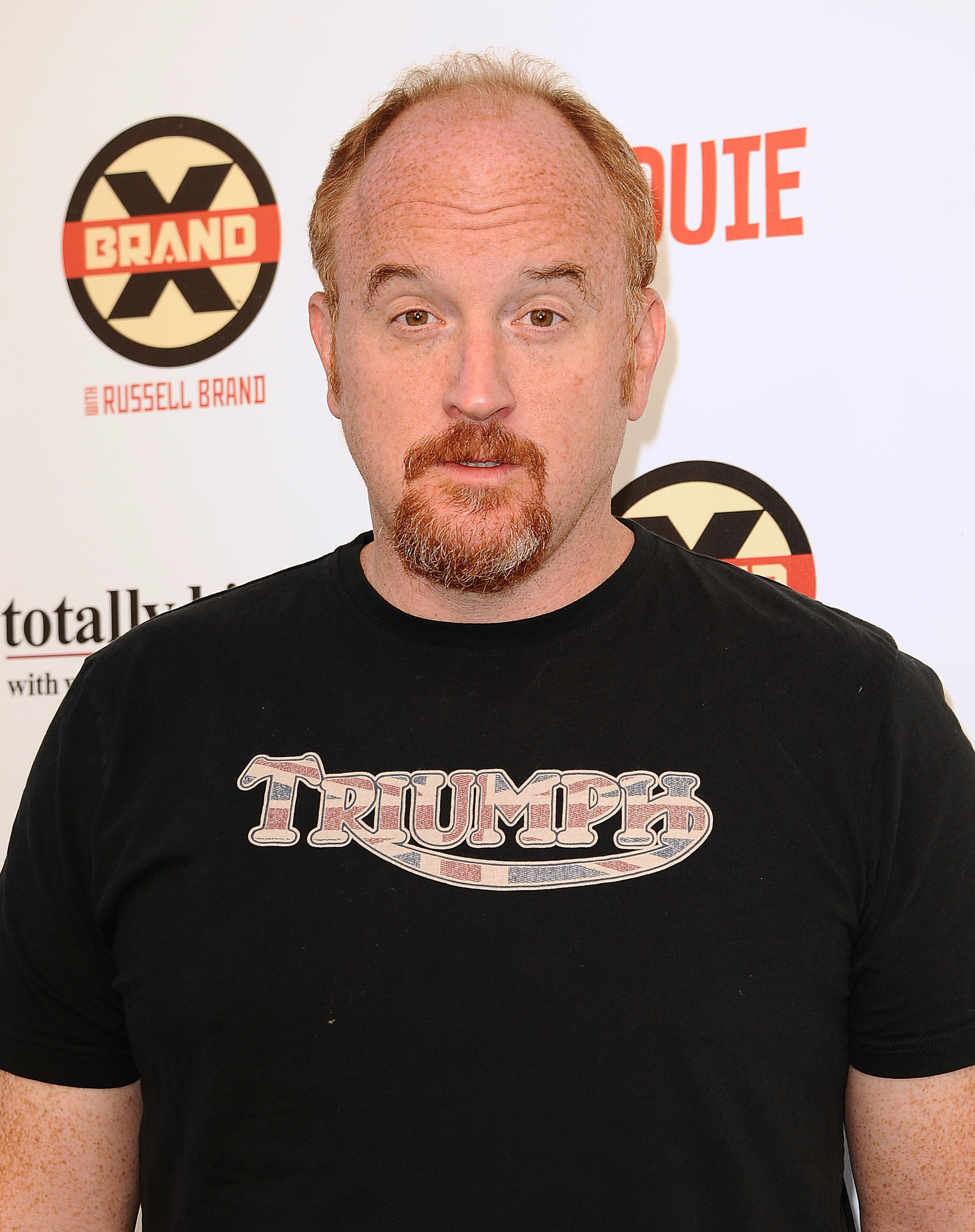 (Photo by Jason LaVeris/FilmMagic)
On being a single parent:
"When you're a father in a marriage, you sort of become the mother's assistant. And you sort of get a list from her every day and you run down the list and it feels very much like a chore. And a lot of fathers live very much in avoidance, and they sit on the toilet. Or they say 'Oh honey, it took me 40 minutes to go to the post office.' And they just sort of sit in the driveway and heave a big sigh -- 'Oh, I have to go back in.' But then once you take it out on your own ... you have to take it all on. And you sort of activate male skills that you didn't know you could apply to fatherhood."
On what it takes to be single:
"You've got to be optimistic to be single. Stupid. You have to be stupid. That's what optimistic means, you know? It means stupid. An optimist is somebody who goes, 'Hey, maybe something nice will happen.' Why the f*ck would anything nice happen?"
On embracing divorced life:
"I love being divorced. Every year has been better than the last. That is the only time I can say that [about my life]. By the way, I'm not saying don't get married. If you meet someone, fall in love, and get married. Then get divorced. Get divorced! Because that's the best part! It's the best part! Marriage is just like a larvae stage for true happiness, which is divorce. Divorce is forever, it really actually is. Marriage is for how long you can hack it. But divorce just gets stronger, like a piece of oak. No one ever says, 'Oh my divorce is falling apart. I just can't take it.'"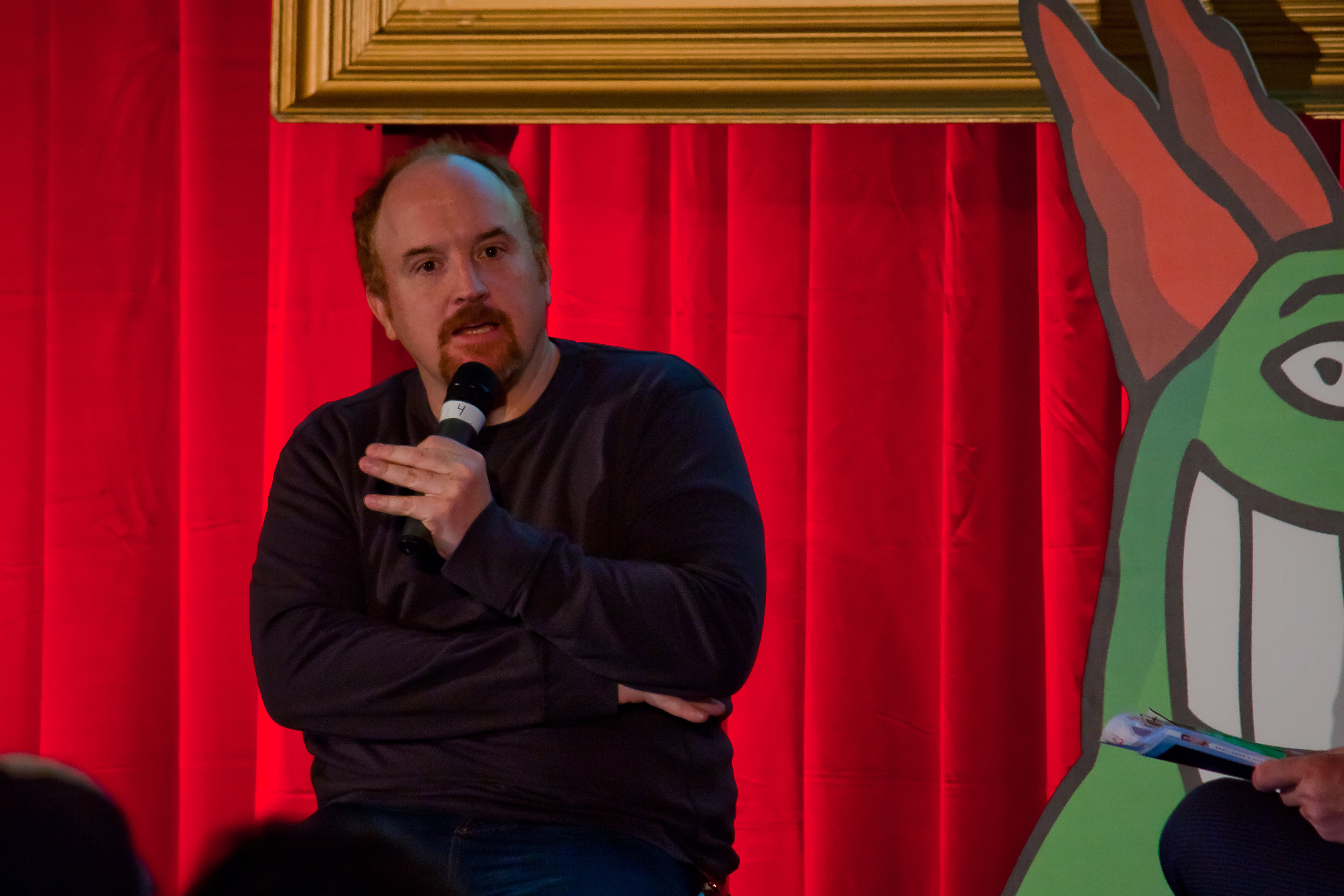 (Photo by: Flowizm/Flickr)
On why divorced parents make better parents:
"I'm a great father because I only get my kids for half the week. It's every parent's fantasy. I say goodbye to them on Wednesdays and know that I'll be lying in a pile of my own filth until it's time to see them again."
Before You Go
Louis C.K.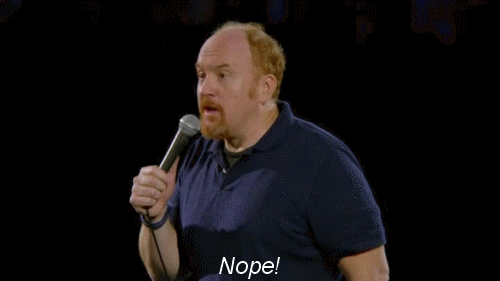 Chelsea Peretti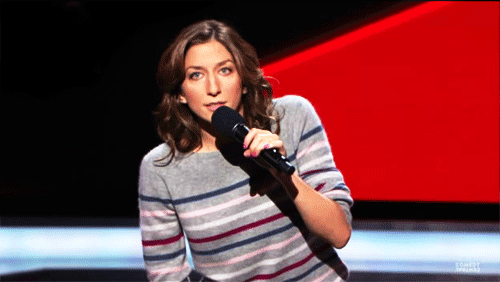 Larry David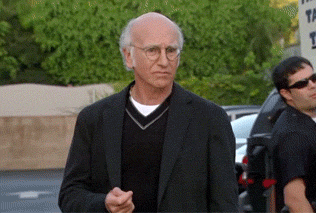 John Cleese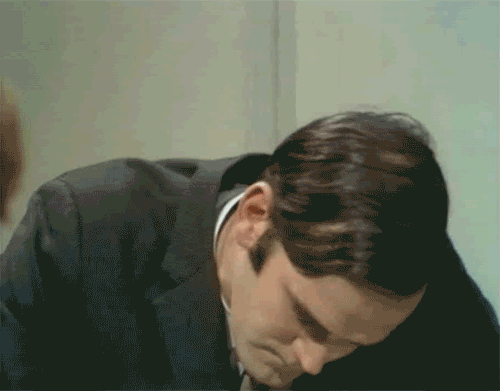 Russell Brand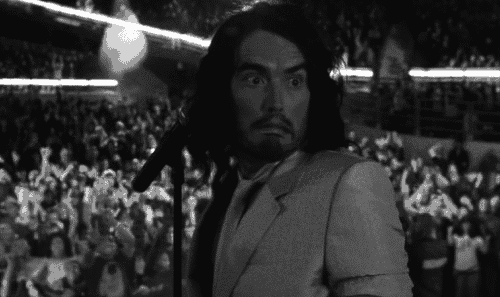 Johnny Carson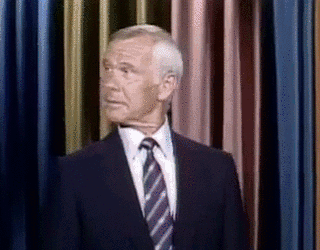 Kathy Griffin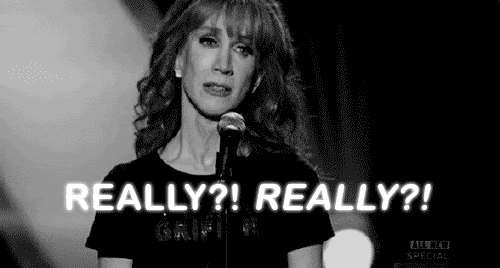 Woody Allen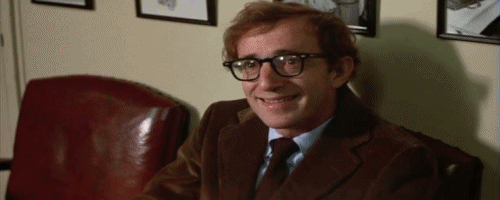 Robin Williams