The comic performed unannounced at New York's Comedy Cellar, a club he was known to frequent in the past, and did a 15-minute set, The New York Times reported. He did not address the scandal which prompted him to "step back" from his career last November.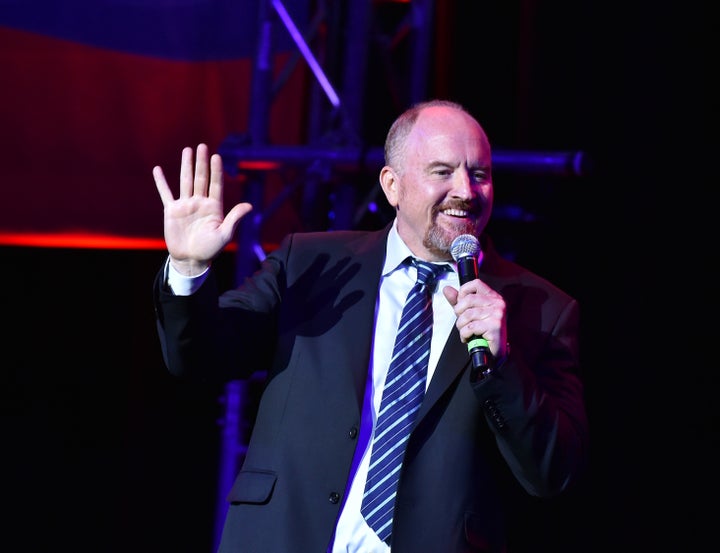 Louis C.K. built a reputation in the industry for his live comedy, which led to the critically acclaimed "Louie," an FX show that earned him two Emmy Awards. However, rumors of unwanted sexual advances, including masturbating in front of women, surrounded the comic for years. Last November, he publicly confessed after The Times published the accounts of five women.
"The power I had over these women is that they admired me," he wrote, "And I wielded that power irresponsibly."
Despite the scandal, the Times reported this week that Louis C.K. received an ovation when took the stage.
Dworman said he was surprised Louis C.K. returned so quickly.
"I didn't think it was going to happen as soon as it did," Dworman told the Times. "I had thought that the first time he'd go on would be in a more controlled environment. But he decided to just rip the Band-Aid off."
Not everyone was thrilled about the comic's reemergence, with one audience member calling the club the next day to complain. Others expressed their discontent on social media:
Before You Go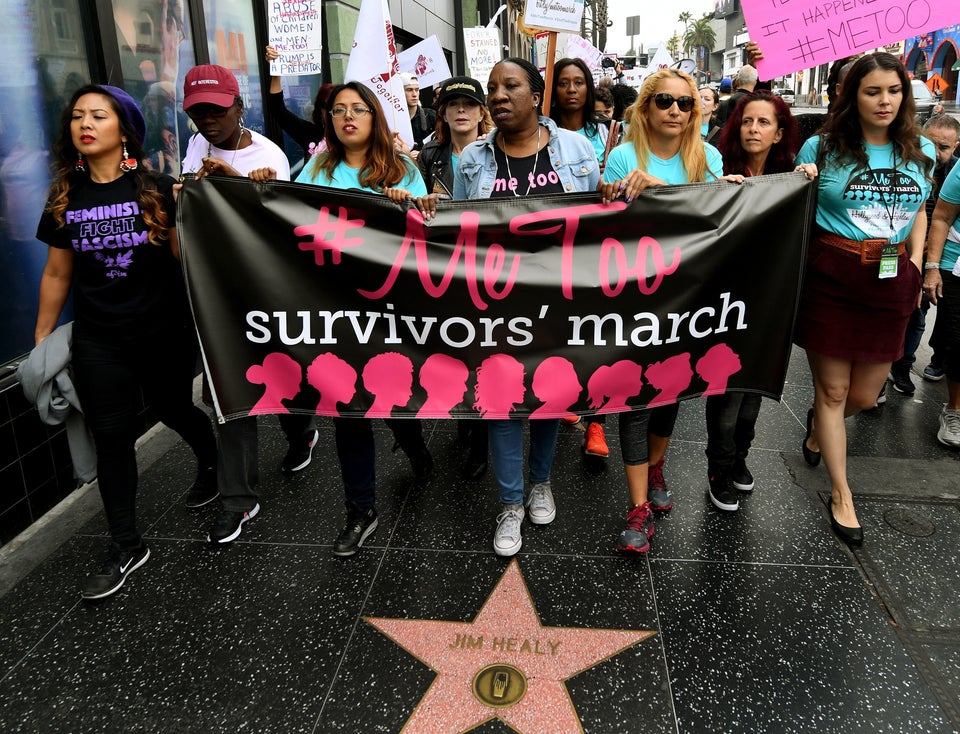 Hollywood #MeToo March
Popular in the Community