Comedian Louis C.K. really likes Mounds bars, perhaps a little too much.
C.K. tried to explain the risk child molesters take by saying that as much as he loves Mounds bars, he doesn't love them enough to go to jail for them: "Because they do taste delicious, but they don't taste as good as a young boy does -- and shouldn't -- to a child molester."
Even for a monologue that started out with jokes about "mild racism," the audience's shock was pretty evident. The monologue reportedly caused an uproar on social media, which the comedian seemed to anticipate.
During the opening, C.K. joked about how this was his "last show probably," which Kate McKinnon also joked about in the promos leading up to the finale.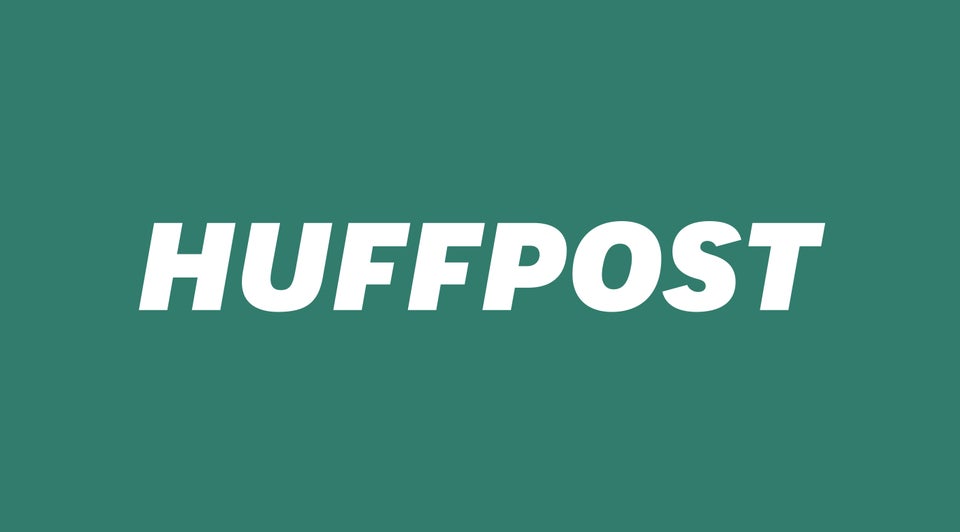 "SNL" Auditions
Popular in the Community