 Louis C.K., star of FX's "Louie" and one of the most celebrated stand-up comedians working today, will host the November 3 episode of "Saturday Night Live," it was announced during the Oct. 21, Bruno Mars-helmed episode of the long-running show.
C.K. has been one of the most lauded comedians of the last year, winning numerous Comedy Awards and most recently, Emmys for "Writing For A Comedy Series" and "Writing For A Variety Special."
Previously, C.K. has had his work featured on "SNL" as a writer for Robert Smigel's "Saturday TV Funhouse."
The musical guest for the November 3 episode will be Fun.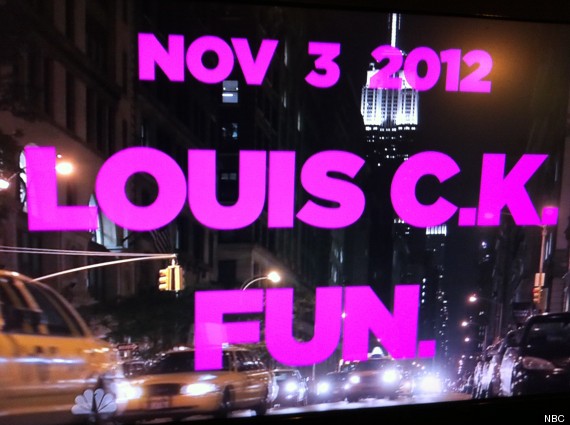 Popular in the Community