Louis C.K. has turned so many of the conventions of a television series on their head with his critical darling "Louie" -- which premieres Thursday at 10:30 p.m. ET on FX -- so why not buck expectations with the casting as well? On "Jimmy Kimmel Live" (Weeknights, 12 a.m. ET on ABC), he was asked about his decision to cast African-American actress Susan Kelechi Watson as his ex-wife and mother of his daughters in Season 3.
C.K. conceded that his TV daughters are "extremely white," but said that race didn't really factor into his decision to cast Watson in the role of their mom.
"If the character works for the show, I don't care about the racial," the show's creator, writer, director and star said. Plus, there was another reason he went with a black actress.
To C.K., it's all about line delivery. "When a black woman tells you to get a job, it's just more ... " he explained with a laugh.
Check out the season premiere of the most unpredictable show on television when "Louie" returns, Thursdays at 10:30 p.m. ET on FX. Watch "Jimmy Kimmel Live" weeknights at 12 a.m. ET on ABC.
TV Replay scours the vast television landscape to find the most interesting, amusing, and, on a good day, amazing moments, and delivers them right to your browser.
Related
Before You Go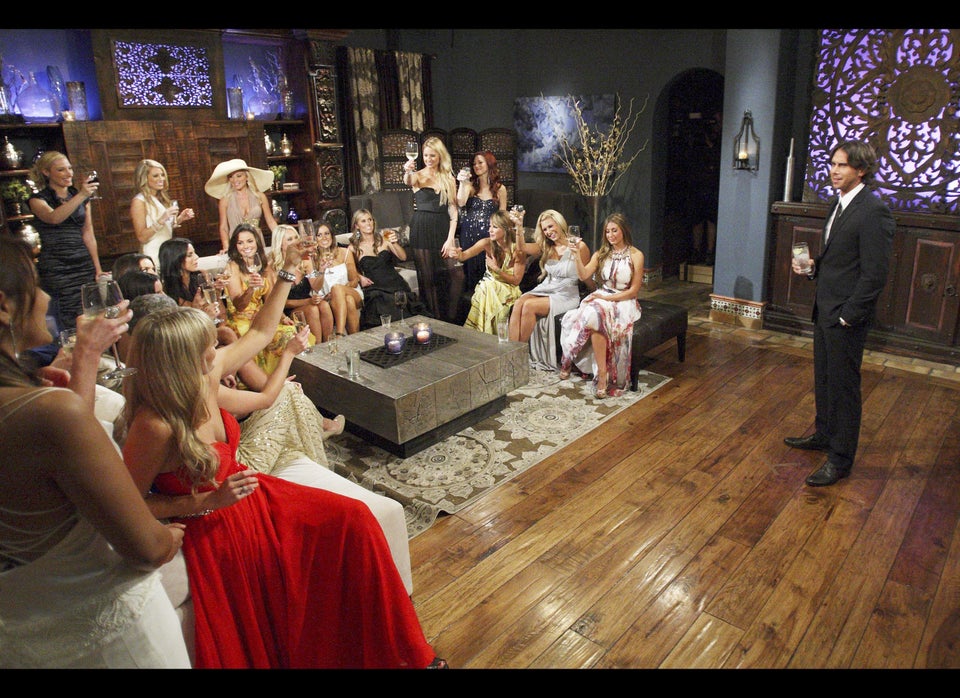 2012 Renewal Index: Canceled, Safe and on the Bubble Shows
Popular in the Community