Louis C.K. hosted "Saturday Night Live" for the first time this weekend, and opened his show the best way he knew how: With a stand-up comedy routine.
Unlike most hosts, Louie did not perform in a comedy sketch to open the show, or perform a song and dance. (Although we would have killed to see that.) Instead, he did what George Carlin did on the very first episode of "SNL," and told an extended story about the oldest of comedic tropes: When someone falls down, it's funny. Even if it's an old lady during a hurricane.
Check out the clip above to see Louis tell the story, and be sure to read his heartwarming letter about what hosting the show right after Hurricane Sandy means to him.
Before You Go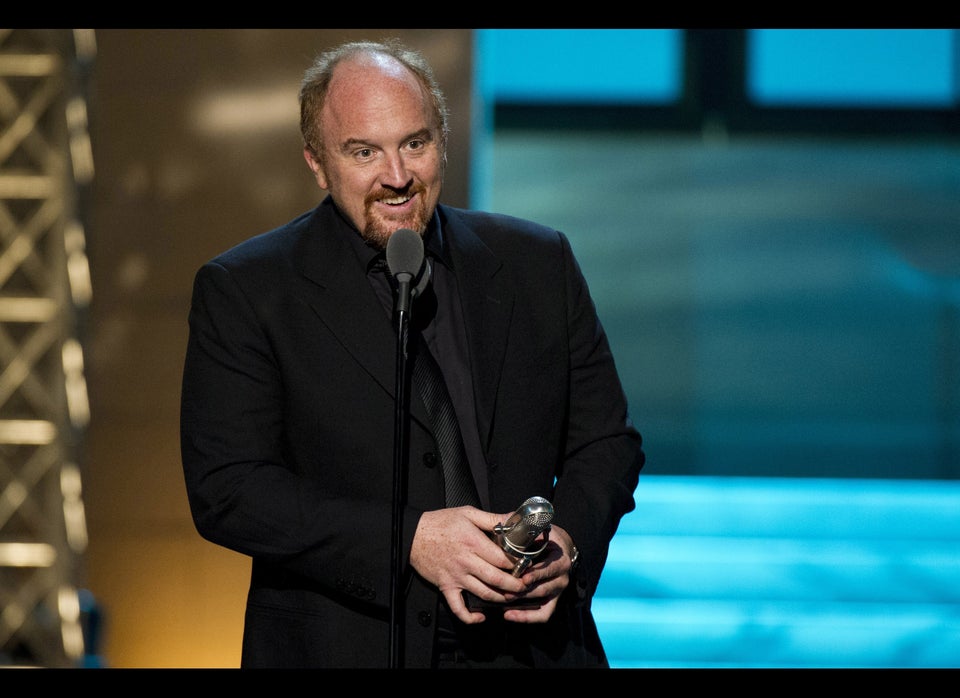 Comedians We Love
Popular in the Community