A young British transgender couple is making headlines after vowing not to wed until they complete gender confirmation surgery.
Louis Davies, 25, and 20-year-old Jamie Eagle say they are planning to marry after what the Daily Mail describes as a "whirlwind nine-month romance," but they won't make it official until they have both completed their "transgender journey," according to the report.
Eagle, who says she knew she was transgender by the time she was 3 but began her transition four years ago, told The Sun, "At school I didn't fit in with the girls or the boys and because I was a bit different I was bullied. When I went to secondary school, aged 12, I fancied straight boys but I had a soft, girly voice and everyone assumed I was gay so I was called names and bullies put chewing gum in my hair."
She added, "It was very confusing because I didn't think I was gay but I didn't know what was different about me."
Meanwhile, in a "This Morning" interview, Davies told host Eamonn Holmes, "Whether I like it or not, for 21 years, my mother...raised a daughter. But the way I look at it now, and the way she looks at it now, is that [she] may have lost a daughter but gained a son."
The pair reportedly met when Davies sought advice from Louis once he decided he was going to undergo gender confirmation surgery. Describing their interaction as "love at first sight," Davies said he immediately hit it off with Eagle.
He also offered advice to other young people who are identifying as transgender: "Don't leave it forever, it will eat you up and your unhappiness will show in some way, whether it's alcohol abuse, drug abuse, self-harm, depression, not working... It does take a toll on your life."

Before You Go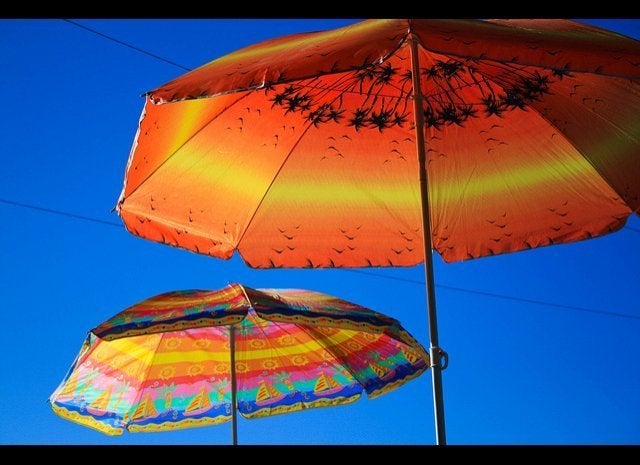 15 Things To Know About Being Transgender By Nicholas M. Teich
Popular in the Community