One Direction's Louis Tomlinson may have just made a name for himself as the Ultimate Prince Charming.
He looked extra spiffy on Monday night when he showed up to cohost a charity ball at London's Natural History Museum. The princess-themed ball benefited Believe In Magic, an organization which supports "seriously and terminally ill children in the UK."
When the star tweeted to announce the event weeks ago, he said he was "very excited and proud" to be involved:
And when the time came, instead of Cinderella, this Prince Charming opted to bring his mom as his date (cue: swoon!).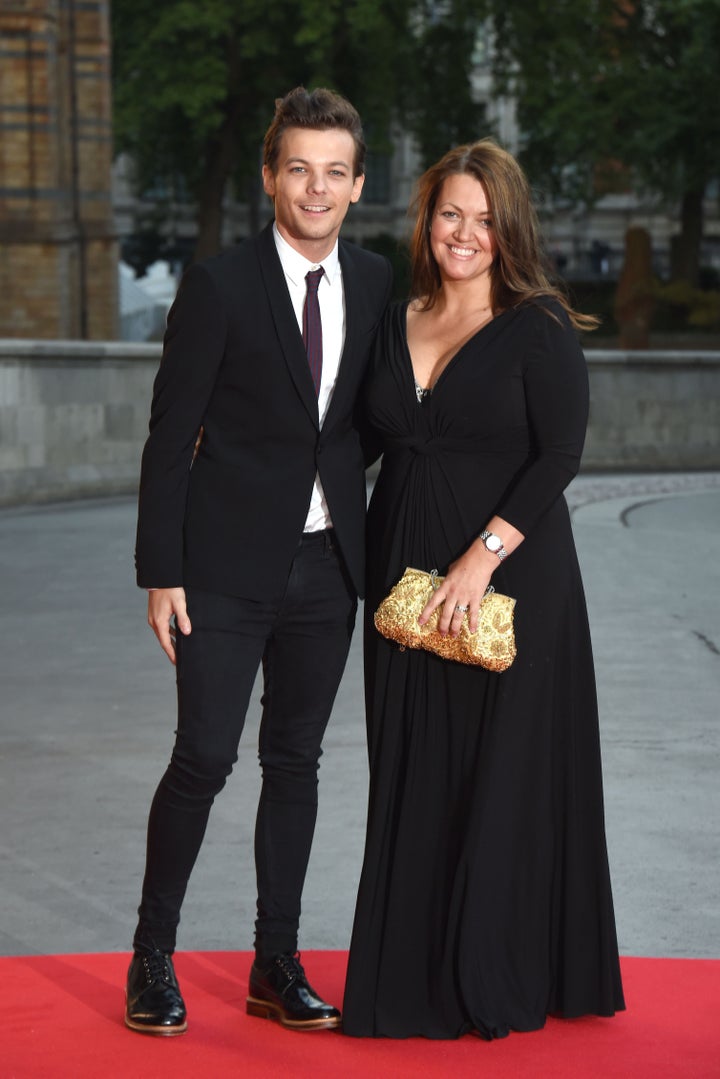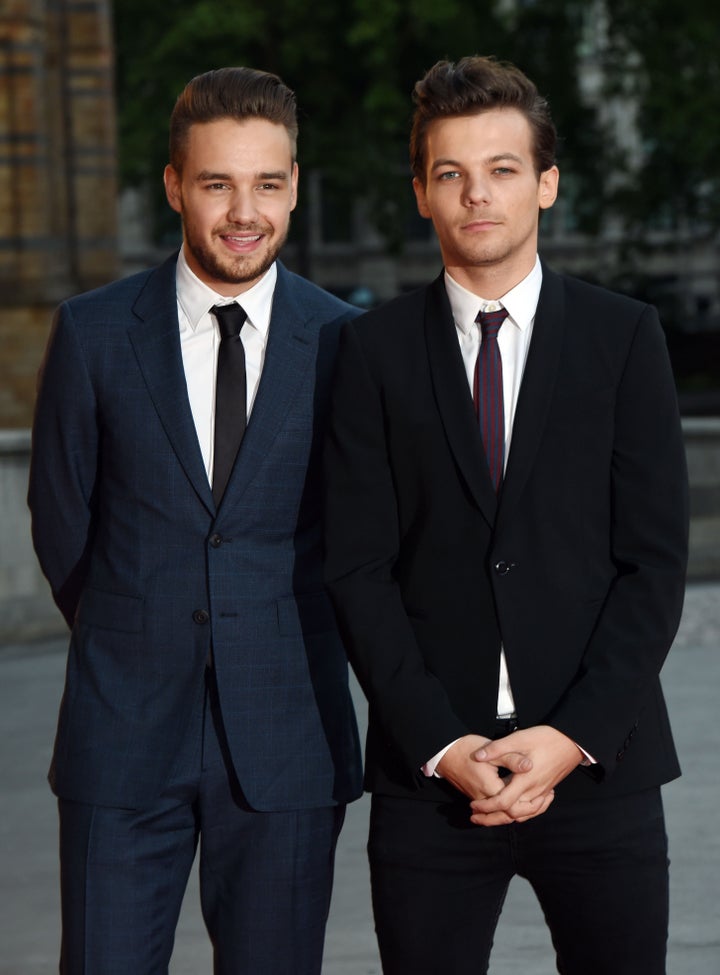 The goodness didn't end there. The boys engaged in a bidding war, which resulted in Liam getting his face painted for the high price of £10,000, according to MTV.
In a speech he made at the event, which a fan recorded, Louis said it was a "privilege" to work with Believe In Magic. "Their work is totally inspiring and continually blows us away, so we didn't hesitate when asked to help with this fantastic ball," the "Drag Me Down" singer said.
The ball is arguably Louis' largest effort to support medical charities, but definitely not his only one to date. The boy band heartthrob has used social media several times before as a means of encouraging fans to support similar organizations.
Last night's Cinderella ball was particularly special, as some of the fans who will benefit from the fundraising were present to witness the magnificent evening.
Oh, those One Direction boys, stealing hearts every day. The next addition to the fan club? Possibly the UK Prime Minister: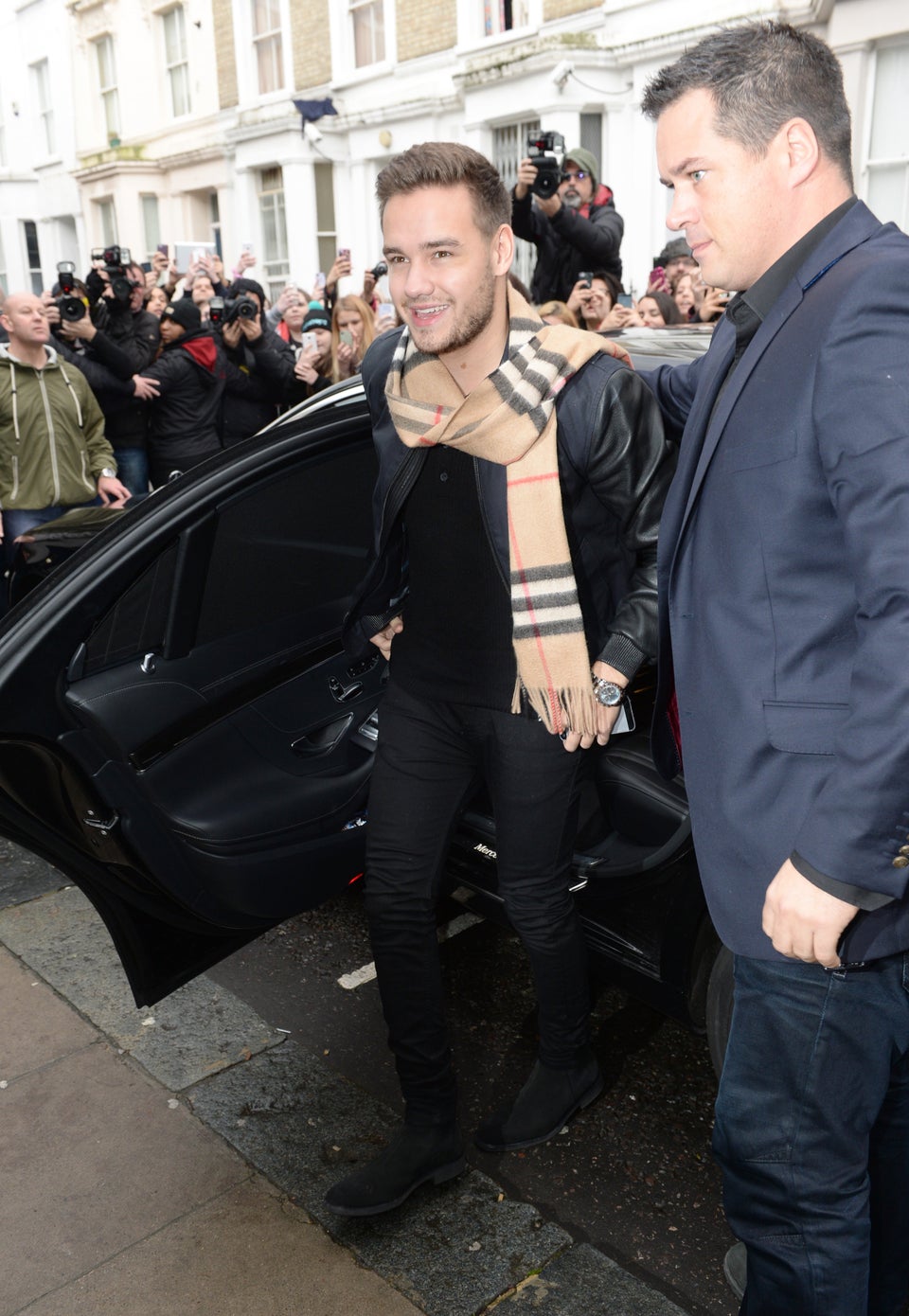 One Direction
Related
Popular in the Community