You've heard of top-notch bedding and lingerie brands, but is there room in bed for another designer?
One artist seems to think so.
To put the price in perspective, $68 could buy you about six 12-packs of regular condoms.
But before you head to your nearest Louis Vuitton retailer, you should know the condoms aren't available in stores. (Bummer, right?)
See the designer condoms below! Would you shell out for them?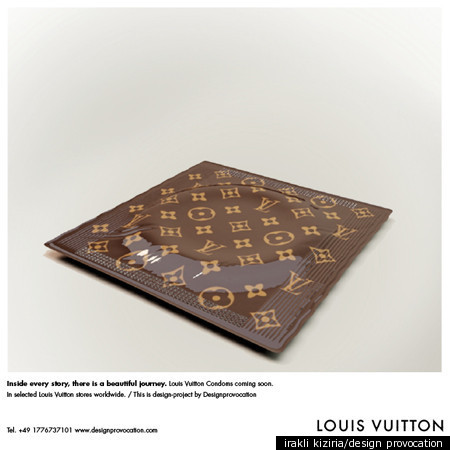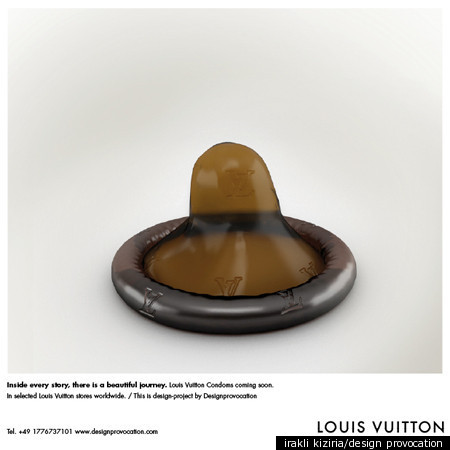 Related