One of our favorite blogs, Photoshop Disasters, has drawn our attention to this image from Louis Vuitton's campaign starring Christy Turlington, Karen Elson and Natalia Vodianova. Notice anything weird about the picture?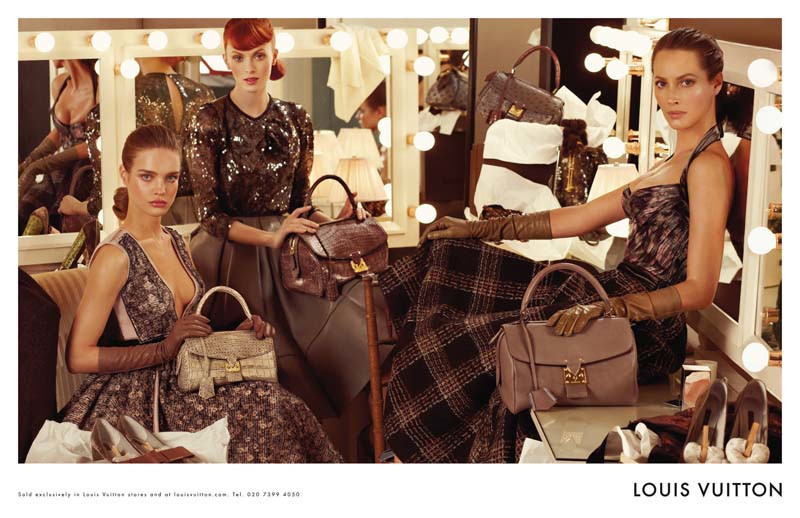 The reflections don't seem to match up.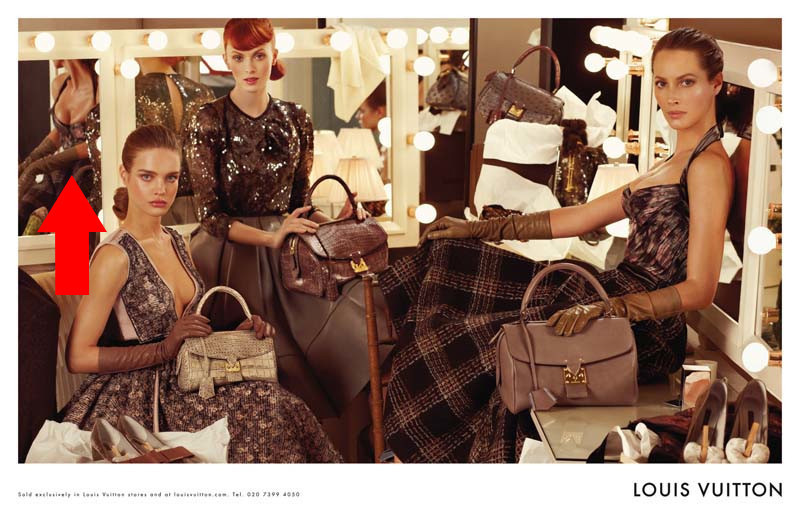 We'd expect better retouching from the luxury house...but maybe our eyes are playing tricks on us and it's just a question of mirrors and angles. What do you think?
We should also add that another image from the campaign was previously put on Photoshop Disasters due to the same mirrors and angles issue. Check out Natalia's reflection (and her missing gloved hand) below. (Via Styleite.)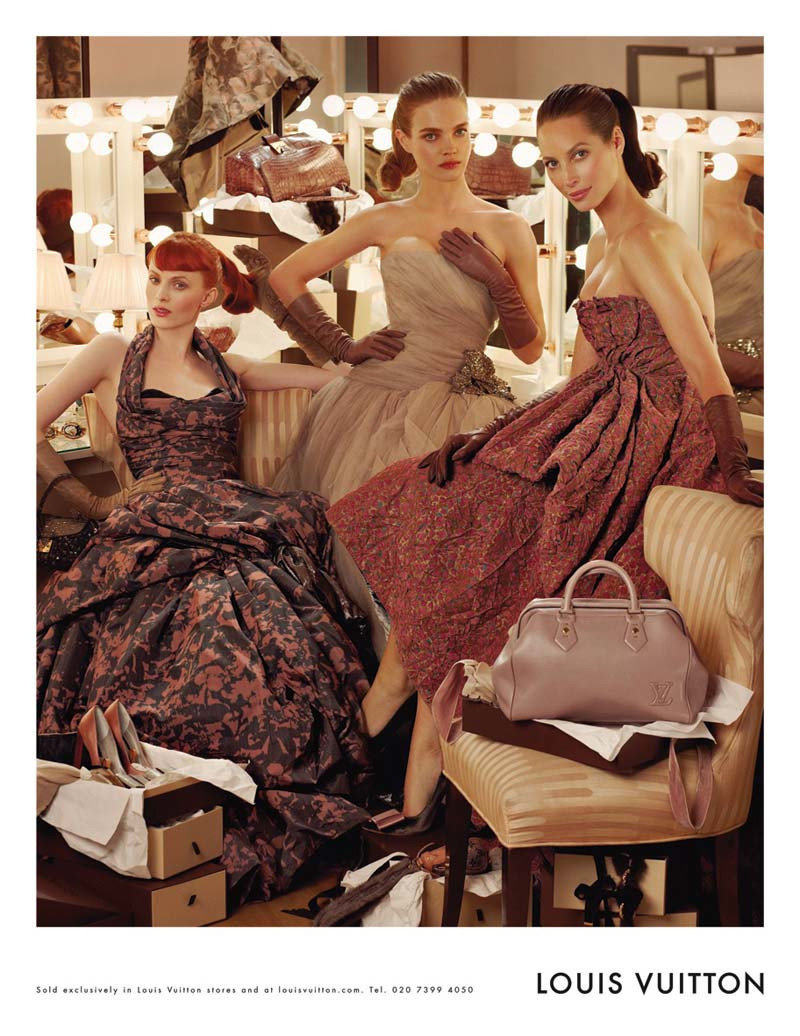 Related