Louis Vuitton is already known for being one of the most luxurious fashion companies worldwide. Now the brand has gone and upped their already high prices in an effort to keep pace with sliding currencies.
Now Bloomberg reports that LVMH, Louis Vuitton's parent company, is raising prices across the board: 10 percent in the U.K. and U.S., and 5-10 percent in Asian countries including China, Hong Kong, Taiwan and Singapore.
Luckily this won't result in huge sticker shock for the average customer: HSBC analyst Antoine Belge estimated that we'll probably see small hikes on most products and "unchanged prices for most leather bags." (That $52,000 bag probably won't get any more expensive than it already is.) But this might be a good reason to rethink your spring shopping priorities -- maybe we should set our sights on some more affordable accessories.
Stars who love their Louis Vuitton: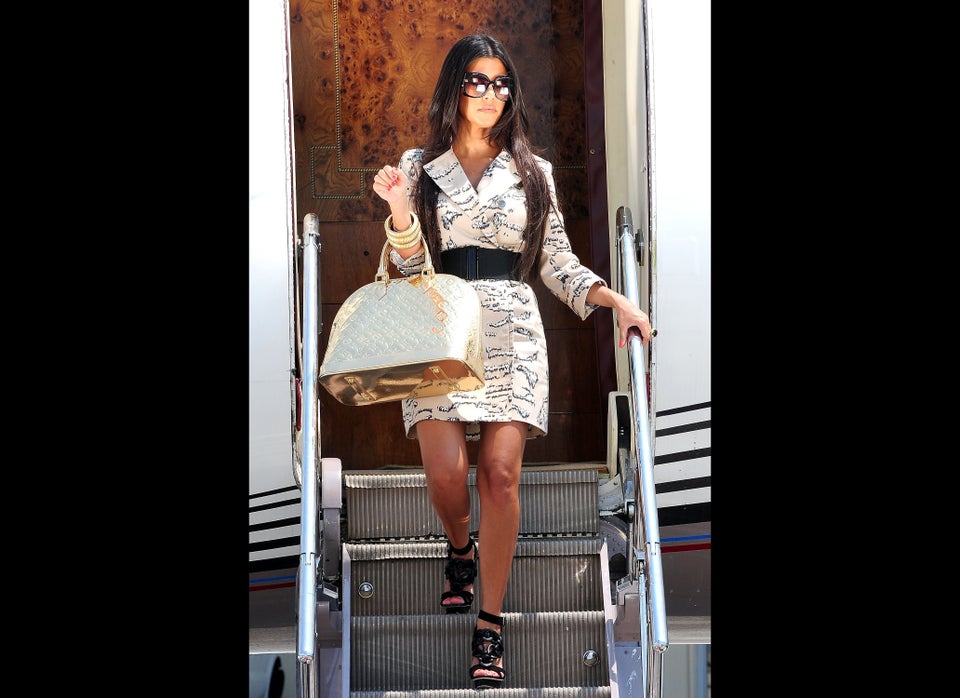 Celebrities Love Louis Vuitton