If you were mulling over what to get Kim Kardashian and Kanye West for their next anniversary, we have the perfect idea for you: a Louis Vuitton waffle maker.
Los Angeles-based artist Andrew Lewicki designed a decadent breakfast machine that embosses waffles with the iconic LV logo. Even though it would make the perfect gift for the designer-loving pair, the actual contraption isn't in production. But couldn't you just see Kimye wearing matching robes and bling and munching on some Louis Vuitton waffles?
Lewicki has had food on the brain in the past, designing a gigantic Oreo manhole last year. His latest inspiration really has our minds reeling though. Just think about the possibilities of high fashion cook wear. A Marc Jacobs toaster? Or how about an Alexander Wang egg poacher? We're basically imagining the perfect celebrity wedding registry.
Check out Lewicki's Louis Vuitton waffle maker. Would you buy it?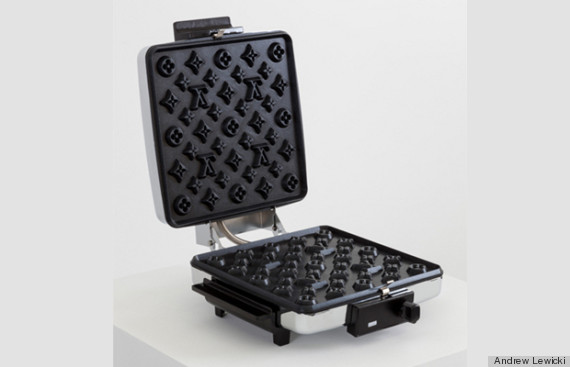 Here are some fashion inventions that aren't quite as cool as this one.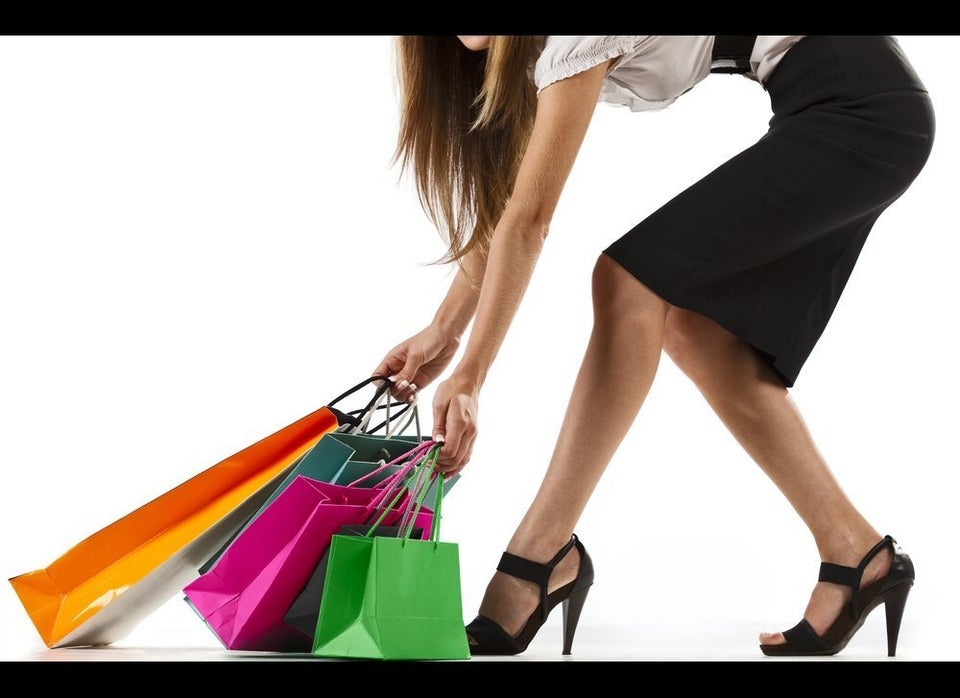 Worst Fashion Inventions
Related