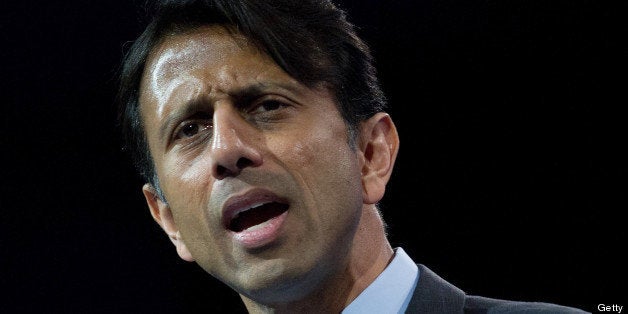 June 19 (Reuters) - Louisiana's governor signed legislation on Wednesday making it a crime to publish the personal information of concealed handgun permit holders following a wave of outrage by gun owners after a New York newspaper listed such data last year.
Louisiana joins a growing number of states that are cutting off access to that information as a national debate rages over gun control after a gunman killed 20 children and six adults at a Connecticut elementary school last year.
After the shooting in Newtown, Connecticut, the Journal News in West Nyack, New York, published a map of gun permit holders in two counties based on public records.
The map prompted a wave of outrage by gun-rights supporters that led at least five states to shut off public access to those records, according to Stateline, a news service run by the nonprofit public policy organization Pew Charitable Trusts.
The newspaper took the map down in January when New York state passed laws allowing permit-holders to request that their names be removed from public records.
At the time, publisher Janet Hasson defended the map because it "provides our readers with the ability to contribute to the discussion, in any way they wish, on how to make their communities safer."
Proponents of privacy for permit holders say releasing the information puts gun holders at risk of increased crime and violence. Opponents of such rules argue that they lower accountability and risk public safety when citizens cannot find out who is holding a state-issued gun permit.
Louisiana exempted gun permit applications from public records laws in 2008. Under the new law, violators who "intentionally disseminate for publication" the names, addresses and similar private information of permit holders could face up to six months in jail and a $10,000 fine.
The law does not apply when that information has been released by the permit holder, is already in the public domain, or when the permit holder has committed a gun-related felony.
The measure was one of seven gun bills Republican Governor Bobby Jindal signed on Wednesday, including a bill creating a lifetime concealed handgun permit, legislation allowing gun dealers to register people to vote at their gun stores, and bills aimed at restricting access to guns by people with mental health issues.
Maine, Virginia, Arkansas and Mississippi have all followed New York in closing gun permit records, according to Stateline. (Reporting by Karen Brooks in Austin, Texas; Editing by Cynthia Johnston and Lisa Shumaker)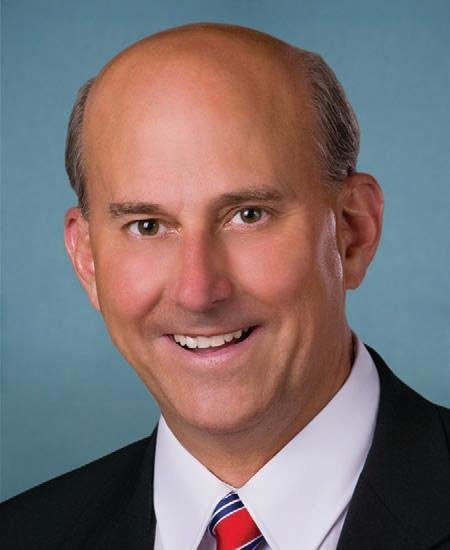 People Who Want More Guns In Schools
Popular in the Community