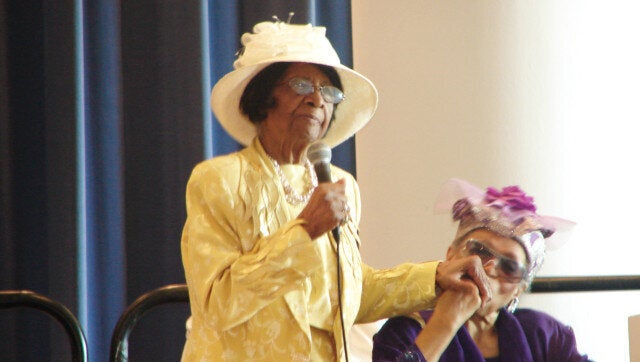 According to her family, Detroit-resident Louisiana Hines just narrowly surpassed South Carolina's Mamie Rearden as the oldest African-American in the U.S. But Rearden, who died last month at the age of 114, may still hold the crown, according to administrators for the California-based Gerontology Research Group, a consultant for Guinness World Records, who say that census records from 1900 show Hines was born in April 1899, putting her at 113.
Hines, who helped run a restaurant, worked as a riveter during World War II, raised three children and owned a beauty shop, died on Friday with the undisputed distinction of being one of the oldest people in the world.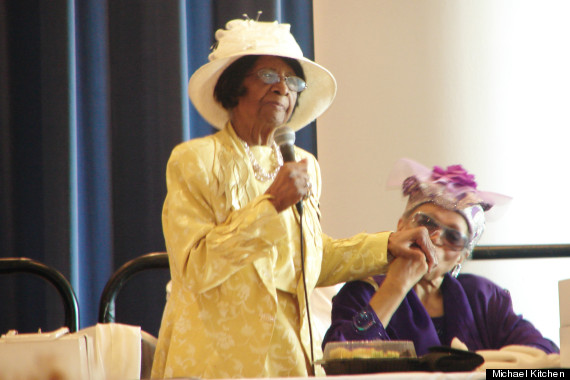 "She would talk about being an obedient child, and her mother telling her an obedient child would live a long life. She always tried to be an obedient child to her mother and God," she went on to say.
The uncertainty over Hines' age resulted from her birth certificate being delayed and issued in the 1940s, when Hines was already an adult.