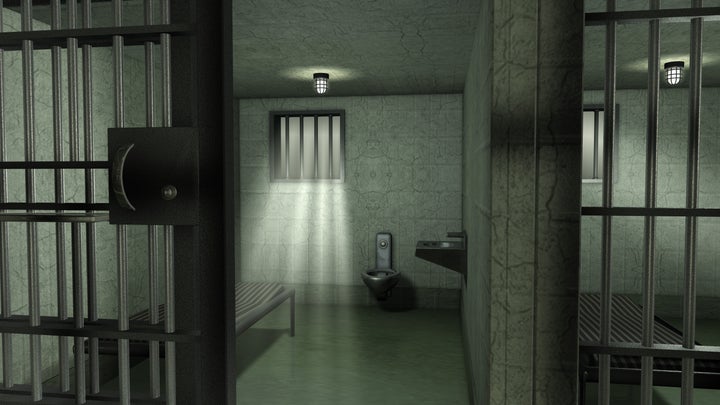 A new bill that's made its way through Louisiana's Senate would grant parole to people who were sentenced to life in prison as juveniles.
The state Senate voted 36-1 in favor of the bill on Tuesday, which will now move to the state House, the Daily Advertiser reported. Originally, the bill would have offered parole for cases decided before June 2012 and not for subsequent cases, but a new amendment by state Sen. Danny Martiny (R) made it all-inclusive, opening the door for more than 300 people in prison to take advantage of the option.
In his argument for the amendment, Martiny cited the 2012 U.S. Supreme Court ruling Miller v. Alabama, which found that juveniles have a different brain structure than adults and should be allowed different considerations when they're sentenced.
Under the bill, juvenile offenders would have to serve at least 35 years of a life sentence to have the option for parole. Another amendment introduced by state Sen. W. Jay Luneau (D) would have decreased that time to 25 years, but it ultimately failed, according to The Advocate.
The bill will go to the state House on Thursday for consideration, then on to Gov. John Bel Edwards (D) for final approval.
Popular in the Community