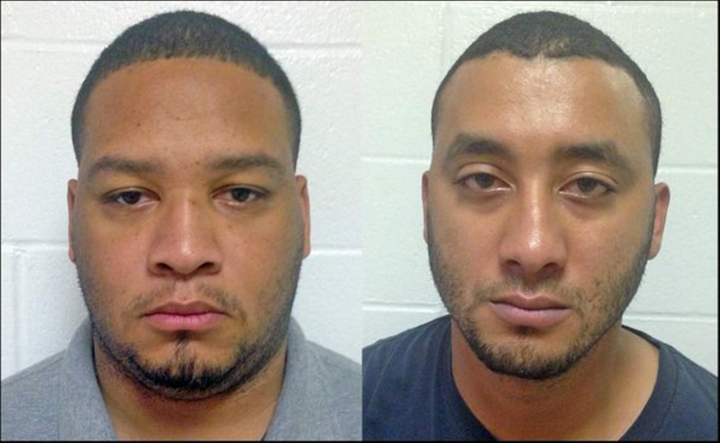 Two Louisiana police officers were arrested after a car chase on Tuesday ended with the driver critically wounded and his 6-year-old son dead. Lt. Derrick Stafford, 32, and Norris Greenhouse, Jr., 23, fired at least 18 rounds at an unarmed driver, Chris Few. Both face second-degree murder charges and attempted second-degree murder charges.
State Police Superintendent Col. Mike Edmonson called the body camera footage of the incident "one of the most disturbing scenes I have seen."
Two other officers involved in the shooting, Lt. Jason Brouillette and Sgt. Kenneth Parnell, have been placed on administrative leave.
Popular in the Community