A Louisiana district court judge is expected to rule this week on the constitutionality of the state's controversial school voucher program.
Baton Rouge Judge Tim Kelley began hearing arguments Wednesday on Louisiana's landmark new initiative, the most sweeping voucher program in the country. Under the "Student Scholarships for Educational Excellence Program," tens of millions of tax dollars will be shifted from public schools to pay private schools, businesses and private tutors to educate students across the state.
In response, Louisiana teachers' unions and 43 districts filed lawsuits to block the program. They argue the program unconstitutionally uses local tax dollars to fund private education and that state lawmakers failed to follow constitutional procedures for its filing and approval.
Republican Gov. Bobby Jindal says the voucher program will spur school competition and expand parental choice and has made it the cornerstone of his bold effort to reform public education in the state. But critics are concerned about funding and fairness -- vouchers would cover the full cost of tuition at more than 120 private schools, including small, Bible-based church schools.
At stake are the 5,000 or so public school students who currently have their tuition funded by public tax dollars to attend private and church schools. The program is expected to cost about $25 million for the 2012-2013 academic year -- 0.7 percent of the state's overall education funding.
The hearing in Baton Rouge also comes as plans for school voucher programs are gaining traction across the country. In Indiana, for example, enrollment in the state's school choice program has more than doubled in its second year, with 9,324 families participating, up from 3,919 last year. But like Louisiana, Indiana's initiative is being challenged in court over its constitutionality.
Proponents of vouchers say such programs expand horizons for students stuck in troubled schools. Opponents argue vouchers instead erode funding for public schools by pulling money out of the system and violate the separation of church and state by sending public dollars to parochial private schools. Voucher programs also have yet to yield improvements in student test scores.
In Louisiana, a voucher is issued to students from households earning less than 250 percent of the federal poverty threshold -- approximately $57,000 for a family of four -- or those who are enrolled in underperforming public schools. Fox News reports that of the 380,000 students in Louisiana eligible for vouchers, 10,300 applied last year.
"What they're going to be getting financed with public money is phony science. They're going to be getting religion instead of science," Barbara Forrest, a founder of the Louisiana Coalition for Science, told the AP.
In an August letter to the governor, C. Welton Gaddy, a Baptist minister and president of the Interfaith Alliance, similarly accused Jindal of initiating a program that "is bad for religious freedom and bad for public education as well as a blatant attack on the religious freedom clauses in the United States Constitution."
Louisiana's public education system is funded by the Minimum Foundation Program, a $3.38 billion state grant that is allocated to the state's 69 school systems based on a lengthy formula that includes each district's student enrollment and taxable wealth. State officials insist the voucher program's funding model is constitutional, because the money shifted from districts to private institutions would still come from the MFP.
Louisiana's state constitution does not place limits on where the state can allocate education funds, so long as it equitably finances the state's parishes and districts and serves the purpose of educating Louisiana's children. It does specify, however, that local funds are to serve public schools.
James Garvey, a Jefferson Parish representative on the Louisiana Board of Elementary and Secondary Education, has argued that vouchers -- contrary to critics' claims -- will actually reduce the cost of educating the students who use them, as average private school tuition is lower than the state per-pupil allotment.
Parents of students benefiting from the voucher program have expressed relief for the opportunity to escape underperforming schools. Louisiana's students consistently score near the bottom of the pack on standardized exams, compared to other states, and 953 of 1,372 public schools are graded with a C, D or F.
Whatever Judge Kelley decides, the ruling is expected to be appealed.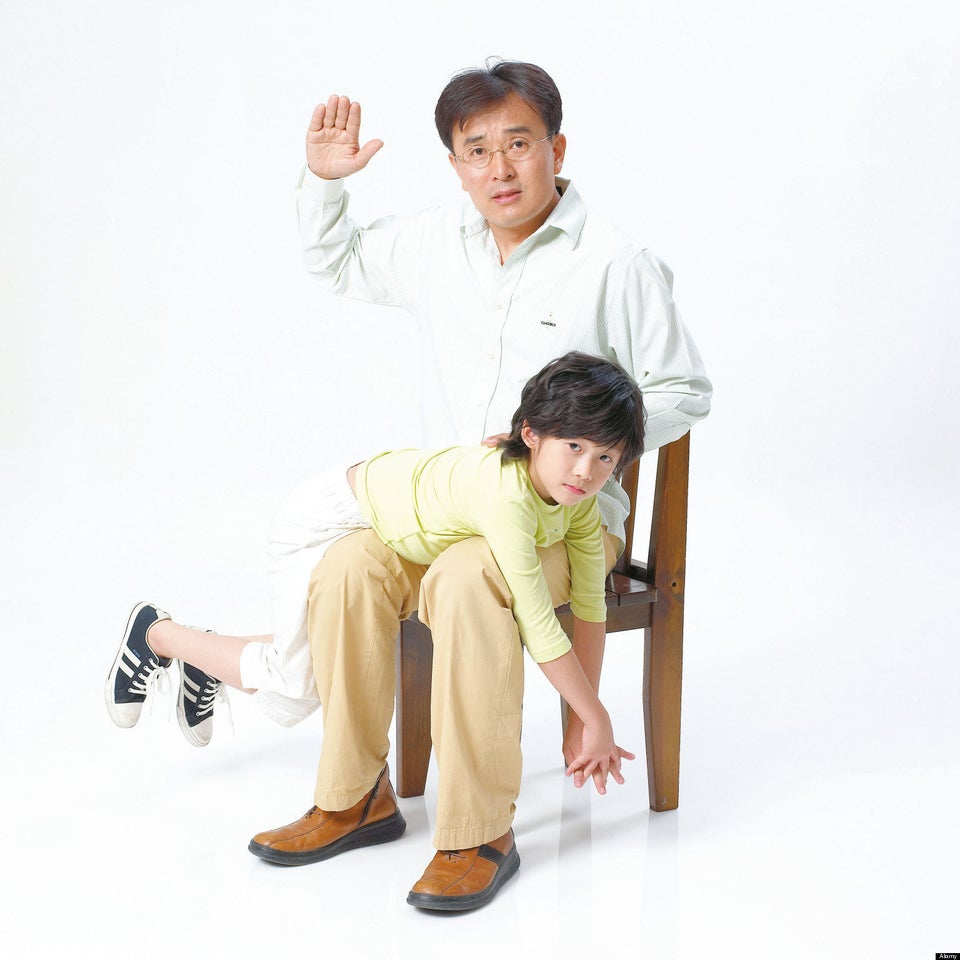 Controversial Curriculum Changes Affecting Schools In 2012-13
Popular in the Community