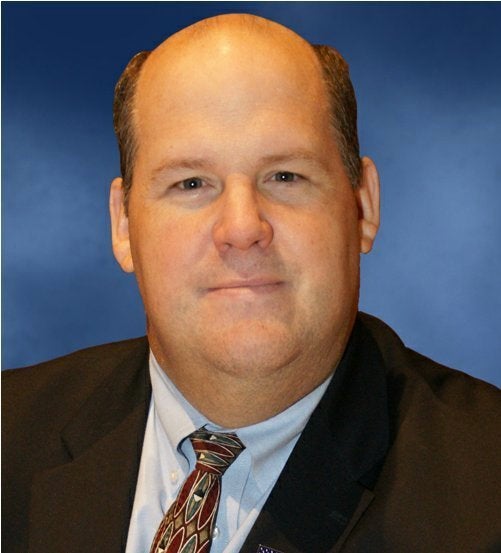 Convicted sex offenders and child predators who set up a Facebook or other social networking page will have to post their criminal status in their profile under a Louisiana law that takes effect on August 1.
The measure, proposed by State Representative Jeff Thompson, may be the first such law in the nation. It expands on current state law requiring persons convicted of such crimes as aggravated incest, rape and pornography involving juveniles to disclose their crimes to local police, schools and other entities in the area where they live.
"This revision of the law expands that same notice requirement to a social networking profile page, if you have one," Thompson said.
Under the new law, a convicted sex offender who sets up a social networking page and fails to disclose his or her criminal status on the page faces a felony charge, imprisonment with hard labor for two to 10 years without parole, and a fine of $1,000. A second conviction could bring a prison sentence of up to 20 years.
While most social networking websites include language in their terms-of-use agreements that prohibit convicted sex offenders and child predators from using the sites, Thompson said his bill gives prosecutors a new tool to go after persons who ignore those terms.
"Child predators aren't necessarily good rule-followers in the first place," he said. "We don't want to leave it to Facebook police to go out and check on these individuals."
The law does not specify exactly where the criminal disclosures must appear on a networking page, Thompson said.
Facebook declined to comment on the Louisiana law but referred to its policies that already prohibit convicted sex offenders from using its services.
A federal judge in Louisiana earlier this year struck down a law that barred sex and child predator criminals from using Facebook and other social media on First Amendment grounds after the American Civil Liberties Union (ACLU) filed a lawsuit challenging the law.
But in his decision, federal Judge Brian Jackson seemed to leave the door open for a revised law, writing that "restrictions that are narrowly tailored to address the specific conduct sought to be proscribed should be pursued."
Lake Charles, Louisiana, criminal defense lawyer Walter Sanchez said the new measure could survive legal scrutiny.
"It doesn't bar the use of the Internet completely," he said. "It is analogous to the notification of school principals, neighbors and so forth, so it may pass constitutional muster."
Sanchez said courts around the country have seen an explosion of Internet cases involving crimes such as possessing or receiving child pornography because "it has become incredibly easy for law enforcement" to track down offenders using IP addresses, online databases and other tools.
"This law is a way of facilitating Facebook's awareness that offenders are using their site," he said.
Thompson said he introduced the law after an incident in which a boy was lured via the Internet by an adult male pretending to be a young female and then was murdered by the man.
Thompson said he worked with criminal justice officials and members of a local Internet Crimes Against Children task force to craft the bill.
(Additional reporting by Mary Slosson in Sacramento, California; Editing by Greg McCune and Lisa Shumaker)