UPDATE: Nov. 7 ― Louisiana's law that allows juries to convict most felony defendants on a 10-2 vote was eliminated after the state's voters supported Amendment 2 by a wide margin Tuesday. As a result, guilty verdicts will require consensus from all 12 jurors as of Jan. 1.
NEW ORLEANS — Voters throughout Louisiana have the opportunity to repeal a Jim Crow-era statute that favors prosecutors and allows criminal convictions in cases where substantial doubt exists. 
Appearing on Tuesday's ballot, Amendment 2 proposes to do away with the state's archaic and controversial 10-2 jury law. The law currently allows for verdicts that are not unanimous, meaning a conviction can be obtained by the state so long as at least 10 of 12 jurors find the defendant guilty.
The law applies to most felony trials, including those in which the defendant faces life imprisonment. Oregon is the only other state with a similar law on the books, but its version does require a unanimous vote in first-degree murder cases. Louisiana only requires it in cases involving the death penalty.
Trial by jury was intended to be the pinnacle of American liberty. Unanimous verdicts are required not only in 48 states but also in federal courts. However, in Louisiana, that only a 10-2 jury vote is required not only challenges the constitutional guarantee of proof beyond a reasonable doubt and trial by a jury of one's peers but also seemingly undermines the Constitution.
According to attorney Doyle "Buddy" Spell in Covington, Louisiana, the requirement does so by undercutting an already fallible court system and by allowing defendants in cases where substantial doubt exists to face a sentence of up to life imprisonment.
"Every 10-2 jury verdict conviction handed down by Louisiana juries over the last 100-plus years violates the spirit of the common law principle that the government must, in any normal jurisdiction in America, prove each and every element of an offense beyond a reasonable doubt," Spell told HuffPost.
"When two members of a 12-person jury oppose conviction, it's hard to argue that the jury did not find reasonable doubt," Spell continued. "To the contrary, it is reasonable doubt served up plainly for all of the world to see."
Blacks, at the time, represented 14 percent of all citizens registered to vote in the state. The law effectively ensured they could easily be outvoted by a majority of white jurors.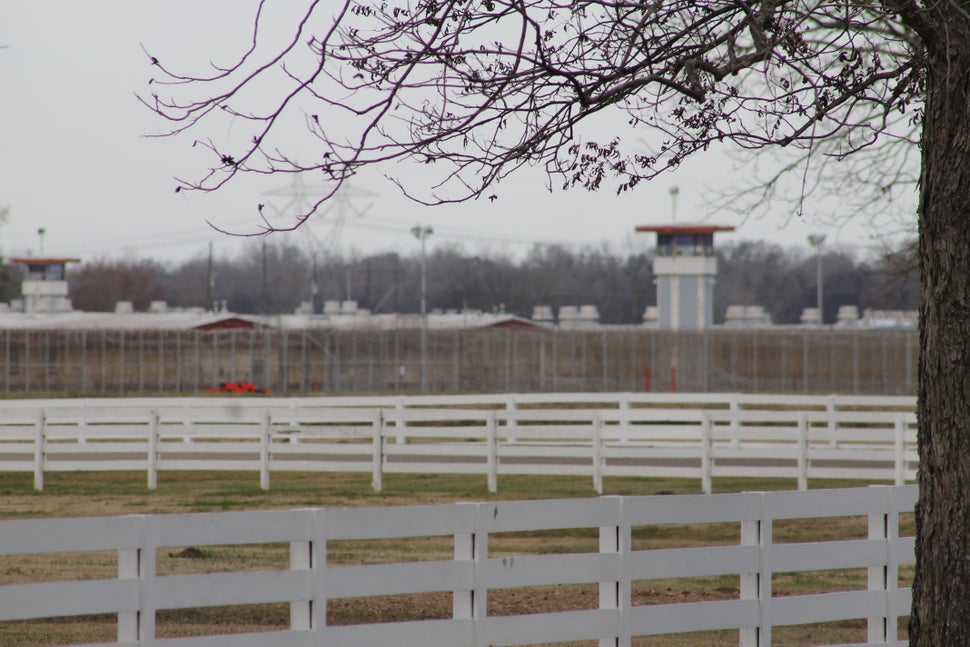 The Louisiana Constitution does require juries to be unanimous in misdemeanor cases. Therefore, the state must be certain when convicting someone of petty crimes but not for sending someone away for a substantial period of time.
The law relieves prosecutors of the burden of proving their cases to an entire jury, especially when jurors who might represent the defendant's race or class can simply be ignored. The frequency of hung juries is also reduced, thereby increasing the risk of convicting an innocent person.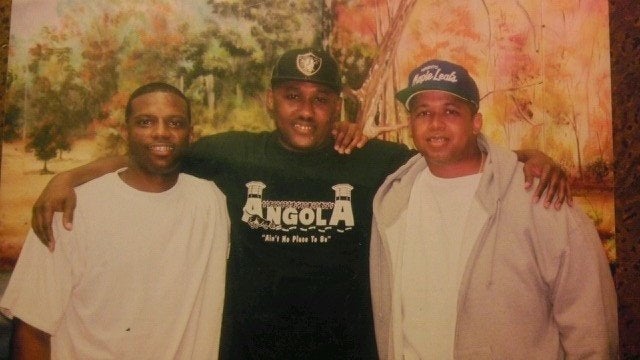 One of those individuals was Glenn Davis Jr. In 1992, he was arrested and charged with killing a drug dealer. The only witness was an admitted drug user with an extensive criminal history. When the case went to trial, a jury consisting of nine whites and three blacks heard the evidence in the case. Davis was ultimately convicted in a 10­-2 vote.
The two who dissented were African Americans who, because of the law, had their viewpoints rendered insignificant.
In 49 other states, a mistrial would have been declared and the state would have had the choice to abandon further prosecution or retry the case.
"We wouldn't have been wrongfully convicted and sentenced to life in prison without the possibility of parole, probation or suspension of sentence," Davis wrote in an editorial for The Advocate.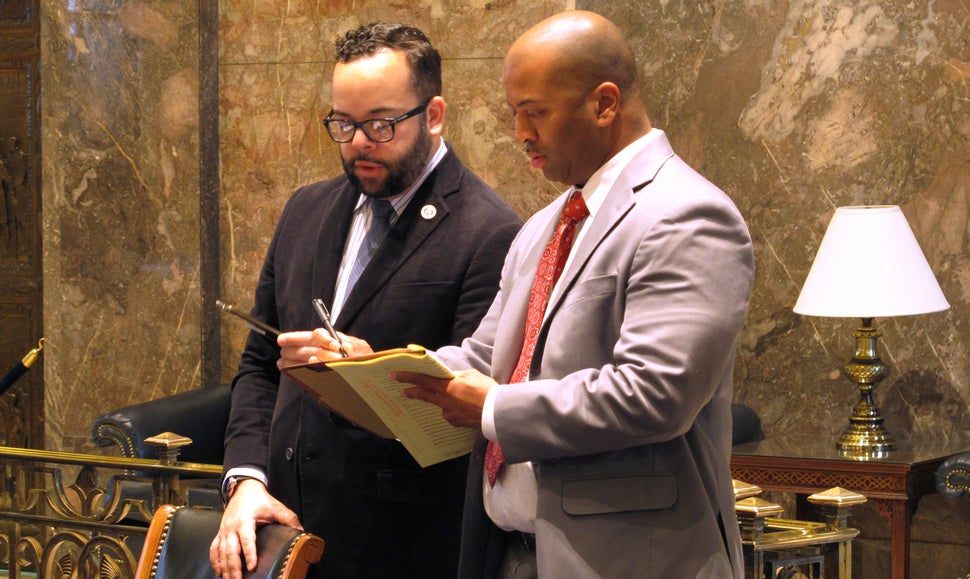 "It is no coincidence that Louisiana's incredibly high incarceration rate is directly tied to our Jim Crowe-era split jury system," New Orleans attorney Michael Kennedy told HuffPost. "We have to stop putting innocent people, or even the possibly innocent, in prison. Because where one or two people vote not guilty, there is reasonable doubt. And those jurors, and those defendants, deserve for their voices to be heard."
The future of the 10-2 jury law now sits in the hands of voters, who will ultimately have the final say in determining whether every juror's view in Louisiana should be considered. If the majority votes yes on Amendment 2, guilty verdicts will require consensus from all 12 jurors as of Jan. 1.
"The time to erase this Jim Crow-era abomination is long past due," Spell said. "My fingers are crossed hoping that time has come today."
Calling all HuffPost superfans!
Sign up for membership to become a founding member and help shape HuffPost's next chapter
BEFORE YOU GO