While the controversial law remains mired in the courts after being ruled unconstitutional last year, however, Louisiana taxpayers will continue to fund a program that sends poor and middle-income students to private institutions with curricula often determined by controversial and inaccurate textbooks.
The latest bizarre history lesson comes from the page of an unnamed textbook, via John Aravosis of AmericaBlog, and suggests that the text's author wasn't very fond of a particular counter-culture movement of the 1960s.
Many young people turned to drugs and immoral lifestyles; these youth became known as hippies. They went without bathing, wore dirty, ragged, unconventional clothing, and deliberately broke all codes of politeness or manners. Rock music played an important part in the hippie movement and had great influence over the hippies. Many of the rock musicians they followed belonged to Eastern religious cults or practiced Satan worship.
Sure, the description reads like it was written by someone whose only knowledge of hippies was imparted while being forced to watch the musical "Hair" repeatedly under threat of violence, but it's probably the most innocuous of the questionable voucher school textbook passages that have drawn scrutiny.
As Mother Jones documented last year, other nuggets of historical "knowledge" have included, "Dinosaurs and humans were definitely on the earth at the same time," "God used the Trail of Tears to bring many Indians to Christ," and "The majority of slave holders treated their slaves well."
Louisiana children voluntarily enrolled in certain private schools will be taught these lessons whether the voucher system prevails or not. But if Jindal gets his way -- and he's said he'll take the issue to the Supreme Court if he has to -- the state will continue to pay for many students to receive this miseducation.
Before You Go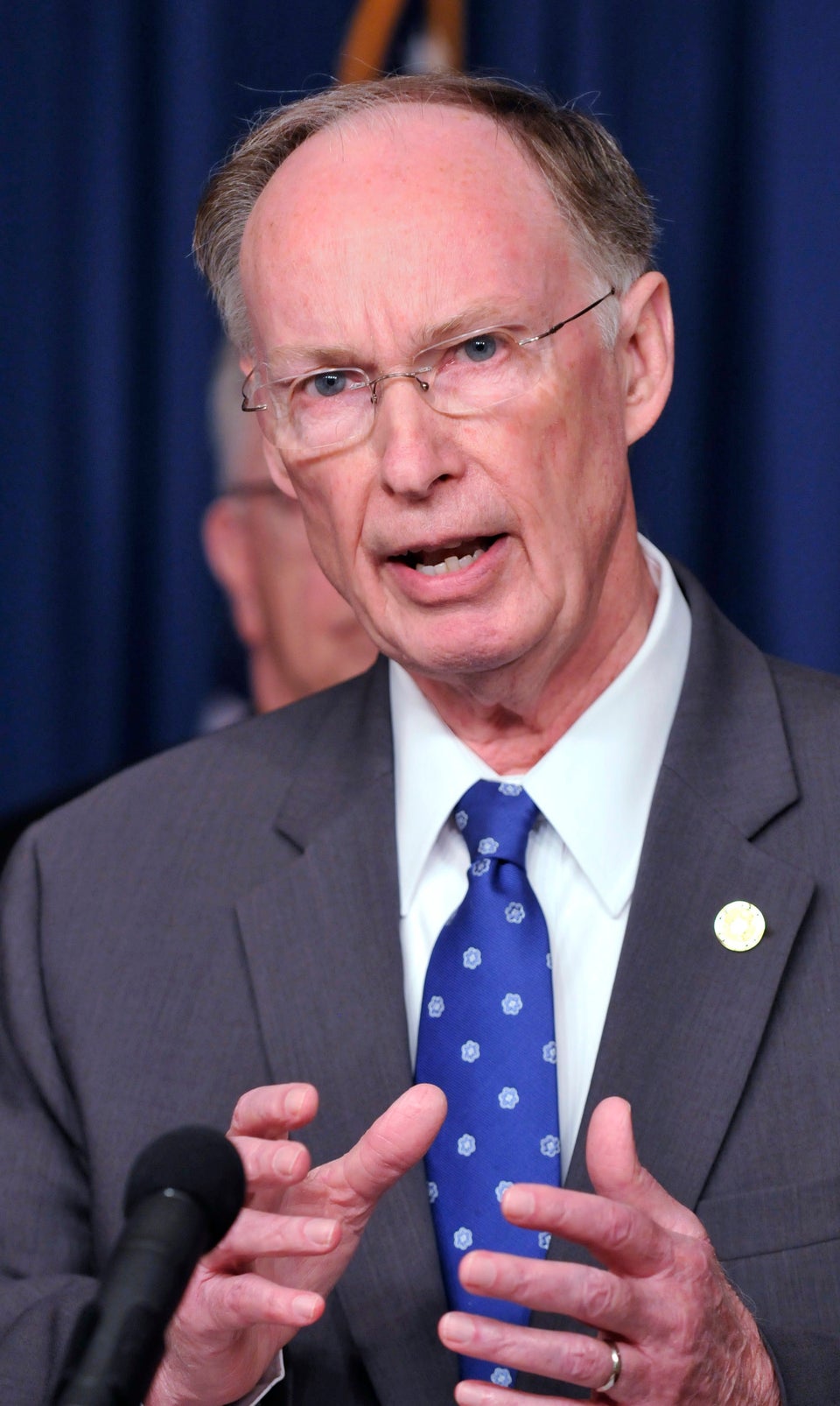 United States Governors
Popular in the Community