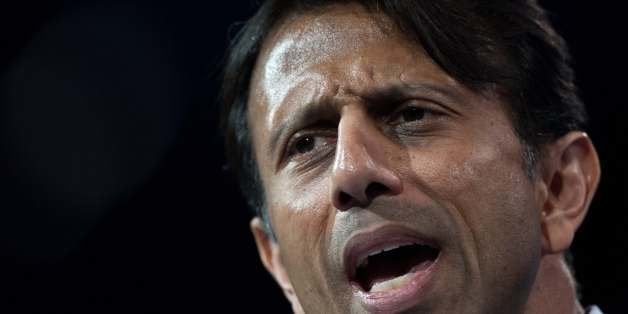 "The State's continued issuance of vouchers without proper regard for existing district desegregation orders or consent from appropriate federal courts impedes these school districts' desegregation efforts, and deprives the students of their right to a desegregated educational experience," reads the petition.
The petition also alleges that the voucher program has already lured students who were the racial minority at their public schools into private ones, making the public schools more racially identifiable.
In response, Jindal said the government's lawsuit attempts to trap kids in failing schools.
"Giving every single child -– no matter their race or their income -– the opportunity to get a great education is a moral imperative. We will not sit by while folks in Washington, D.C., try to tell Louisiana parents that they are not able to attend the school of their choice," said Jindal in a press release.
In an appearance on "Meet the Press" on Sunday, Jindal referenced the lawsuit when referring to education as the country's next civil rights battleground.
Former Florida Gov. Jeb Bush, chairman of the Foundation for Excellence in Education, also criticized the lawsuit in a press release Monday. "This is another intrusion by the federal government on families' personal decisions. Parents who wish to send their child to a better school should not have to seek approval from Washington," said Bush.
Before You Go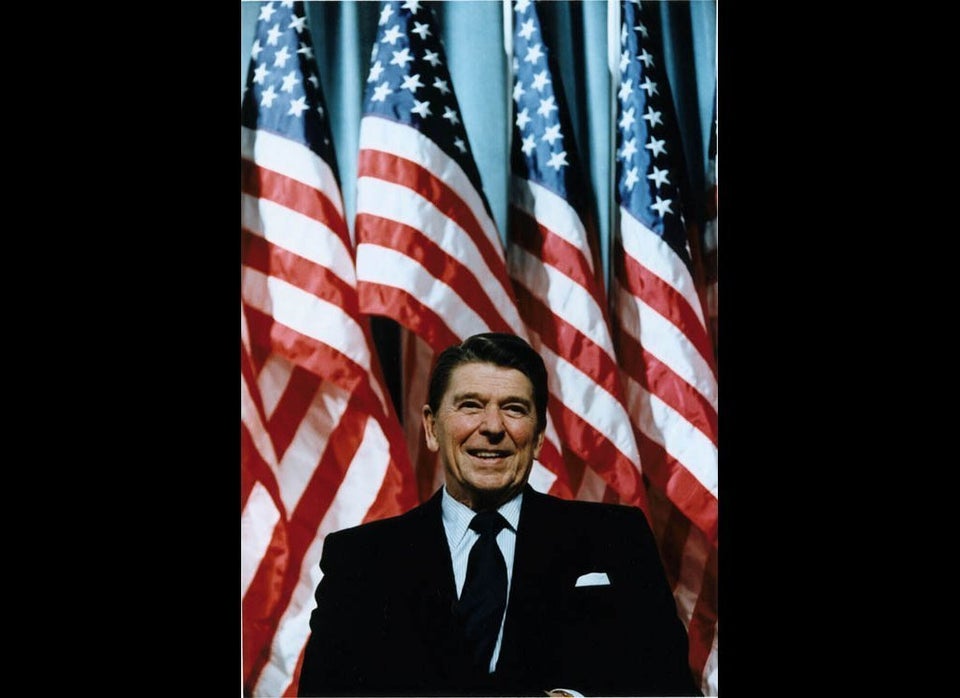 Politicians Mess Up Science
Popular in the Community