Simply put, Louisville is full of bourbon, bluegrass and basketball -- what more could you ask for?
Here's what to see and do when you visit:
2. Check out the Louisville Slugger Museum.
It doesn't matter if you're a baseball fan or not -- you'll still get a kick out of seeing the World's Biggest Bat, checking out the Signature Wall, posing with sculptures of old players and possibly taking home a personalized bat.
3. Take in a Louisville basketball game... if you can get tickets.
University of Louisville fans are crazy for their Cardinals, and the best example of that is the atmosphere in the KFC Yum! Center. The powerhouse program has some of the best fans in the world, spearheaded by Coach Rick Pitino and an awesome cheering section.
4. Or just tour the University of Louisville's beautiful grounds.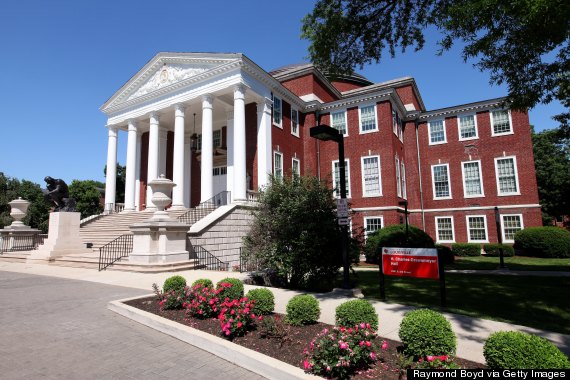 Go Cards! U of L has gorgeous grounds -- a perfect mix of green grass, brick buildings and white columns. Also look around town to see if you can spot any crazy Cardinal tattoos or lawn art.
5. Check out the home of the Kentucky Derby.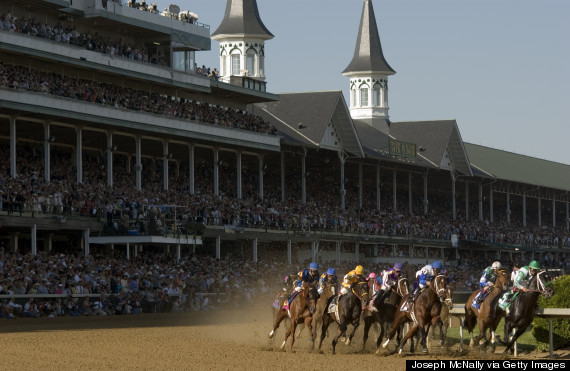 6. And remember, the bourbon is better there than anywhere else.
7. ...and so are the Hot Browns, your new favorite sandwich.
9. Take in the street art.
When you think of Louisville, the words "street art" probably don't come to mind, but they should, because it's everywhere. The Louisville Street Art website keeps tabs on the art -- the most well-known being "Kentucky Rushmore." Painted by artist Margaret Morely, it depicts Muhammad Ali, Abraham Lincoln, Colonel Sanders and Secretariat -- some of the most famous figures to come out of Kentucky.
10. Go antiquing.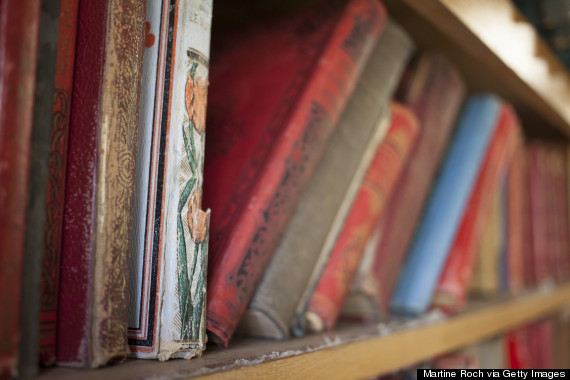 The pieces here are outdated, eclectic and all-around awesome. Head to Louisville favorites like Crazy Daisy, Joe Ley and the yearly Locust Grove Antiques Market to find the perfect knickknacks to add to your home.

11. Float like a butterfly and sting like a bee at the Muhammad Ali Center.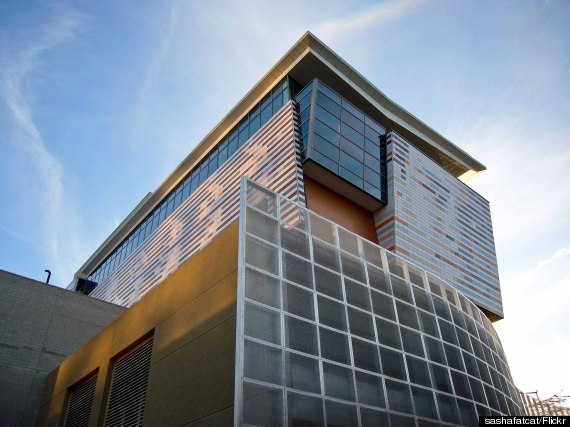 12. And at night, head to The Louisville Palace.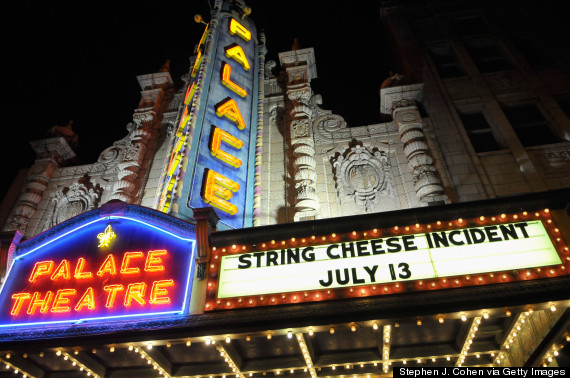 Before You Go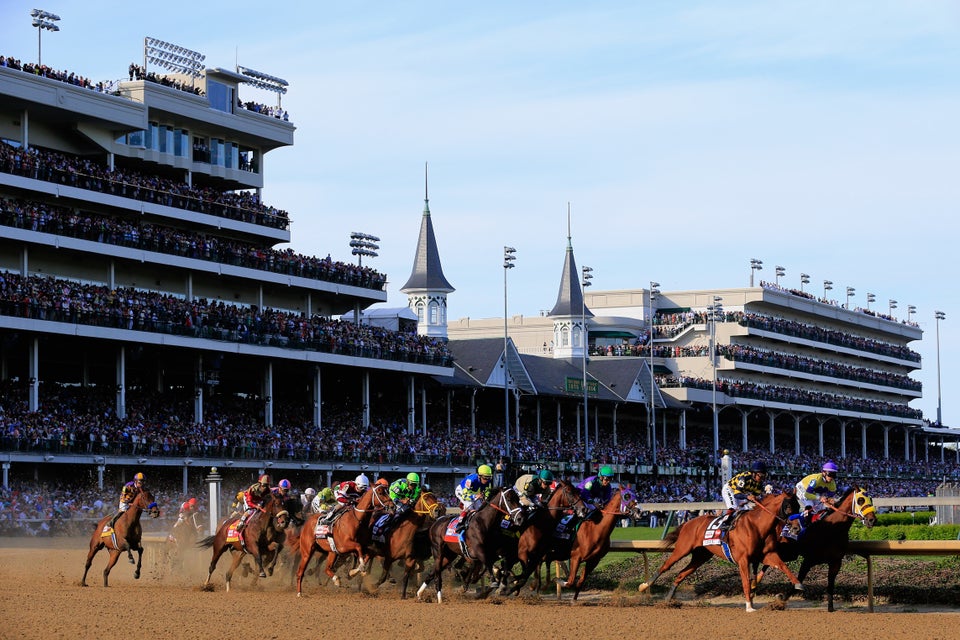 PHOTOS: 140th Kentucky Derby