In the voice-over that opens the now classic rom-com "Love Actually," Hugh Grant waxes poetic about what it means to love in our current age.
Well, according to the version of the film shown in theaters, this "love" actually means heterosexual love. All of the couples in the film's 10 separate stories are made up of men and women and same-sex love is glaringly absent from the narrative.
It turns out that a subplot featuring a relationship between the headmistress of Emma Thompson's character's kids' school and her partner was initially included in the film, but ultimately ended up on the cutting room floor.
The headmistress character was actually removed altogether, once a specific storyline between Thompson and her son was scrapped.
Director Richard Curtis said that he was"really sorry to lose" the same-sex storyline.
"The idea was meant to be that you just casually met this very sort of stern headmistress," he revealed on the DVD extras. "Later on in the film ... we suddenly fell in with this headmistress and you realize no matter how unlikely it seems that any character you come across in life has their own complicated tale of love."
The lesbian love story still sticks to some outdated LGBT tropes -- the partner of the headmistress dies -- but it's still nice to see that the stories of same-sex love weren't completely forgotten.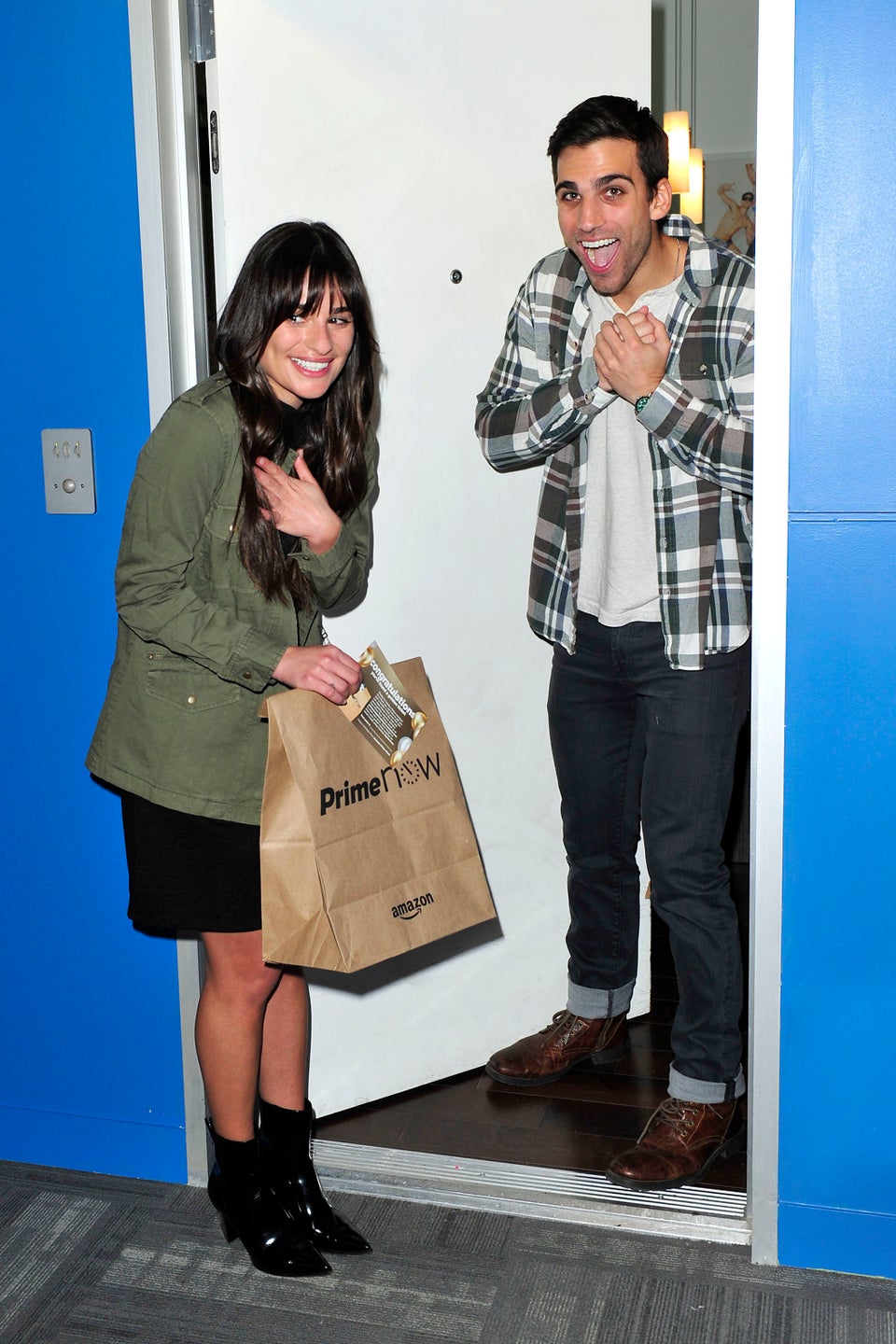 Celebrity News & Photos
Popular in the Community