There's a "Love Actually" reunion coming, which will inevitably provide an excuse to debate the movie's merits outside the annual Christmas mudslinging. How great for all of us.
Some of the cast from the Yuletide love-it-or-hate-it romance has convened to make a short film for Red Nose Day, the biennial event that supports the British charity Comic Relief, which "Love Actually" director Richard Curtis co-founded in 1985. Hugh Grant, Keira Knightley, Colin Firth, Bill Nighy, Liam Neeson, Andrew Lincoln, Thomas Brodie-Sangster, Rowan Atkinson and others are reprising their characters for a mini-sequel set in 2017. (Missing from the list: Emma Thompson, Martin Freeman, Chiwetel Ejiofor, Laura Linney, Rodrigo Santoro and, of course, the late Alan Rickman.)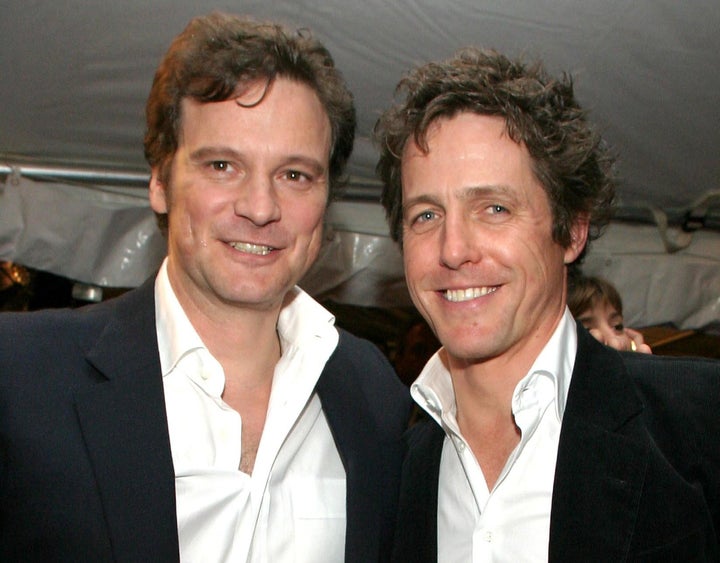 Titled "Red Nose Day Actually" and currently in production, the short film is part of the charity telethon that will air March 24 on BBC One and May 25 on NBC.
"I would never have dreamt of writing a sequel to 'Love Actually,' but I thought it might be fun to do 10 minutes to see what everyone is now up to" Curtis said in a statement obtained by Variety and The Hollywood Reporter. He continued:
Who has aged best? ― I guess that's the big question ... or is it so obviously Liam? We've been delighted and grateful that so many of the cast are around and able to take part ― and it'll certainly be a nostalgic moment getting back together and recreating their characters 14 years later. We hope to make something that'll be fun ― very much in the spirit of the original film and of Red Nose Day ― and which we hope will help bring lots of viewers and cash to the Red Nose Day shows.
Before You Go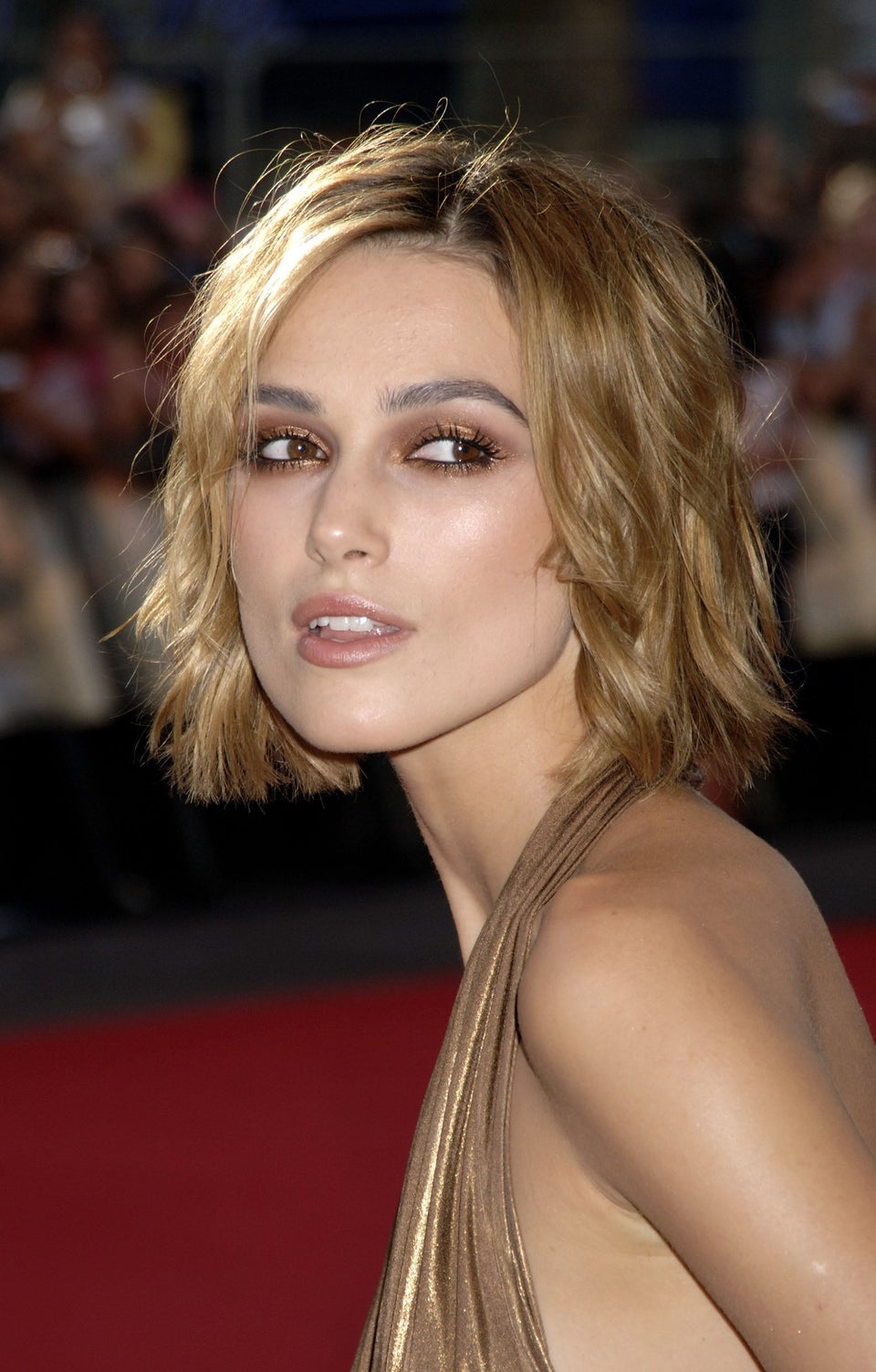 Keira Knightley's Best Hairstyles
Popular in the Community