What in the world would we do without our incredible moms?
They've been our closest advisers and biggest cheerleaders since day one. And while they're our go-to gals for advice on pretty much any subject, we especially look to them for wisdom when it comes to matters of the heart.
In the spirit of Mother's Day, we asked HuffPost readers to tell us the best love and relationship advice they've received from their moms. Below are 16 kernels of wisdom straight from the mouth of mama bear herself.
1. "Above all, remember to be kind to each other. Kindness is so simple and yet so easily forgotten at times!" - @MarryCompletely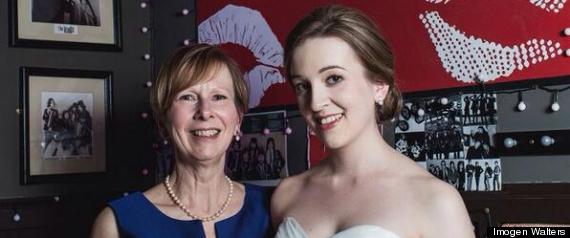 3. "Note the way he treats his mother -- it's indicative of how he'll treat his wife." - @llewandab
4. "The best advice that my mom ever gave me was to support my husband and to always be there for him. He's the one I will always be with, so I need to stand behind him -- even when it's hard." - Holly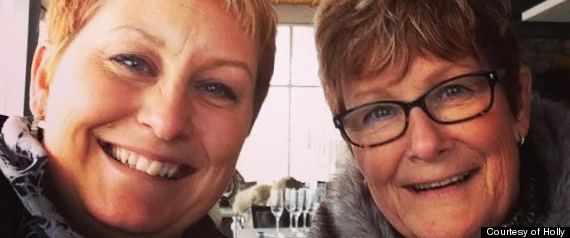 5. "Good times are easy, but you've got to stick together during the low ones." - @vsbk1010
6. "Don't let your life revolve around your significant other. Have your own interests and goals." - @LHCipriano
7. "My mother and father's joint couple advice is one single rule that they established at the beginning of their relationship: Don't tell the other person what to do. It sounds blunt, but it encompasses much of what other people already prioritize in healthy relationships: mutual respect, partnership, compromise, communication and happiness. My parents say the health of their entire marriage has been built on this principle, and I've taken it to heart in any relationship I've ever had (and ever will have)." - Ellie Krupnick, HuffPost Senior Editor of Viral Content and Strategy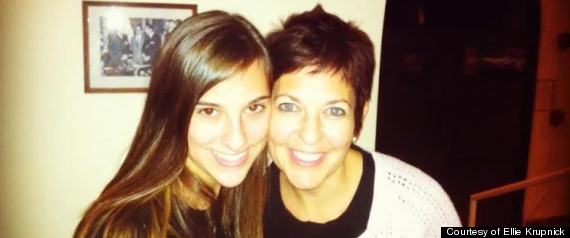 8. "My Mum told me that what makes a great marriage isn't the number of good/special times you've shared -- it's about the number of tough times you've gotten through together." - Danielle Rehman
9. "'Always love yourself a little bit more than you love the other person.' She always said this at the beginning of any relationship I was in. It taught me to protect myself, but not by closing off to the other person -- just by respecting myself and holding the person I was with to a higher standard than I held anyone else in my life." - Alanna Vagianos, Associate Editor of HuffPost Women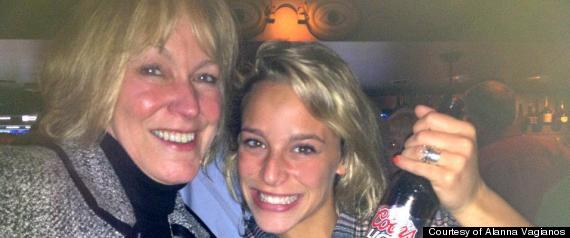 10. "My mom has been giving me the same relationship advice since I was about four, which is to get my education, travel the world and do everything I want to do before settling down. As someone who got married at 17, she was a firm believer that you need to know and love yourself before someone else can love you. It's worked out really well so far :)" - Taryn Hillin, Associate Editor of HuffPost Weddings and Divorce
11. "After a breakup in high school, my mom told me to change out of my pajamas, put some makeup on, and go out! It did the trick!" - Ashlon Schum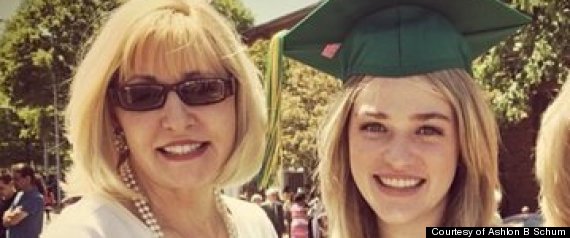 13. "Never take love advice from someone whose relationship you would not want to emulate." - Maria Spooner
14. "If you don't have an answer as to why you got married, then you'll never be able to answer how you're going to make it." - Stephanie Caudle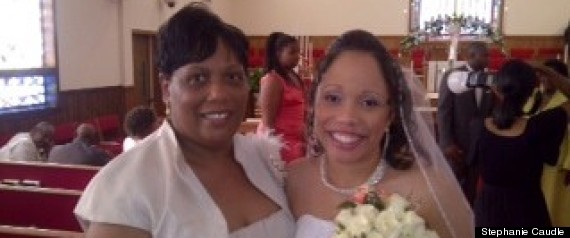 15. "In life, you won't always be in love with a person who sees eye-to-eye with you on things like hobbies, interests, religion, etc. But there are three things both of you must do: 1) Understand what your differences are; 2) Respect those differences; 3) Proactively learn from each other's views. My mother tells me that if I can find someone who fits all three, then I know I've found the one." - Vienne Cheung
16. "Find a gentleman and never settle!" - @BubblyBride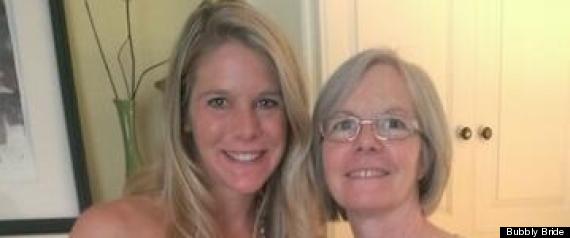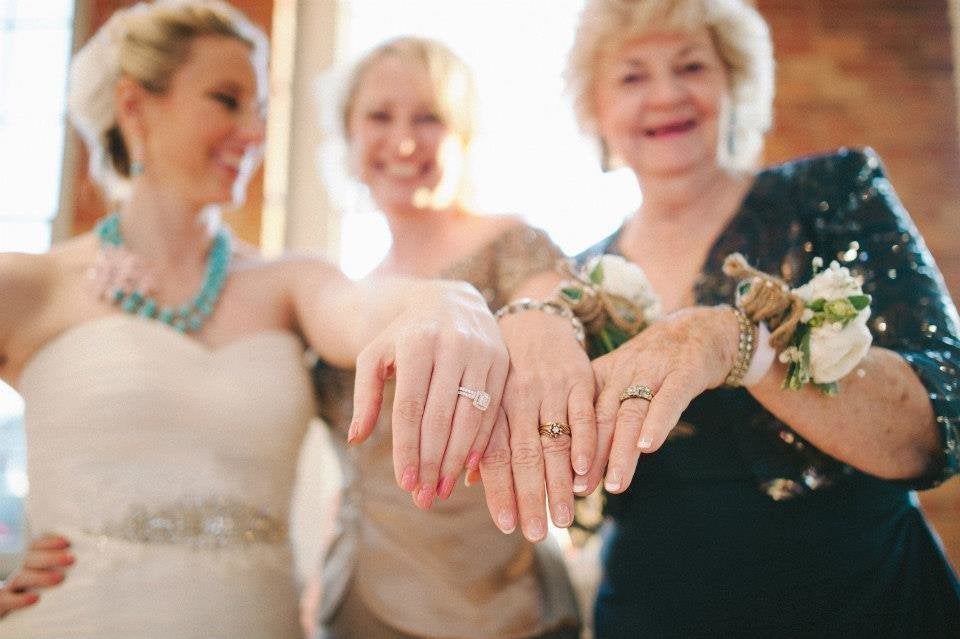 Mommy & Me Wedding Photos
Popular in the Community