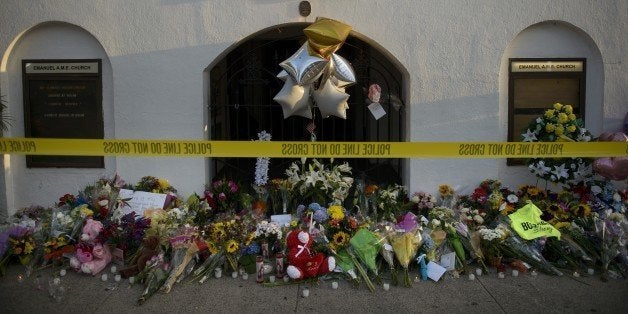 I grew up every summer, on the beaches of Isle of Palms -- a few stone throws away from downtown Charleston. It's a city I fell in love with, before I knew what love was, and the setting of the sun makes it hard not to. Every bronze tinted sunset collapsing over Charleston is unprecedented, marvelous and a miracle unto itself.
During a trip there two weeks ago, we watched, while finishing drinks, as the sun began it's descent for the night. Fishermen began filling Shem Creek, which is a few short miles north. They arrive with a boat full of the day's harvest, as a hefty flock of seagulls, tracks their every move, hoping for a bit of serendipity. Porpoises, pass by, heading in the opposite direction, occasionally surfacing for air, while drifting back towards their homes in the vast Atlantic Ocean.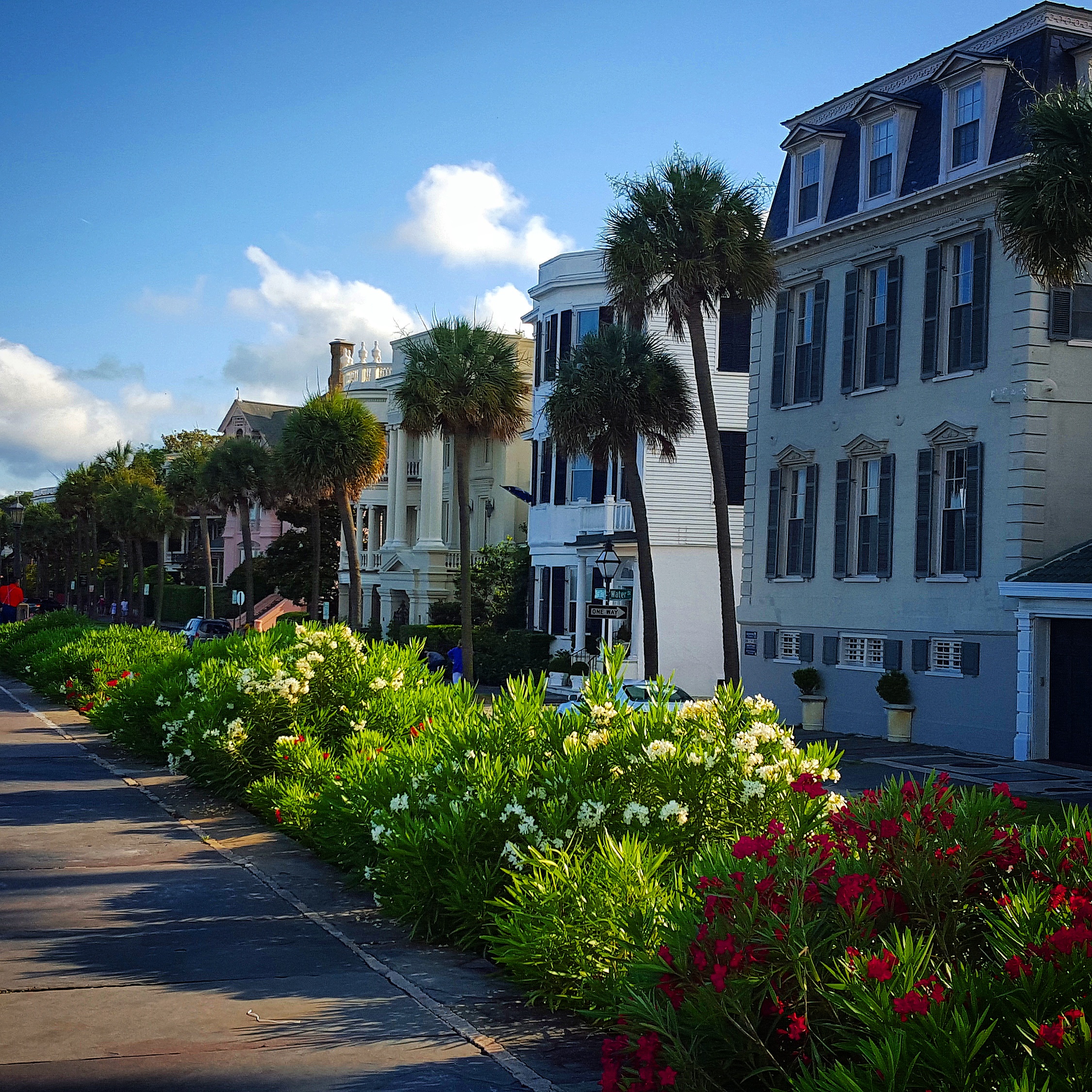 Vacationing children look on from the front porches of the restaurants lining the creek, gazing in wonder at the boats, and fisherman docked below. For years I was one of these children -- a vacationer, an outsider... one that so desperately wanted to belong and be a part of this beautiful, mysterious city. Now, I feel like one of Charleston's own, and it hurts.
This week, nine people were killed, senselessly, in the middle of a church, and in the heart of my favorite city in the world.
Vast memories of my childhood on the beaches of Isle of Palms, to more recent memories as an adult, some 30 years later -- all of it is etched in my heart, and branded onto my soul.
Charleston is part of the man that I've become. And, last night -- a part of that man was cut open.
So, let's weep. Let's pray. Let's try to heal in our own personal ways, based on connection to the events, but the media? Let's not let it win. Not again. Our world has a lot more love than hate, and a lot more good than evil. But watch the news, scroll through Facebook, you wouldn't have the slightest of clues.
That tide-swollen city with the Rainbow Row of houses lining the historic harbor. It's reach spans for miles in every direction -- across the mudflats, the barrier islands and into the surrounding countryside, all of which we've come to know as the Lowcountry. It's what we think of when we hear South Carolina. Sure, it will take time for the wounds to heal and for normalcy to return, but the good things, the good people, and the ubiquitous love residing in that city, they are far greater than any demented human being with a massive axe to grind.
We can't forget the idea that love wins -- always -- and so does beauty.
Charleston has both running through it's veins, even when CNN isn't there reporting about it.
Her beauty is written in the pre-Civil War dated cobblestone streets, as well as in her mysterious alleyways, that are begging to be explored by passers-by. We see it through her charming, yet majestic gardens, and in the enchanting harmony of her church bell chimes, ringing on the hour. Beauty lives in the surrounding salt marsh, which then laces the air, and it dwells deep within the walls, columns, and kitchens of those houses, we've come to call "South of Broad".
And, yes -- a certain beauty, is rooted in the people.
In a world of skin-deep beauty, Charleston is the rare exception, and that beauty matters now --  as much as ever.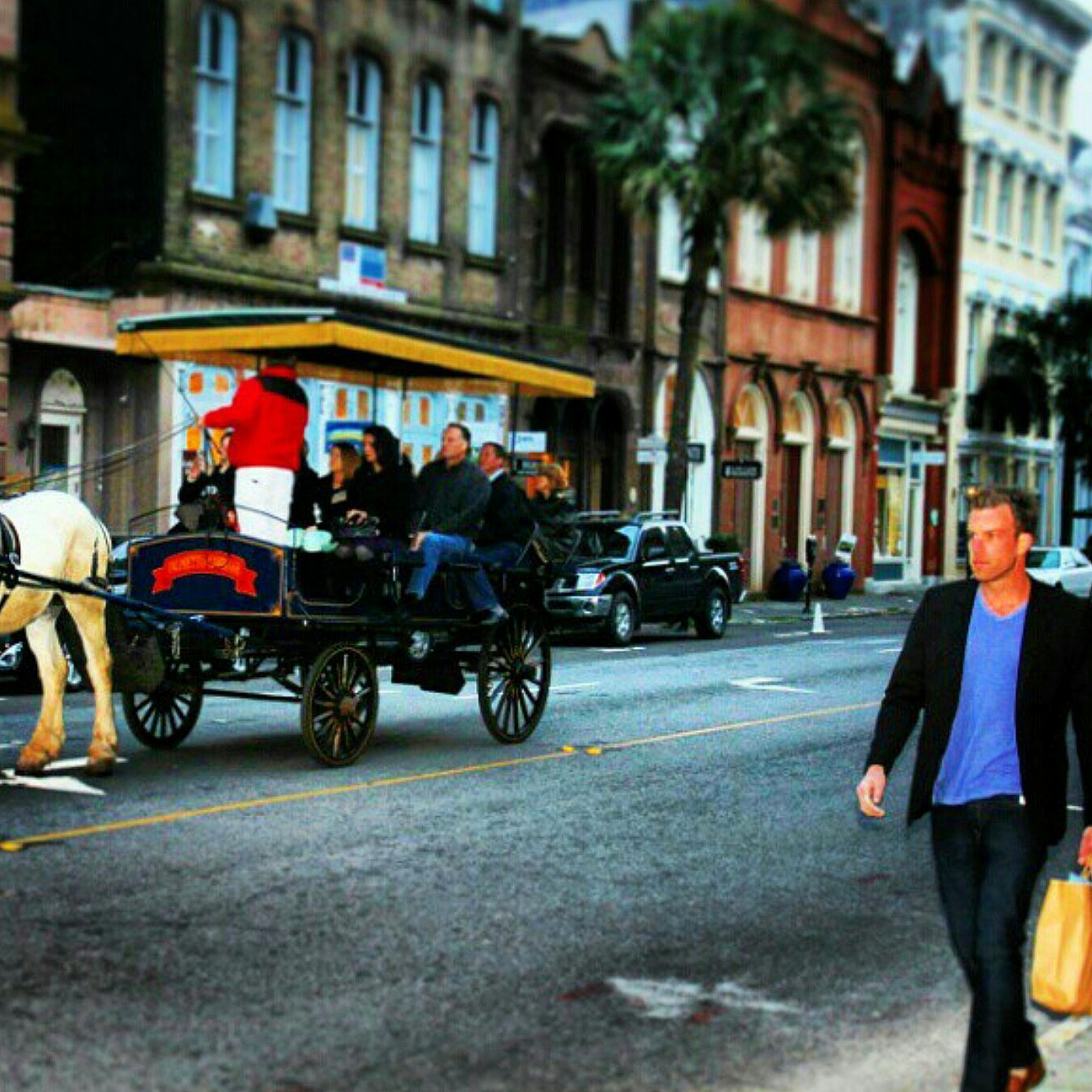 Though, in addition to it's beauty, like many cities of the American South, Charleston has it's own troubled past. If you need a reminder, take a stroll down Market Street, on a blistering hot summer day. You'll see the Gullah women lining the market, hard at work, making a living, and in the best way they know how. Needless to say, the racial disparity in Charleston is real and prominent.
Somehow, though, as diverse and seemingly racially segregated Charleston is and can feel, the city has survived, and over the years, has found ways to come together. The three rivers that form Charleston's harbor, become one there, before spilling into the mighty Atlantic, and the people of Charleston must do the same.
On the other side of heartache, and the senseless acts of terror that scarred this city last night, Charleston and her people will find themselves stronger. They've been strong before, time and time again. The people will unite, bravely, and in doing so they'll remind us of why she's called...
Let's play our part as neighbors, though -- let's keep that city #Charlestrong.
A version of this post originally appeared on Medium.
REAL LIFE. REAL NEWS. REAL VOICES.
Help us tell more of the stories that matter from voices that too often remain unheard.