"We were living a normal life, and the next thing you know, boom, Allen has a brain tumor."
Linda Sim was just 25 when she got the news about her boyfriend Allen Chou's diagnosis, when he was just 27.
Chou initially responded well to chemotherapy treatment, Sim says in the video above, part of Frontline's Being Mortal series, but eventually, he started feeling "really, really sick," and his doctor told the young couple Chou probably only had a few weeks left to live.
"You have to realize when the fight is done," Sim says. "Even though you want to still fight." While she never stopped hoping for a miracle, she also had to be rational. "When you're given a timeframe, you have to make the best of it," Sim says Chou told her. "We're going to make the best of what we have left, and be happy with it."
In a ceremony from Chou's bed at Brigham and Women's Hospital in Boston, the couple married after six years of dating. Chou died just three weeks later.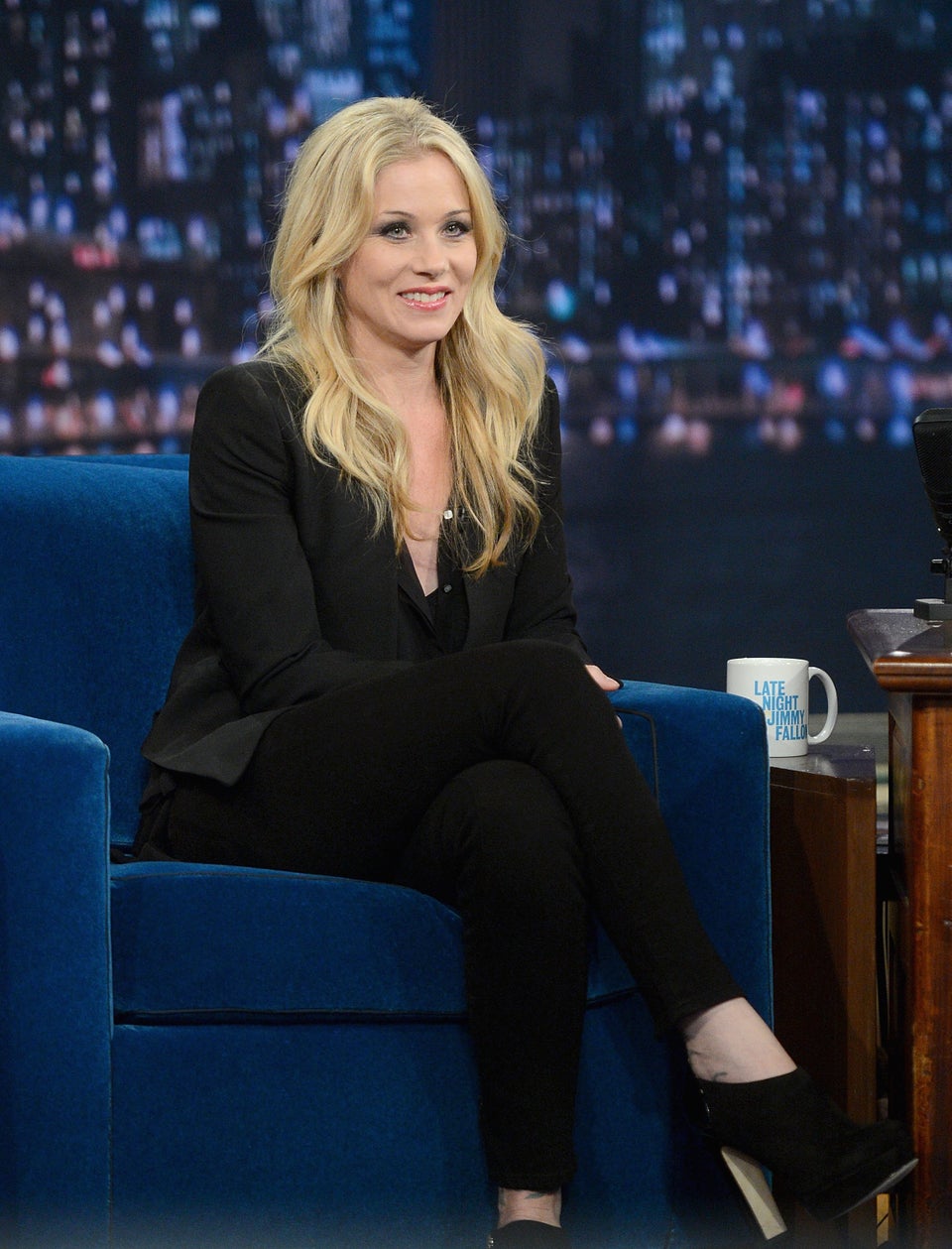 10 Celebrities Who Battled Cancer Before 40