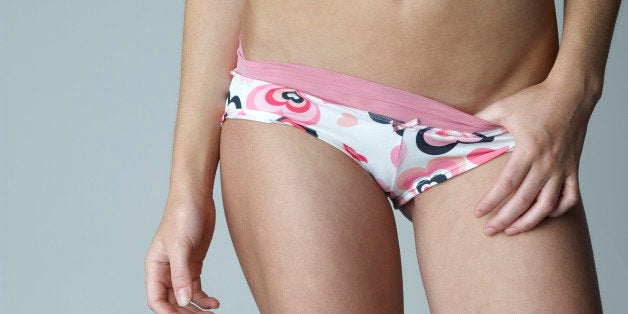 Whether it's Freud telling the world that "real" women orgasm through vaginal penetration or a trashy magazine suggesting sex positions that even the most skilled Cirque Du Soleil performers wouldn't be able to master, bad sex advice isn't hard to come by.
Instead it's the frank, real, anatomically correct conversations about sex and pleasure that have trouble seeing the light of day. And when it comes to any conversation about women's sexuality, the clitoris -- the only organ on the human body whose sole purpose is pleasure -- is often the elephant in the room.
Frequently referred to as a "nub" or a "button," the true anatomy of the clitoris was just discovered in 1998 -- three decades after humans landed on the moon! -- and is still rarely discussed. In this episode of The HuffPost Love+Sex Podcast, we wanted to know: What would happen if we brought the clitoris out of the shadows and its true function and capabilities were finally known? The answer is nothing short of revolutionary.
So tune in and listen up! Because you don't know what you don't know about the clitoris. And if you want to download and/or listen on iTunes, head here.
Related
Popular in the Community