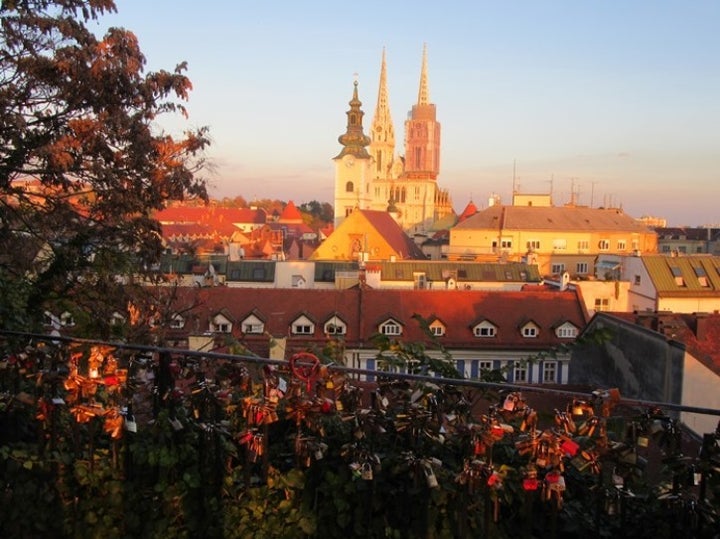 Hearts do not pitter or patter in Zagreb, at least not at first sight. There's little in the Croatian capital that overwhelms or wows: no stunning architecture, geological wonders, groundbreaking design, impressive infrastructure, or cutting edge fashion, art, music, or shopping scenes. Instead, the staunchly work-a-day city goes about its daily business and betrays little ambition beyond getting through the 9-to-5 to return home to the hearth, with perhaps a glass of wine or cup of coffee along the way. Indeed, compared to nearby cities like Vienna, Budapest, Venice, or even Ljubljana, Zagreb often elicits little more than a collective meh.
That's what I thought during the first weeks of a 90-day stay starting in October 2016, and I wondered if I'd chosen unwisely, particularly compared to the dash of Dalmatia, just 200 miles to the west. Yes, Zagreb has old churches, quaint cobblestones, and stone walls and towers here and there, but nothing that sparks any immediate raptures. Instead, Croatia's capital is a slow burn that warms a little bit more with each passing day. Now with only days left, I'm genuinely sad to leave. Zagreb may not the kind of city you fall in love with at first sight, but if you stay for the fifth, it's bound to happen, starting with these 10 reasons.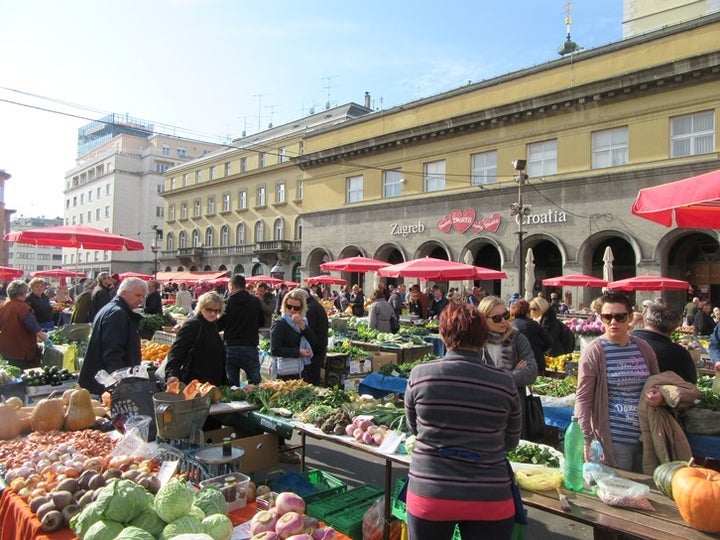 While many European cities have given over their historical centers almost entirely to tourists, forcing locals to the outskirts, Zagreb still revolves firmly around the life of the local population (called purgari). In fact, few of the current restaurants, wine bars, and cafes now doing brisk business in the center are older than 10 years old. Certainly, the welcome mat is laid out for tourists, but the ground underneath remains firmly local.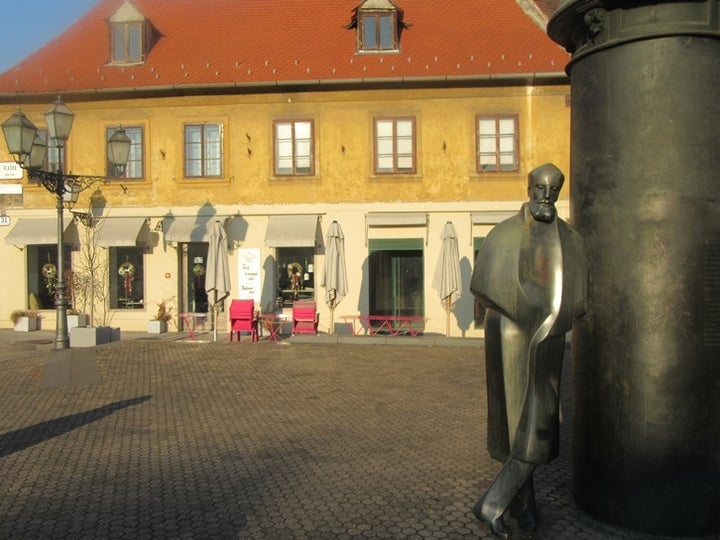 Arrive on a Sunday, or worse, a holiday, and you may have a hard time finding a meal or any supplies outside of the big international hotels like the Esplanade and McDonald's. As much as Croatians like to make a buck, life comes first, and that means taking a breather from the day-to-day grind and spending quality time with friends and family. So chalk up Sunday as a day of rest and buy your groceries ahead of time.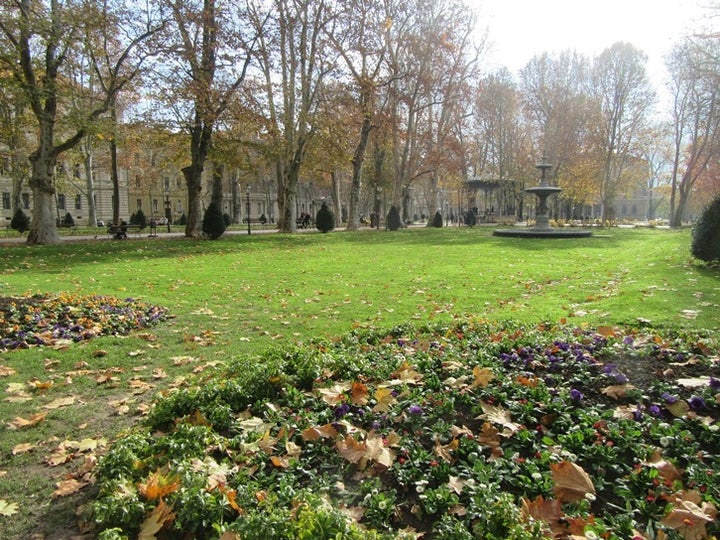 With just under a million people, Zagreb counts about a quarter of the country's population within its borders, but you'd hardly know it strolling the streets. Almost entirely absent is the urban crush you'd expect from a major city, much less a capital, even in and around the main square, Trg bana Jelačića (Ban Jelačić Square). There's not only an abundance of space in the streets and sidewalks for everyone to walk, bike, or skate with minimal interference, but also between the buildings, facilitating a continuous flow of fresh, clean air.
Zagreb looks you in the eye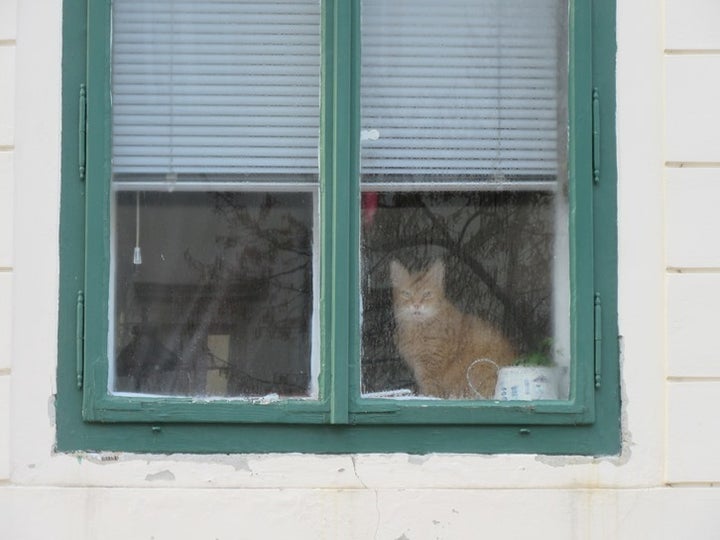 Take a walk in many cosmopolitan "elite" cities in the world, and it's easy to feel you don't exist. While New York, for example, avoids eye contact, Zagreb looks right into yours. It's never to challenge or judge, but to invite and welcome. Indeed, it's a rare occurrence here to be left in the perfumed wake of a dolled-up diva (or divo) with upturned nose, shaded eyes, and gait more fit for a catwalk. Instead, makes a point to notice you a tip the hat.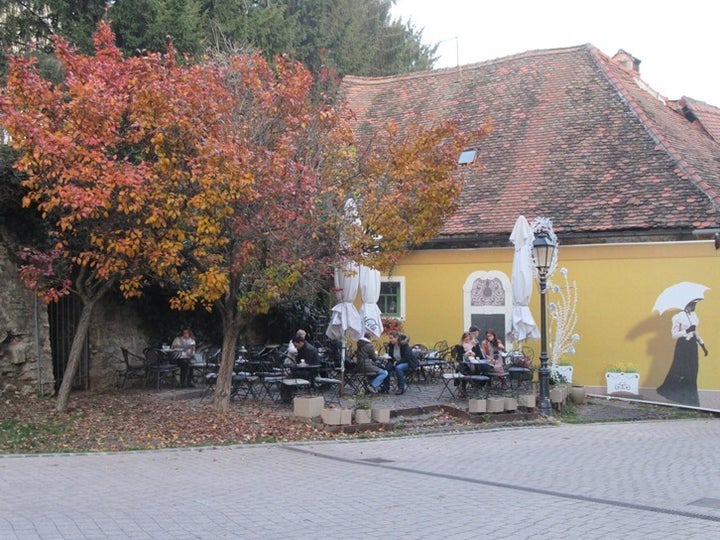 However much coffee and café culture is adored in Zagreb, the real object of affection seems to be the conversation that comes with it. Stop into any almost any café at lunch or after work, and the animated chatter and bright eyes easily outnumber the craned necks and tapping fingers on smartphones. The same goes in the bars, where locals are more than happy to strike up conversation with a foreigner, if only to show off their strikingly excellent English.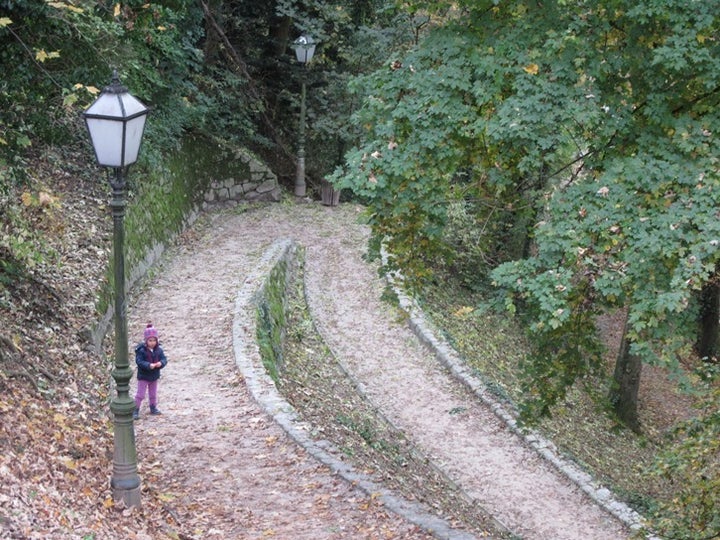 You might not notice it at first, but police officers are few and far between in Zagreb; the same goes for sirens. This is, in fact, a particular point of pride for locals, not for any fervent anti-authoritarianism, but as a testament to the safety of the city. Indeed, violent crime is a rarity, freeing a late night walk home from any significant worry and conversations from any horror stories. The stats say the same.
Zagreb is cheap…and available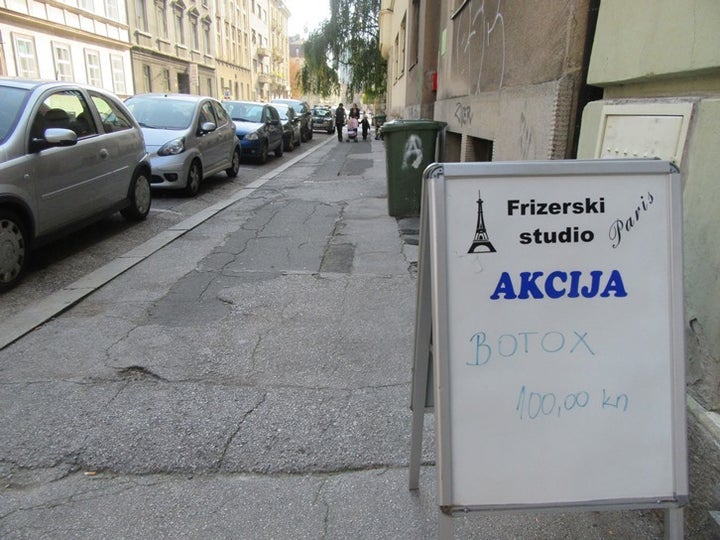 Life generally gets cheaper the further east you go in Europe—be it rent, utilities, shopping, or dining. However, this is often at the expense of Western amenities and reliable municipal systems, not to mention salaries. Zagreb hits the sweet spot, as a fully Westernized city that somehow retains an exceptionally low cost of living, making one bedroom apartments available at about $400 per month, a meal in a nice restaurant only $15, and a tram ticket about $1.25.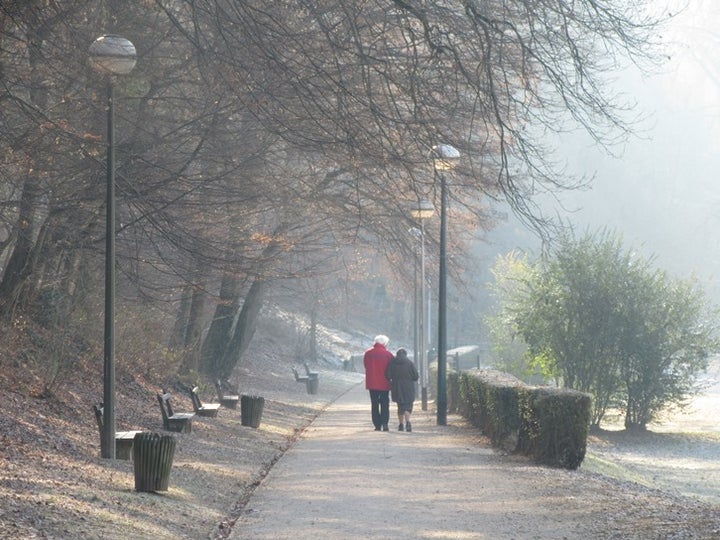 Although a decent public transportation system of buses and trams crisscross most of Zagreb, it's hardly necessary if you've got a good pair of walking shoes and a bit of time. Indeed, you can cross virtually the entire city, at least north of the river, in an hour or less. Best of all, apart from the medieval portion, it's refreshingly flat and straight with ample sidewalks. Even the hills of the old town are not too challenging and rise far more gradually than the cliffs of San Francisco or Istanbul.
Zagreb isn't afraid of bad weather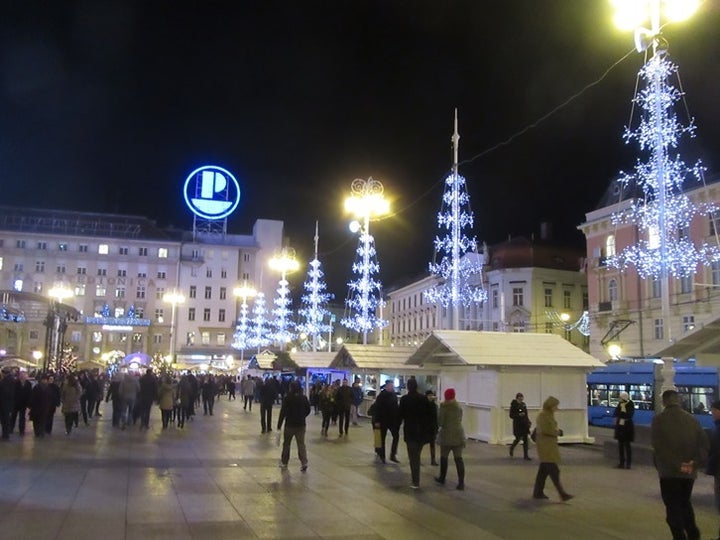 Cold temperatures and blustery winds may send the folks of many cities scurrying indoors for central heating, but not in Zagreb. As long as humanly possible, locals embrace the great outdoors regardless of the weather, keeping outdoor cafes open—and in use—throughout the winter. Just put on a thick parka, order a hot tea, and get on with it.
Zagreb shines most behind the scenes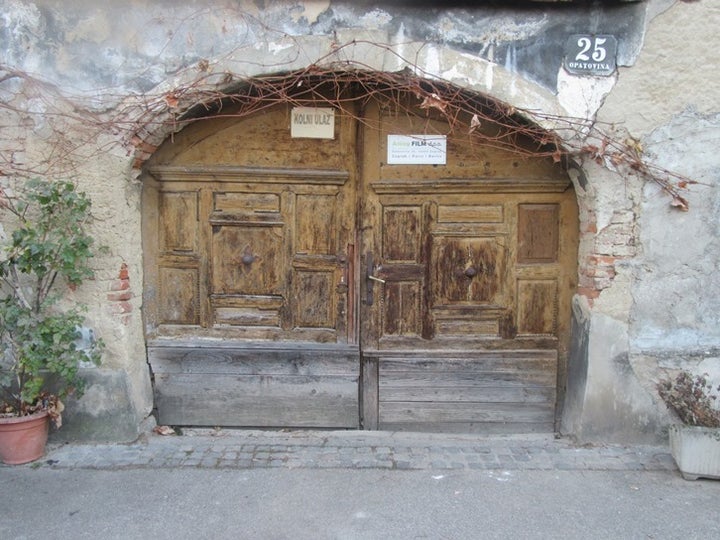 The lack of obvious flash in Zagreb means it takes a bit of poking around (and local guidance) to find its shiniest gems. More often than not, these are off the beaten paths and through archways that open onto an almost separate world of yards, courtyards, alleyways, parks, playgrounds, and even wild fields beyond. At times, the revelation is so astonishing that it really does feel as if the curtain has been whisked away and real city revealed---and it's a beauty.