Lori Zaslow is the "Love Broker" (Mon., 10 p.m. EST on Bravo). On the series premiere, the straight-talking New Yorker demonstrated that she won't take on just any client for her matchmaking services.
Lori tried to find out what kind of relationship Fagan, a 29-year-old musician, was looking for. Pretty quickly, Fagan confirmed that he wasn't the long-term relationship type: "Not generally, no. Just banging." How romantic ...
When Lori looked for clarification, Fagan helpfully added, "Like 6 or 7 people at the same time."
When she sarcastically suggested he use flash cards to organize his hectic sex schedule, he said that he'd already got a system on his phone to help him remember who's who.
Fagan also revealed his crude nickname for one of his conquests, so it's probably a safe bet that he won't be hearing from her any time soon.
As the conversation continued to go downhill, Lori suggested Fagan have a vasectomy as a precaution, but no, this player already had that eventuality covered too. "I won't sleep with someone who's pro-life. That's one of my rules."
It was crystal clear that Fagan wasn't looking for true love so he didn't need Lori's services. She cut him off: "Clearly you can get your own women, and this might not be the right service."
Follow the quest for true love on "Love Broker," Mondays at 10 p.m. EST on Bravo.
TV Replay scours the vast television landscape to find the most interesting, amusing, and, on a good day, amazing moments, and delivers them right to your browser.
Before You Go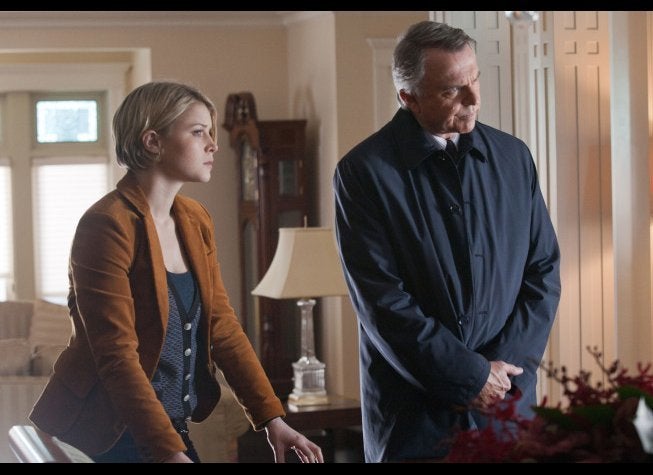 What To Watch: TV Picks For March 5 - 11
Popular in the Community