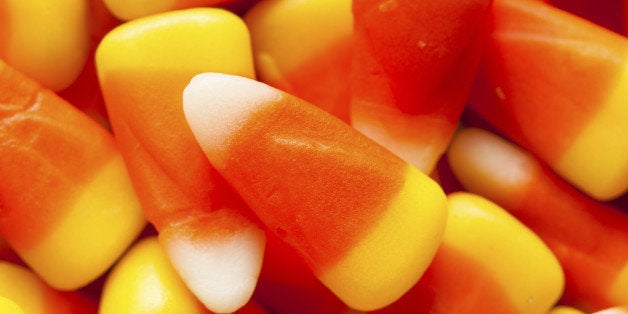 This will be my first Halloween in Vermont since I went as the Pink Panther in 5th grade. Despite my advanced education and 20 years as a New Yorker, not that much has actually changed, as I still dress in pink on a daily basis.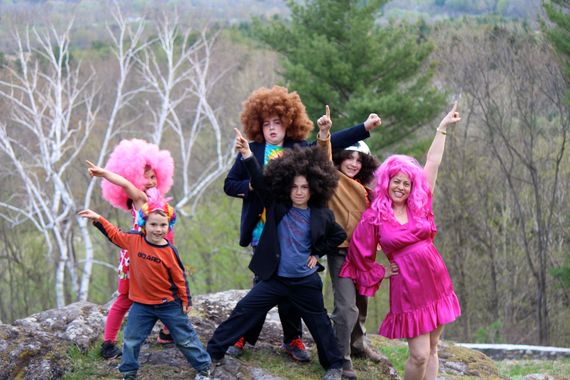 The smell of crisp fall nights and the sound of crackling frosted leaves still transports me back to those Vermont Halloweens. The only downside was that it was so cold in late October, our mom made us trick-or-treat in our buttoned up coats which completely concealed our cute costumes.
 
My son never had that problem. In New York City, kids don't have to wear coats because they trick-or treat vertically. Families ride up and down in the elevator banks of their apartment buildings. Generous neighbors on each hallway offer bowls of bite-size Butterfingers for all the kids. As our building had 40 floors, it took less than an hour for my little guy to collect enough candy to stock several Costco warehouses. It wasn't that fulfilling compared to those Vermont Halloween nights, because New York trick-or-treating is like fishing in a stocked pond. No crunch. No crisp. No adventure. Until you grow up and go to the Greenwich Village Parade.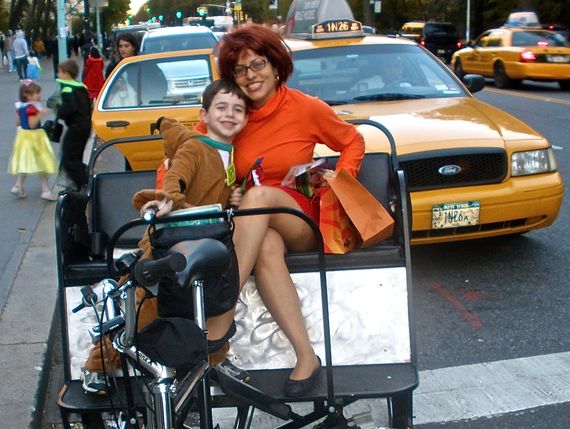 When New York City kids reach 2nd grade, however, the perks kick in because kids can enjoy trick-or-treating at the truly spook-tacularly decorated historic townhouses running along East 78th - East 73rd streets.  I filmed this Moey's Music Party Halloween children's music video outside my favorite haunted house just off of 5th Avenue.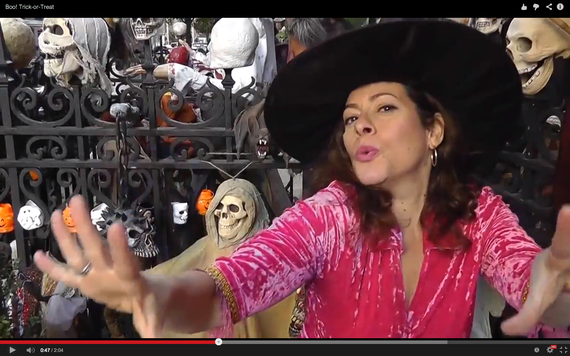 This fall I'm celebrating Halloween in Vermont because life played an awful trick and took away our beautiful mom last winter. Suddenly my siblings and I are the innkeepers beside our father who ran our family inn with our mom for 27 years. Mom loved parties almost as much as she loved candy, so in honor of her, we don costumes, turn on the fog machine, sing karaoke to The Monster Mash and Thriller, and invite everyone in the community to join us at the Wilburton Inn Halloween Costume Ball.
Ironically, this year my son is in 5th grade. I wonder when he grows up if he will be sentimental about all those NYC Halloweens we spent together.  For three years in a row he chose to go as Scooby Doo and because I am a loving mother, I did as he asked and went as Velma (although I'm certain I would have made a far better Daphne.)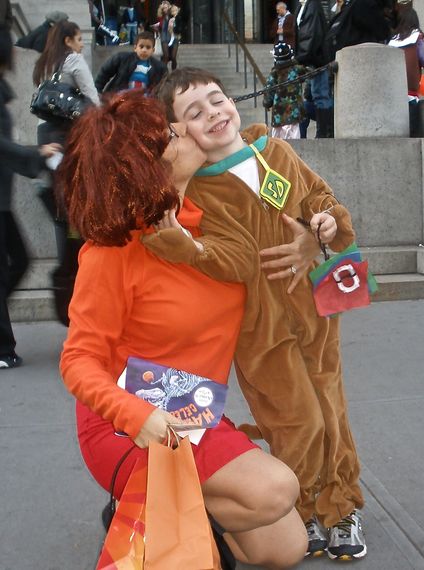 Life is full of tricks and life is full of treats. Here's to carrying the sweetness of childhood Halloweens into creating delicious new memories for our children, friends, and guests.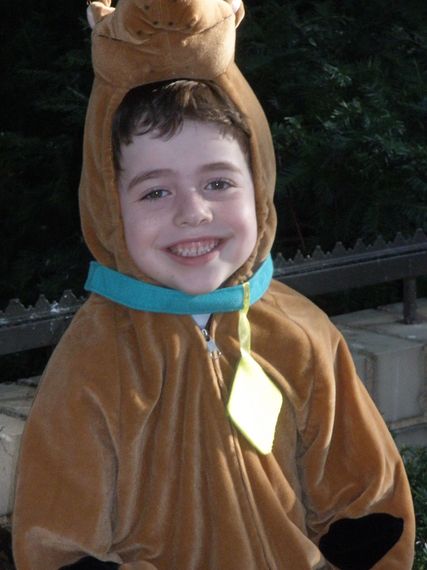 Calling all HuffPost superfans!
Sign up for membership to become a founding member and help shape HuffPost's next chapter