Fall has officially kicked off. The leaves are oxidizing, the air is crisp and the pumpkin-spiced everythings are ubiquitous. This season thrills all five of our senses in its own unique way.
Poet William Cullen Bryant wrote, "Autumn, the year's last, loveliest smile."
Below are 19 reasons to smile this fall. Keep the list on going -- what have we missed that makes autumn arguably the best season of the four? Chime in below in the comments section!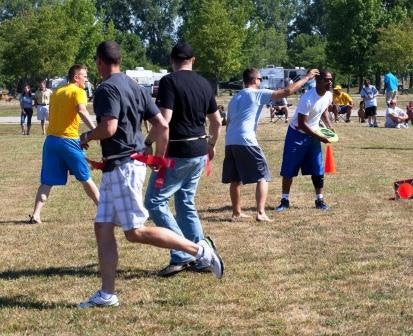 19 Reasons To Smile This Fall