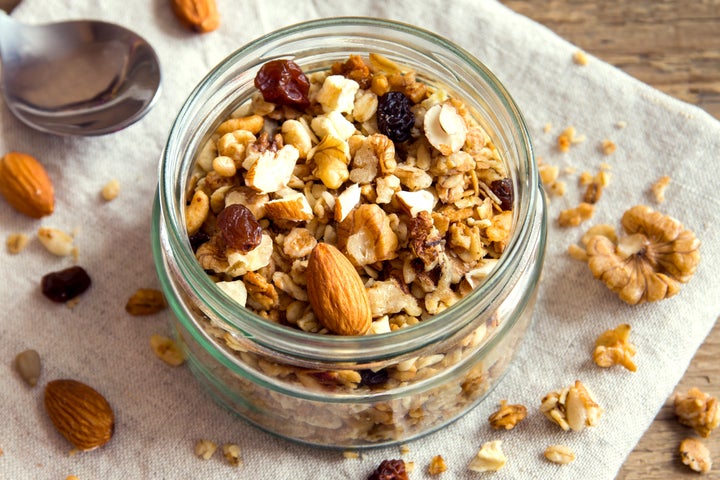 Grandma might tell you that "love" is the secret somethin' somethin' that makes her food taste so good — but sorry Nanna, it turns out that ingredient is not FDA-approved.
A Massachusetts-based bakery learned that recently when the U.S. Food and Drug Administration took issue with it listing "love" as an ingredient in its granola.
The letter, which followed FDA inspections at the company's Concord, Massachusetts, manufacturing facility, alleged other violations, including cross-contamination of allergens at the facility, debris found "encrusted" on equipment and other "unsanitary" conditions.
Nashoba CEO John Gates told Bloomberg that some of the FDA's observations, such as those regarding sanitation, were useful and the company would take steps to address them.
Gates wasn't so pleased, however, with the agency's position on love.
"In the public's interest, it is a good idea to have food safety regulation. It has done well in most of the U.S.," Gates told The Washington Examiner. "Telling an artisan bakery that we can't list love in our ingredients in our granola feels overreaching. It seems kind of silly."
Nashoba has been in business for two decades and sells its products in about 120 stores, according to Bloomberg, .
Related
Before You Go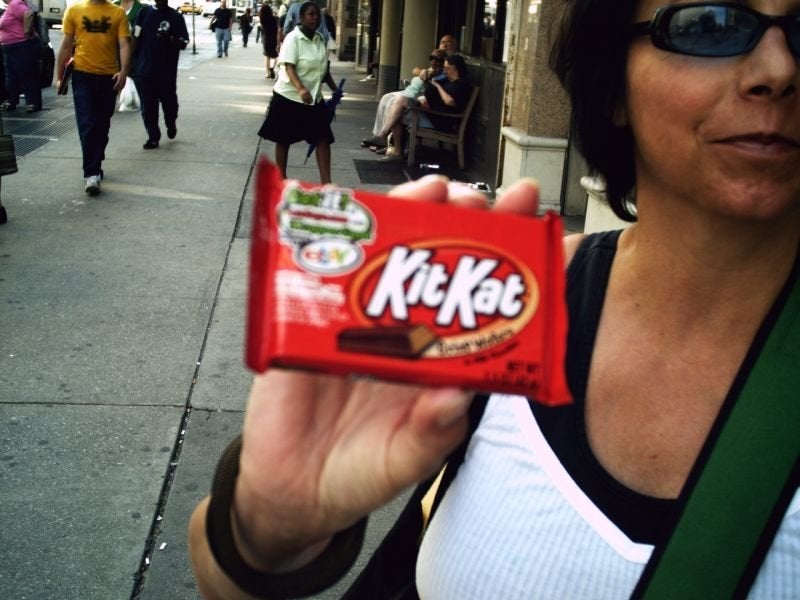 Scary-Long Halloween Candy Ingredients Lists