Warning: this video contains graphic content.
A short film entitled "Love is All You Need?" uses real life events in an alternate universe to explore if "heterophobia" were real.
"Love" creator and director K.Rocco Shields uses intolerance, bullying and suicide to depict what the world would be if being gay was the norm and straight people were in the minority. The film has already won a total of 19 film festival awards.
At present, WingSpan Pictures is currently seeking financing of the feature-length version of the movie, which is reportedly set to star "Twilight" hunk Kellan Lutz.
Check out the powerful short film in full above.
Before You Go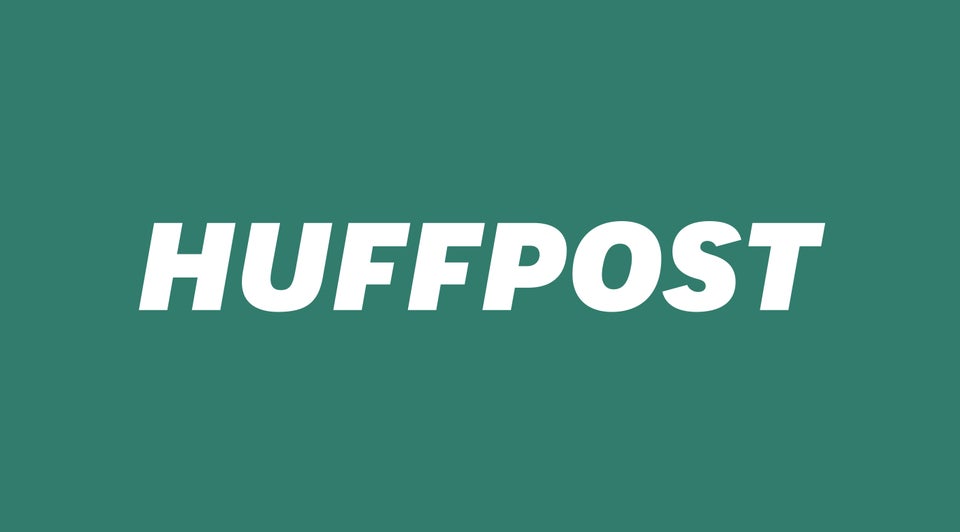 Movies To Celebrate Pride
Popular in the Community