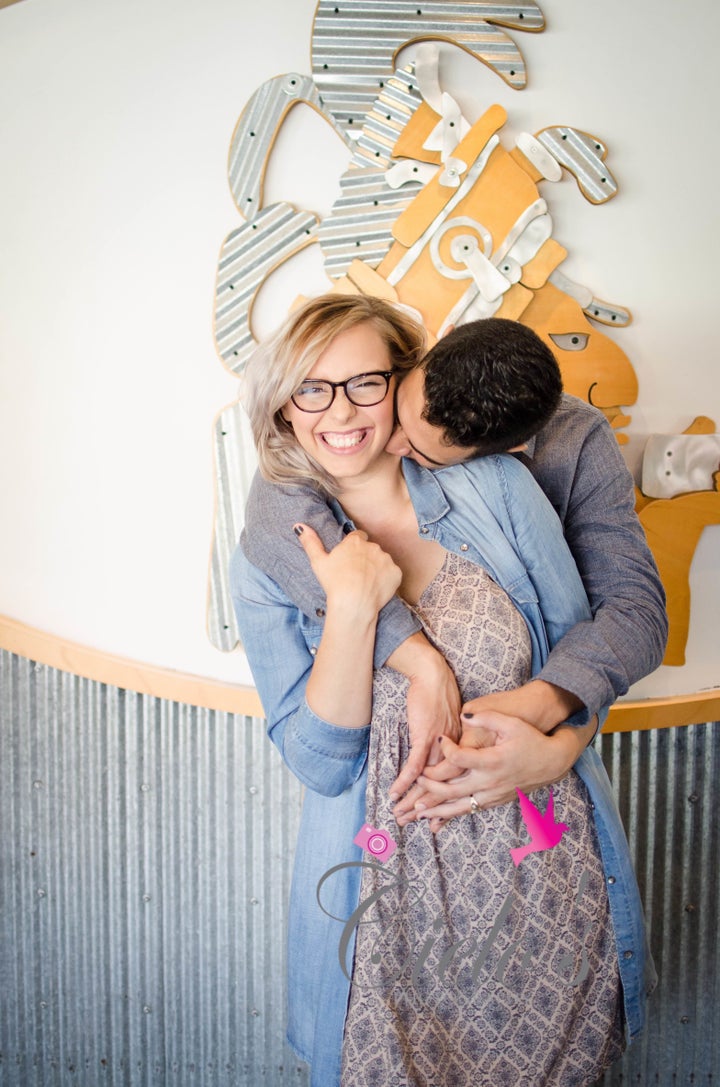 "Chipotle has always been our go-to," Gallo told The Huffington Post. "Our first date was at our local Chipotle and ever since then, every anniversary I've always tried to incorporate a Chipotle bag into my gifts to Manuel. Usually I turn the bag into a card but last year I got real creative and made him a wallet."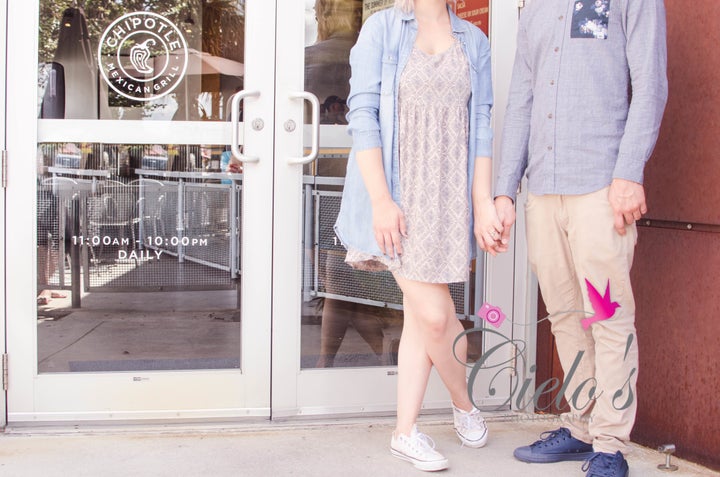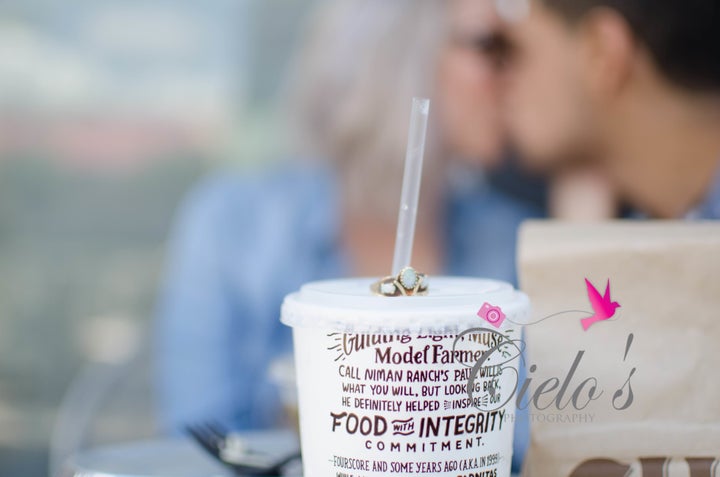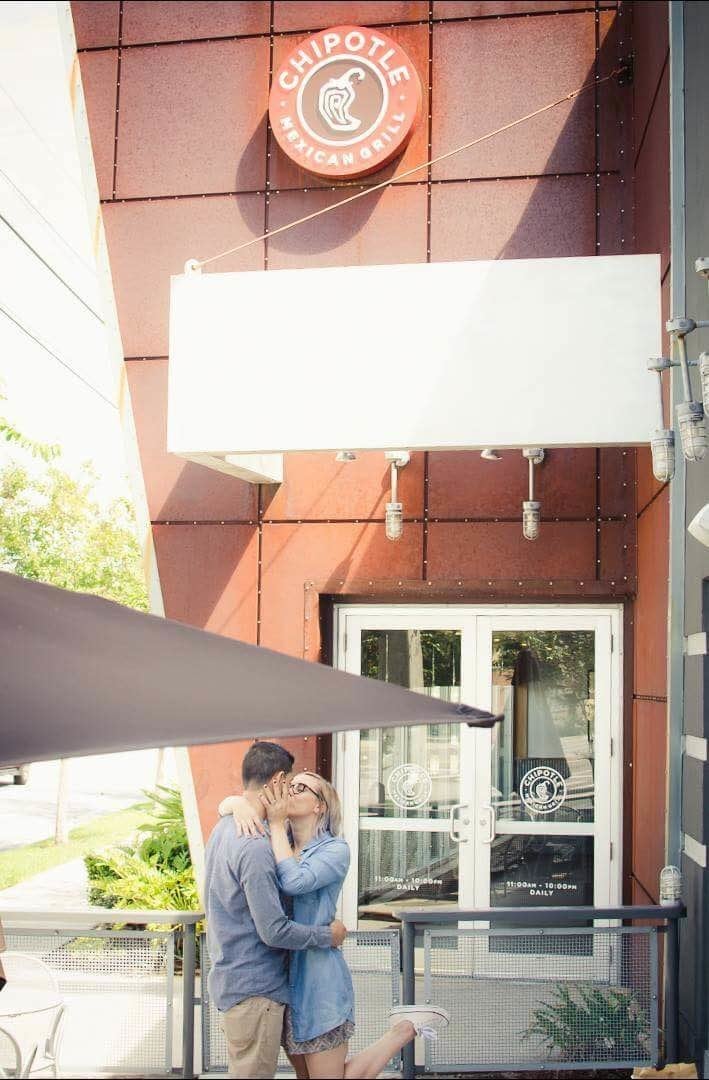 Gallo and Rosario wanted these photos to capture their love in an honest way for their two young kids to look back on someday.
"[It's] not a fairytale but a real-life boy meets girl, boy takes girl to Chipotle," Gallo said. "It's love over guac."
The pair met through mutual friends. Gallo made the first move after one of their pals told her that Rosario thought she was a "cutie."
"I boldly messaged him through Facebook to see when he was going to take me out," she said.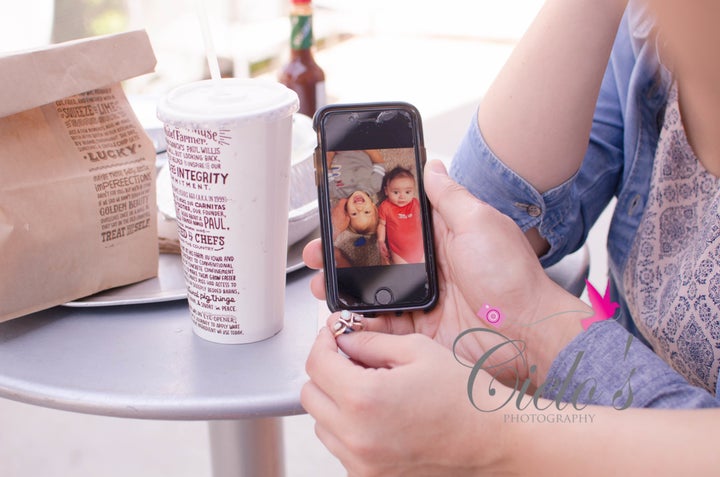 After Rosario proposed at the couple's home in October 2015, they fittingly celebrated over burrito bowls the following day.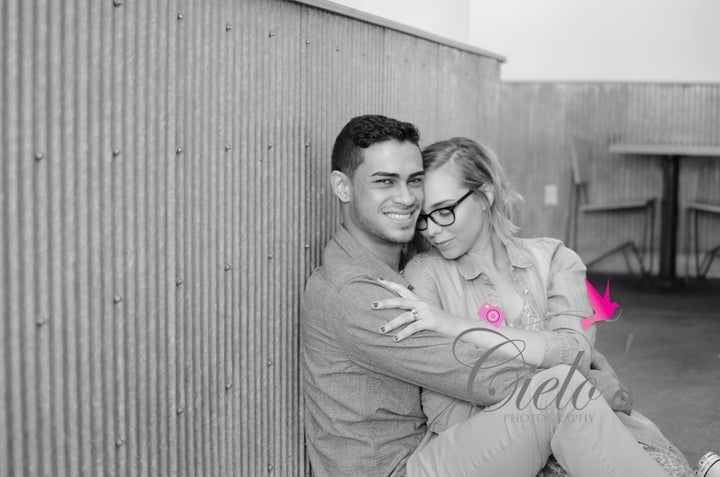 The wedding is set for October 2017 and the caterer is ― you guessed it ― Chipotle. Gallo had reached out to Chipotle's corporate office before the engagement shoot seeking permission to take photos in the restaurant.
Chipotle agreed and also offered to cater the wedding for free, which was a big help to the couple who has been saving "every nickel and dime" for their upcoming nuptials.
"All I kept reading in the wedding articles was how expensive the food would be," Gallo told HuffPost. "I will most definitely be taking Chipotle up on their offer."
Below, more pics from the burrito-ful shoot: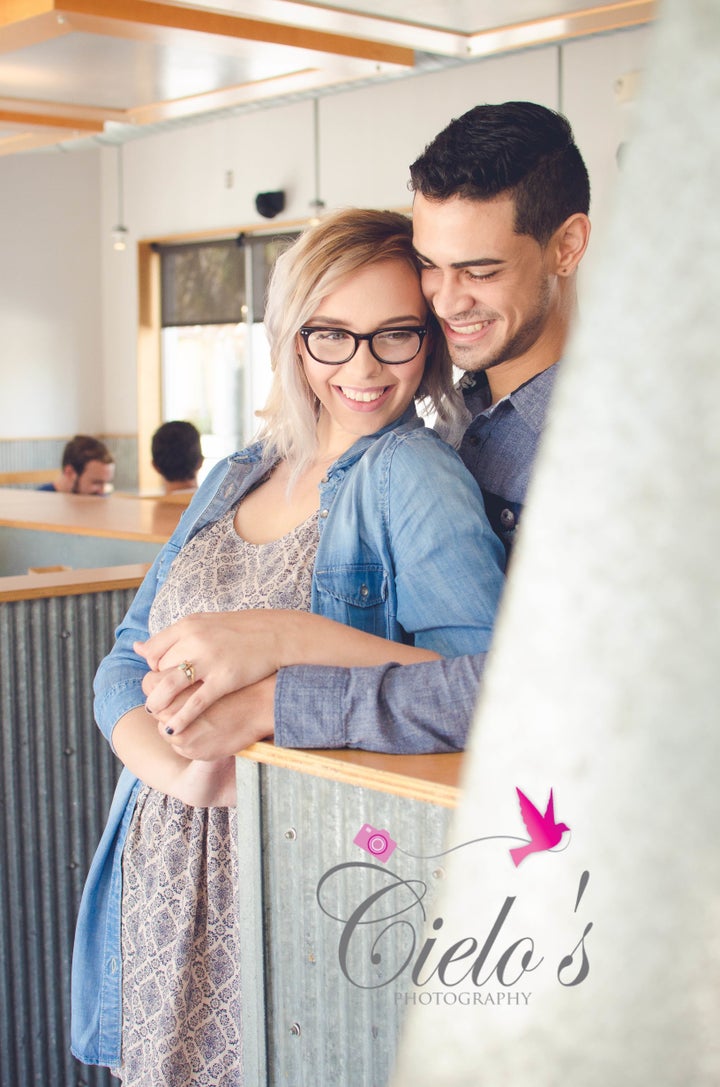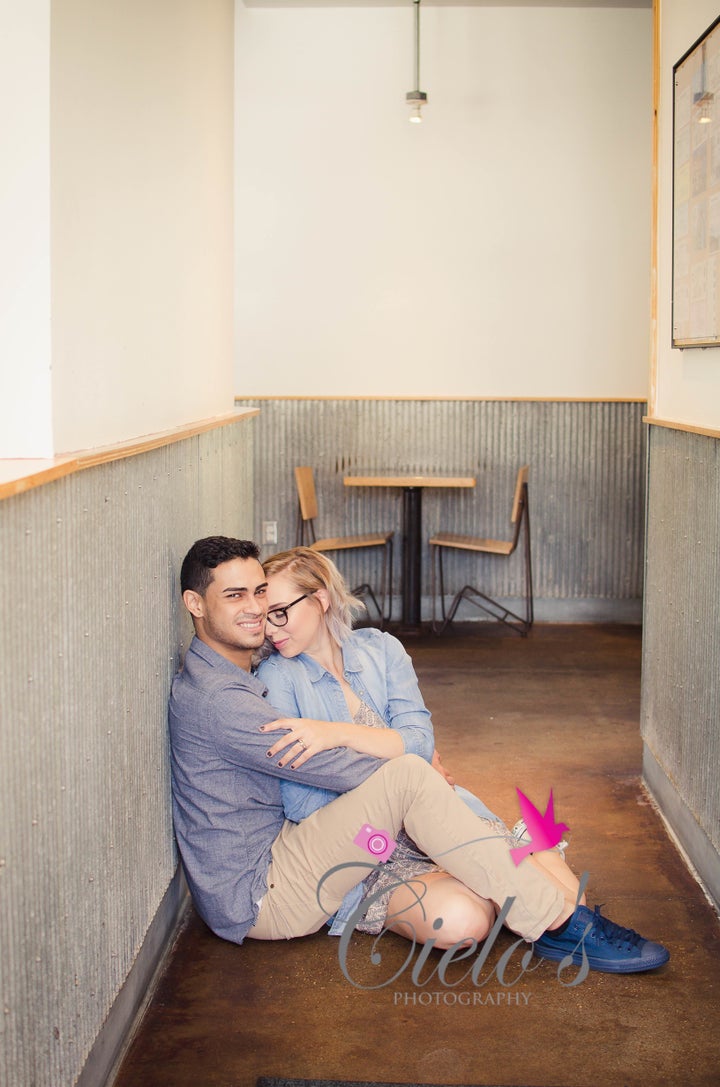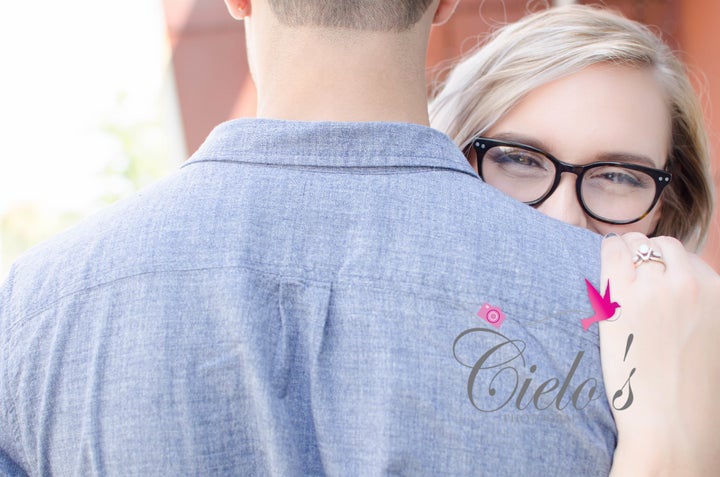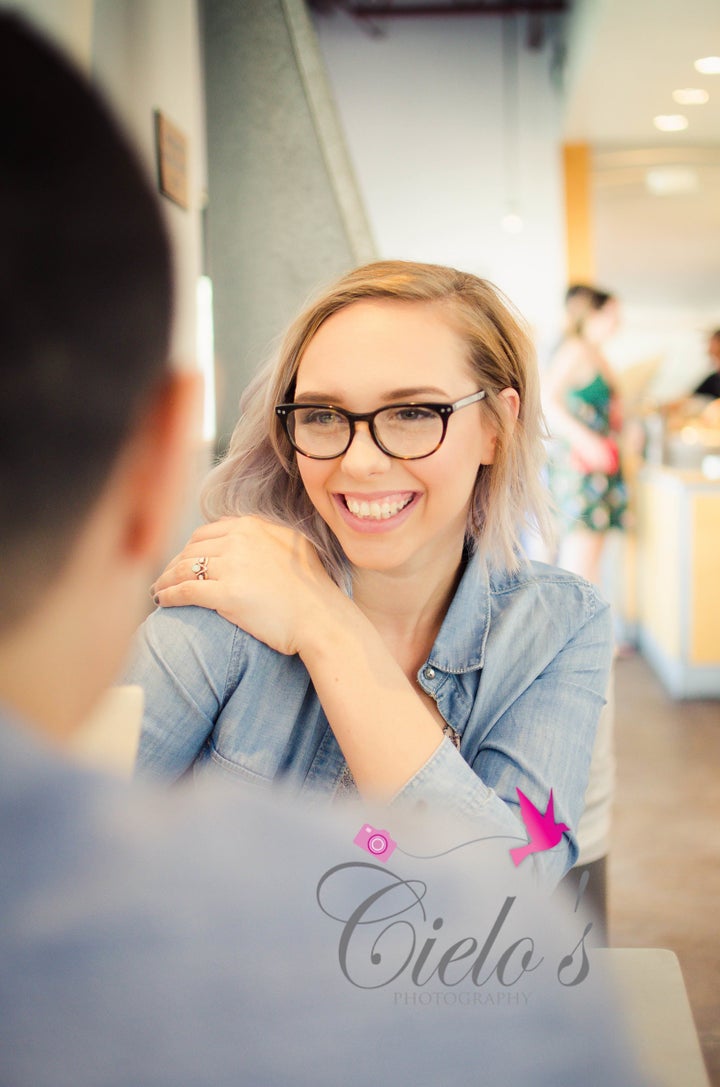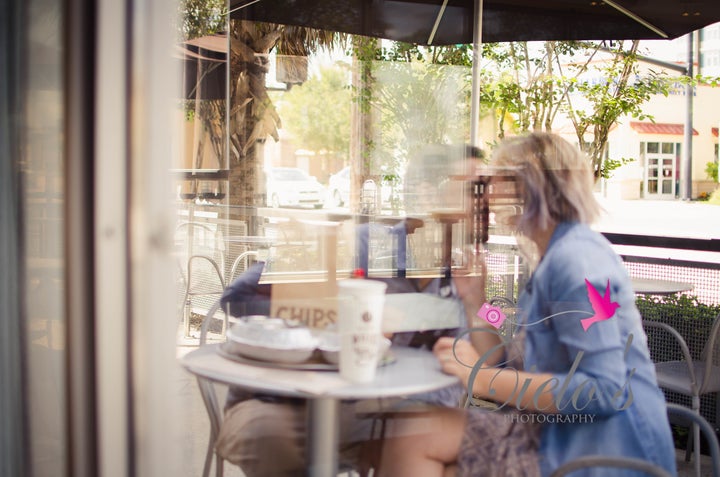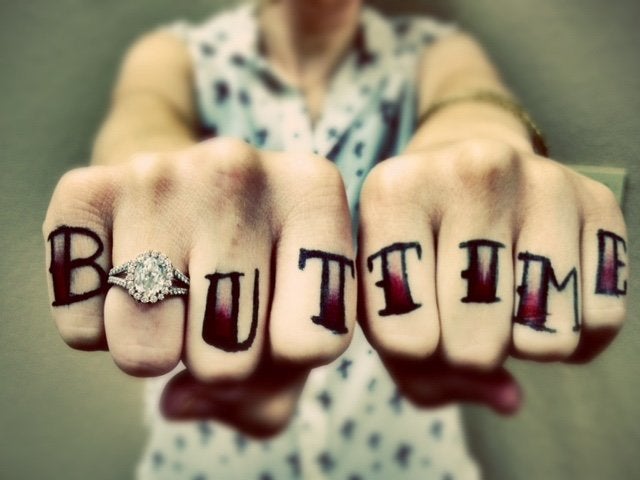 Creative Engagement Announcements