Photographs of LGBTI activists in Kenya, South Africa, Cameroon, Zambia and Uganda are currently exhibited on the streets of Spain's industrial city Bilbao. The exhibition, titled Love Is Not a Crime: Our Fight in Africa, is organized by Amnesty International as part of Zinegoak, the Bilbao International Festival of LGBT film and performing arts.
On display until February 29, the exhibition features 27 photographs. Some of them have been shot by Kenya-based photographer Peter Muller, and others by activists such as Kasha Nabagesera, who claimed the International Nuremberg Human Rights Award in 2013.
The images capture activists fighting homophobia and transphobia "in countries where love is a crime," Aimar Rubio, one of the show's organizers, told HuffPost Spain.
"It's about highlighting the fight of these activists and citizens who are not necessarily associated with an NGO, and who jeopardize their lives and freedom every day," Rubio said.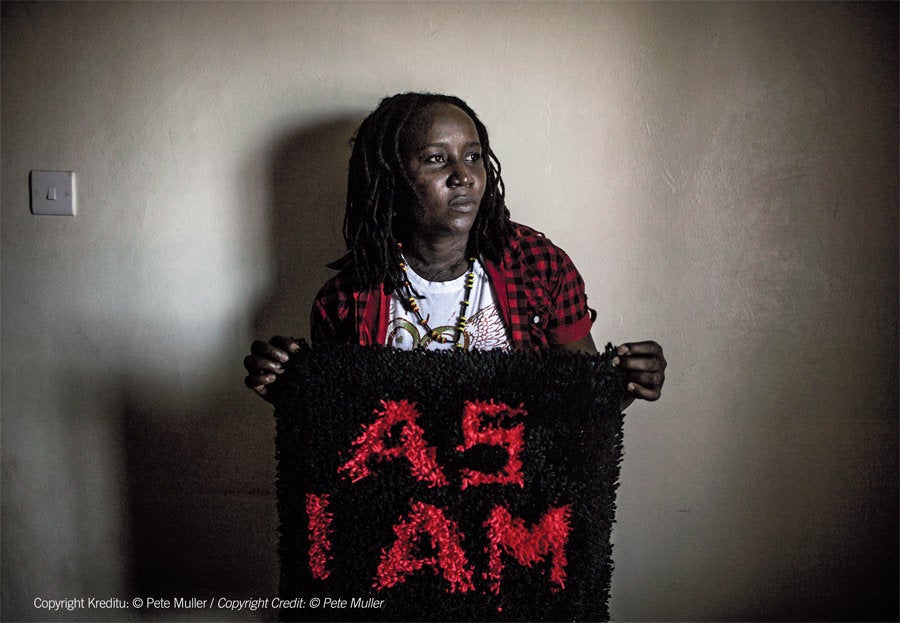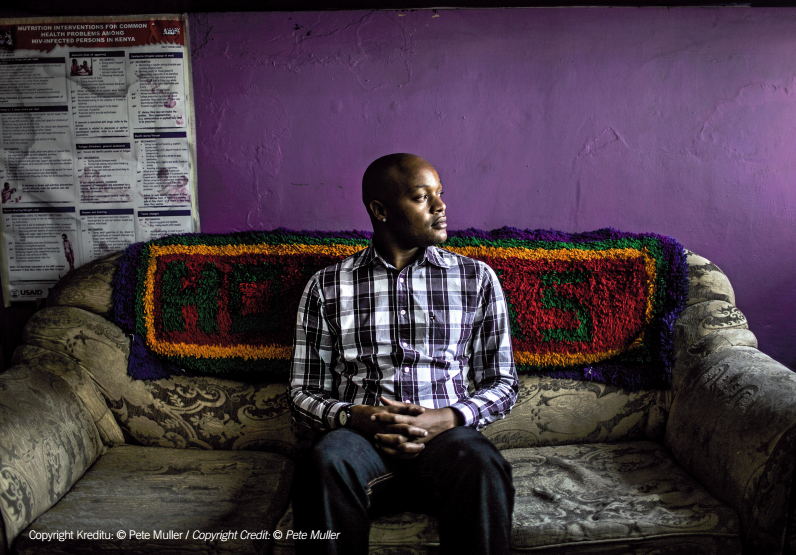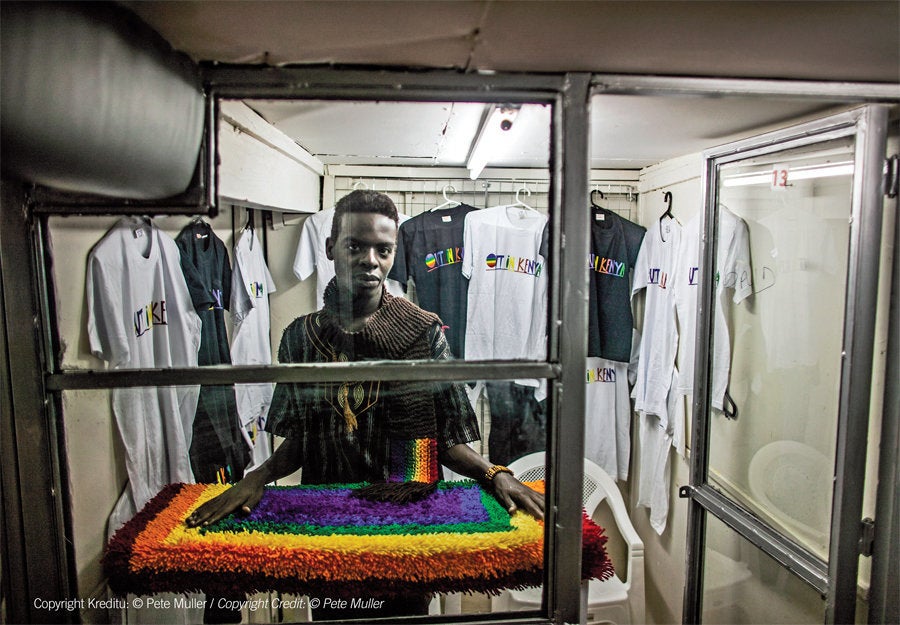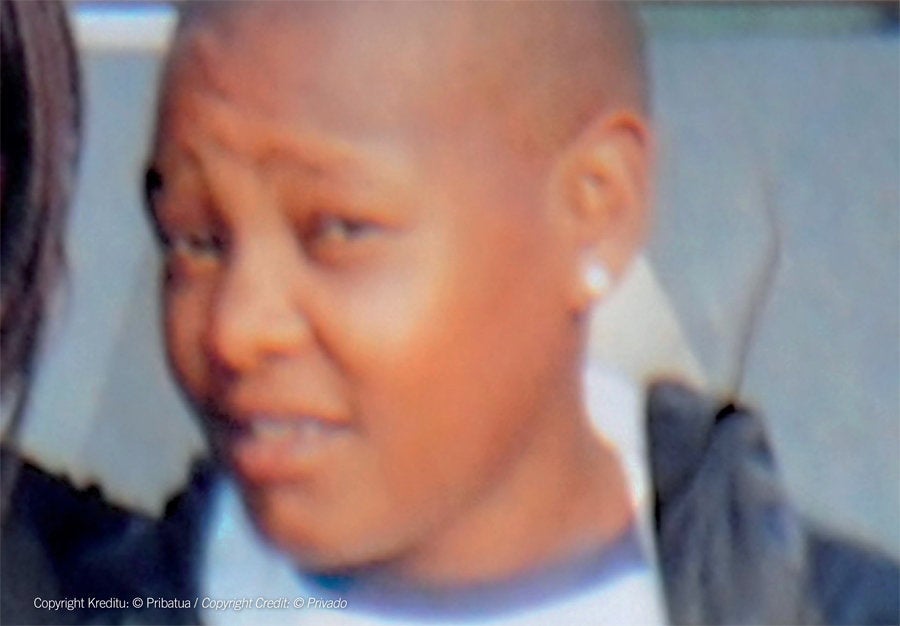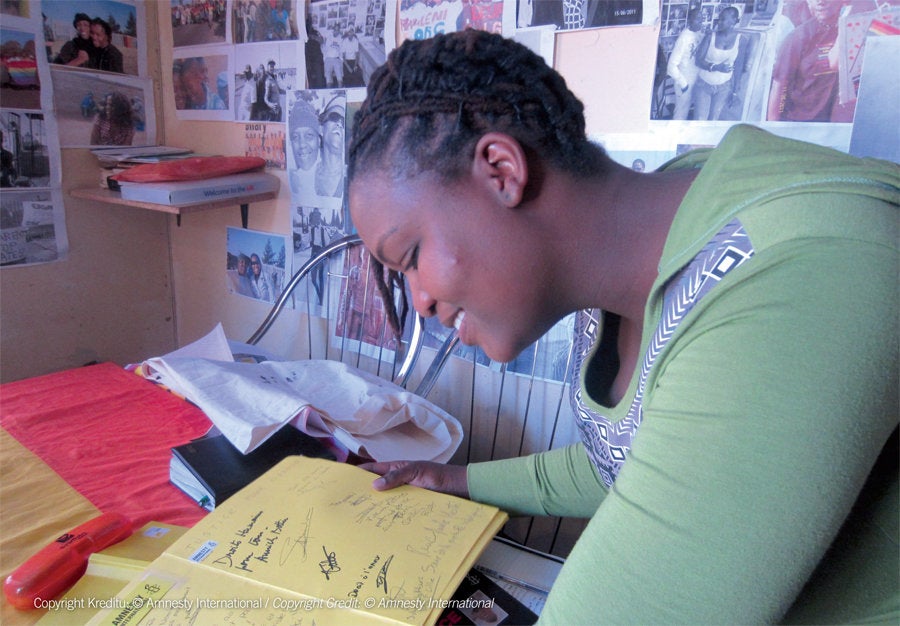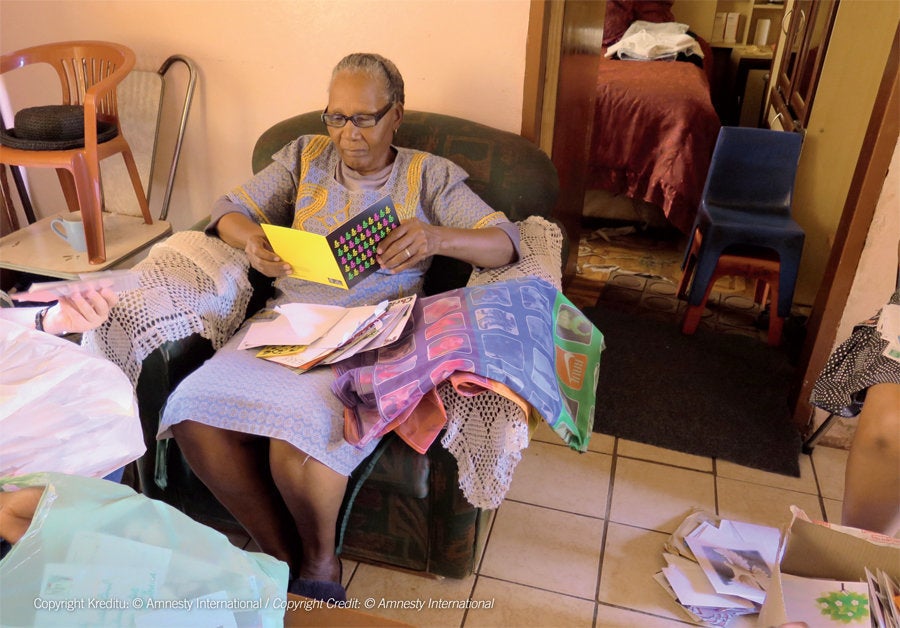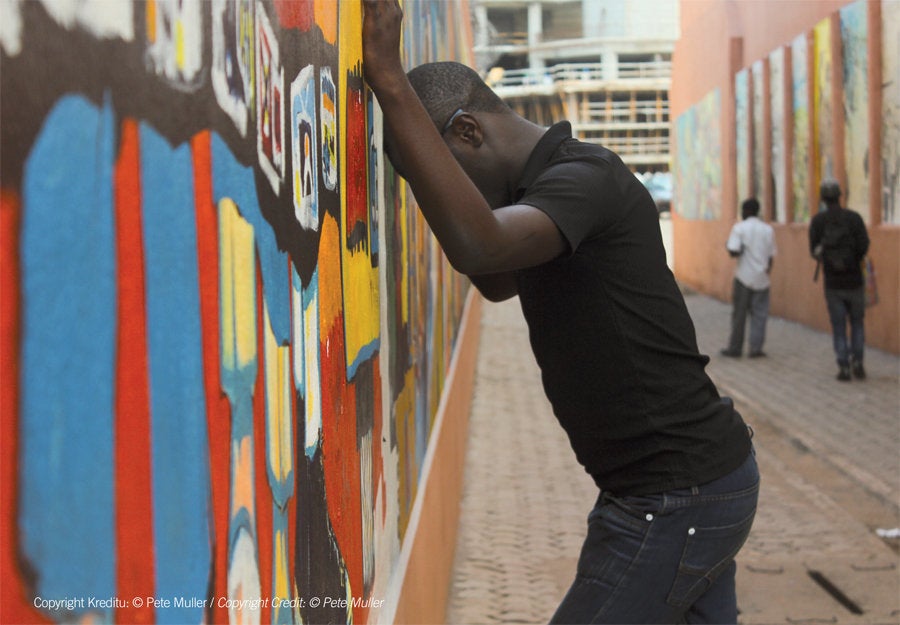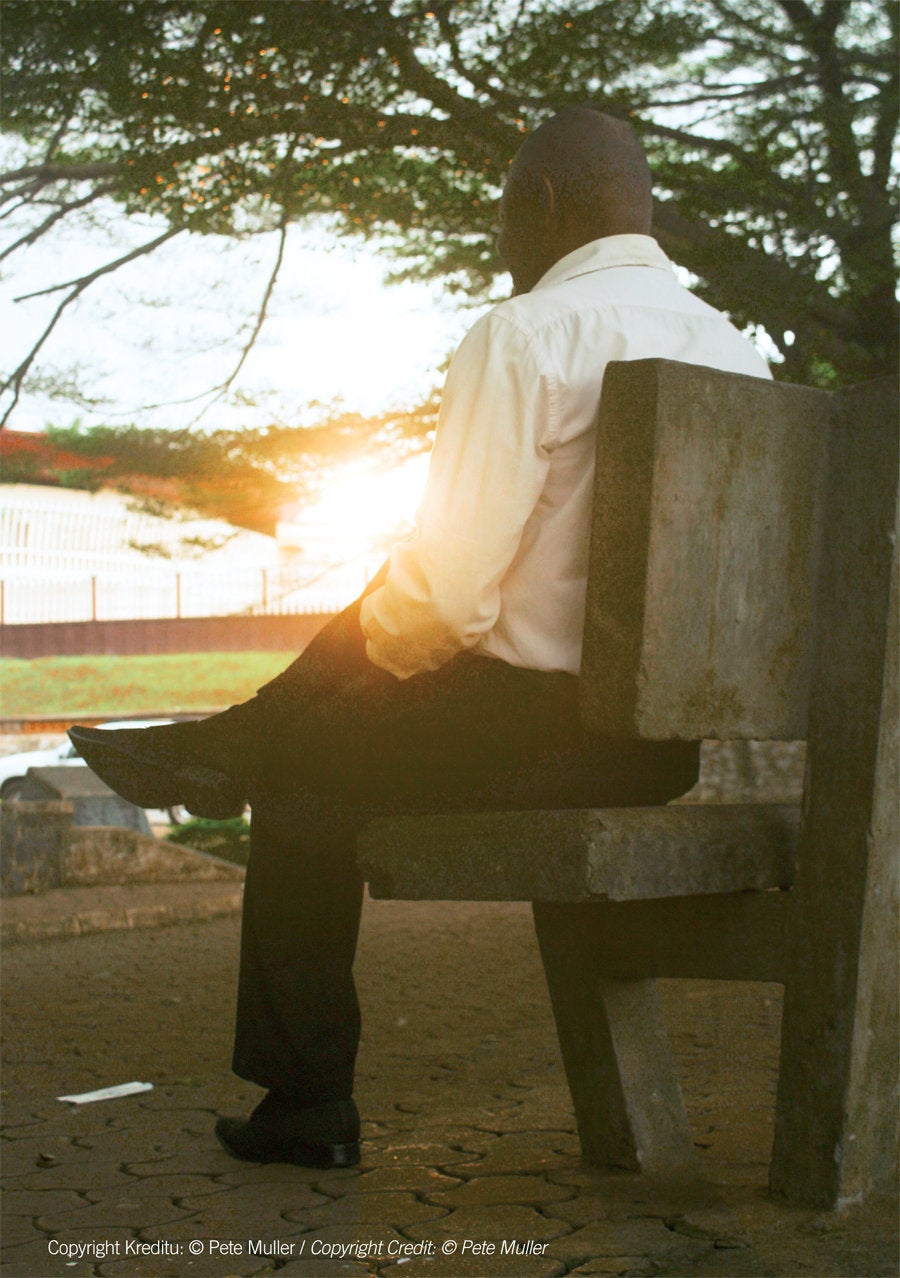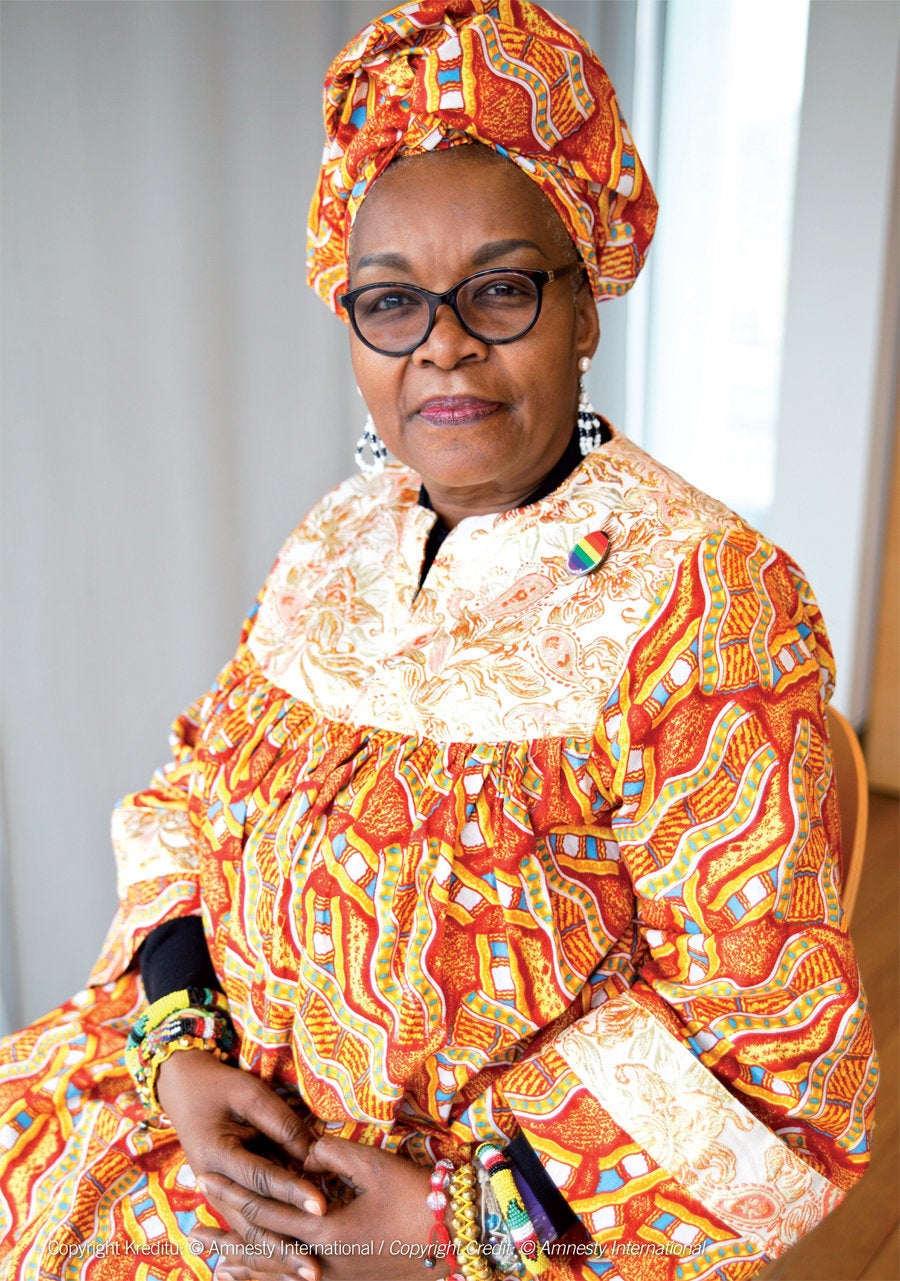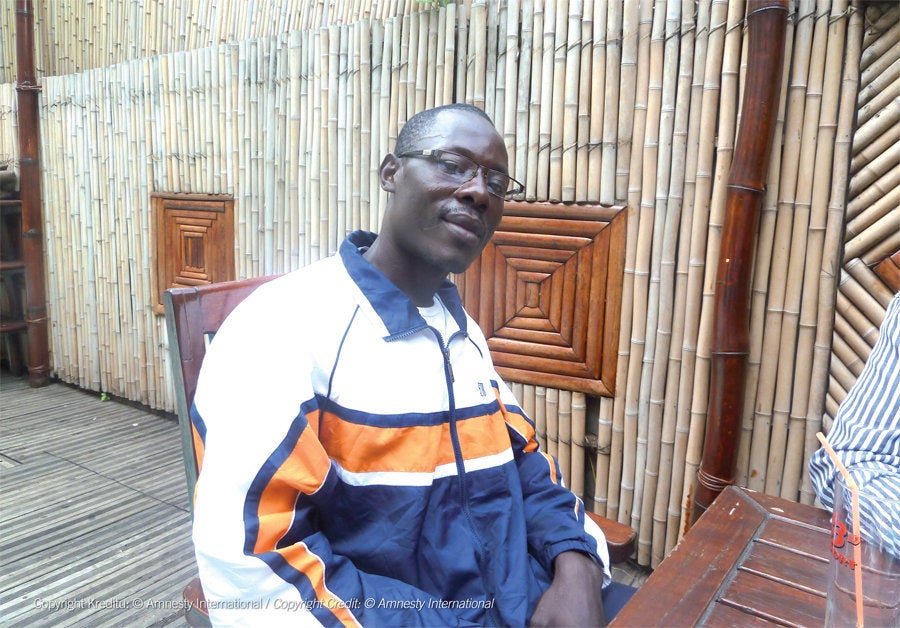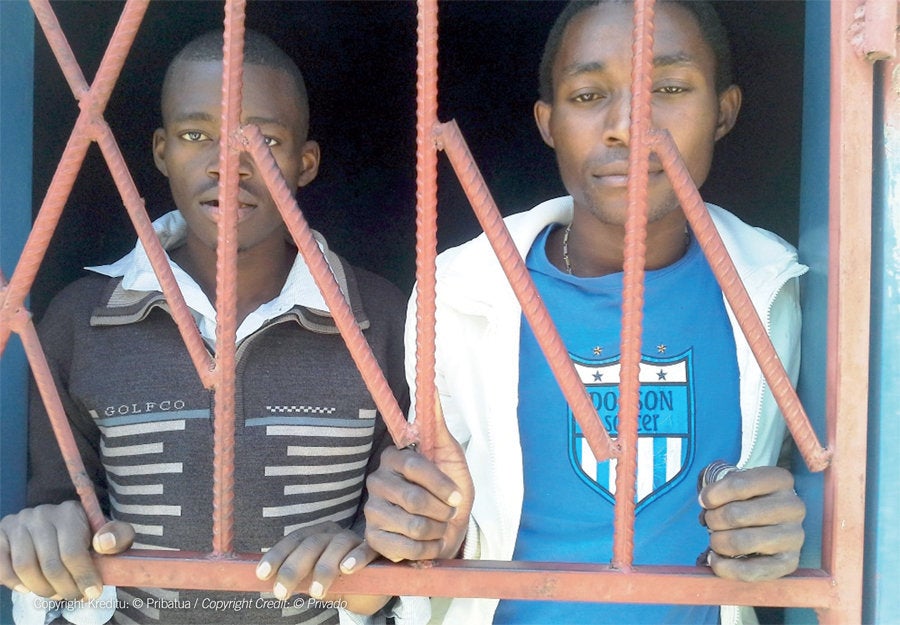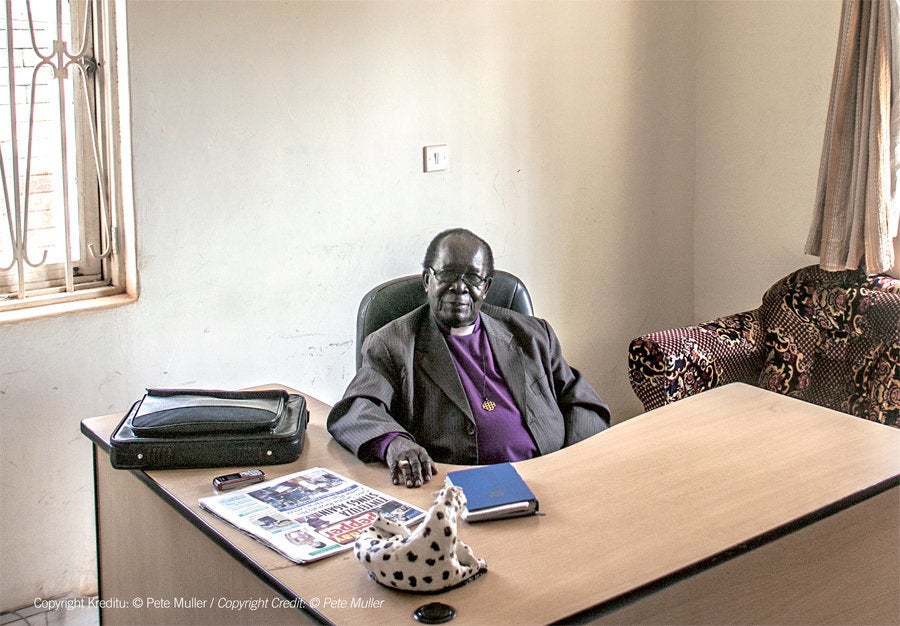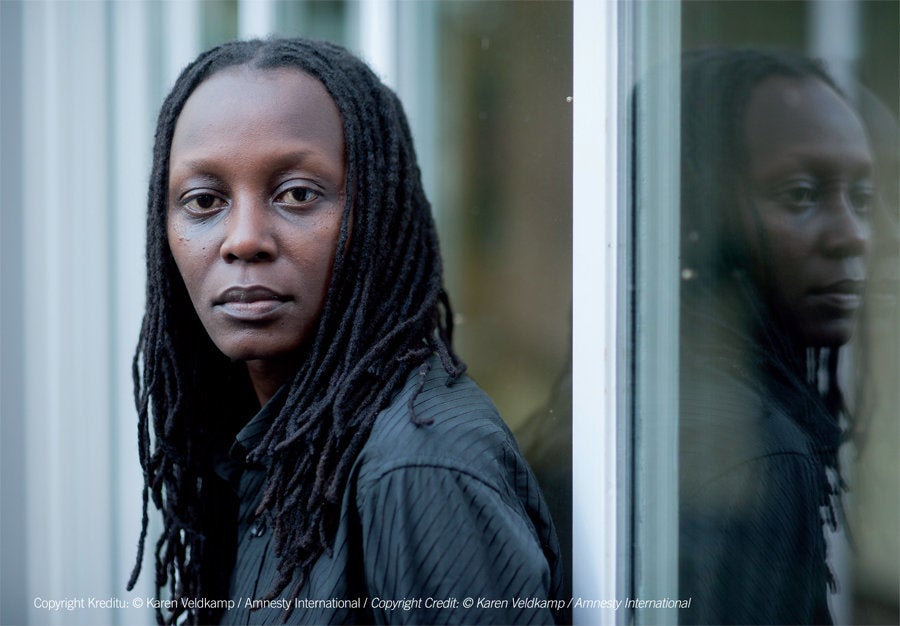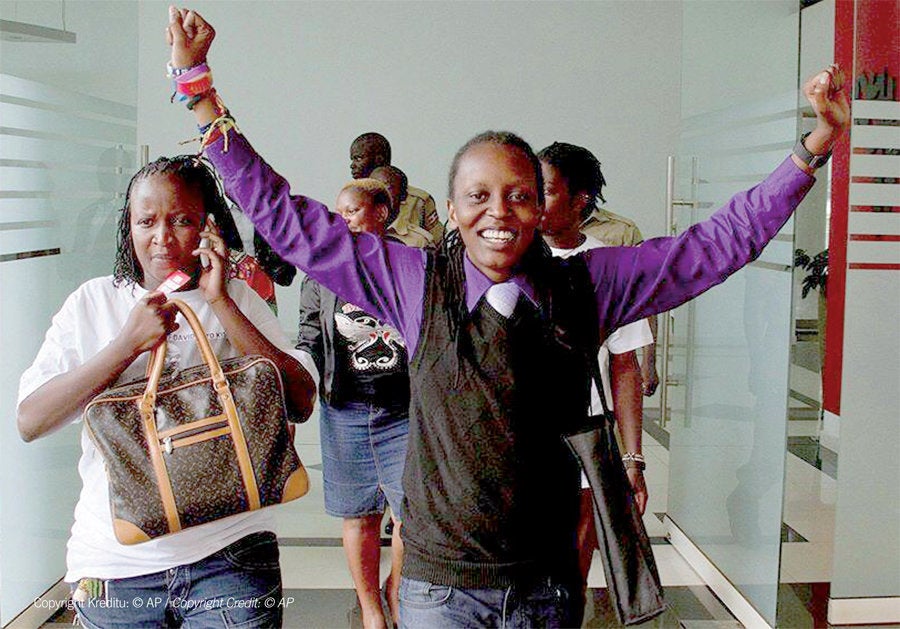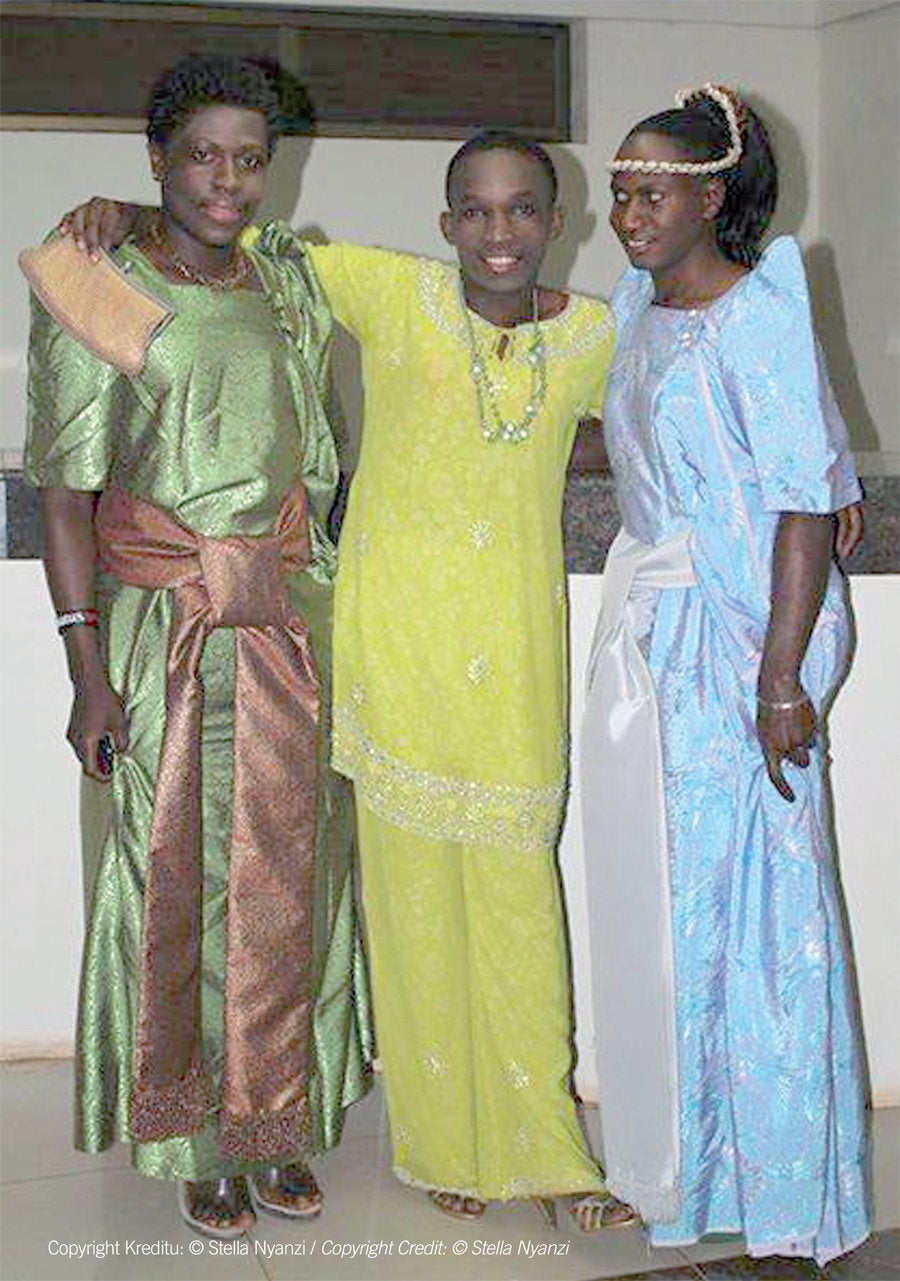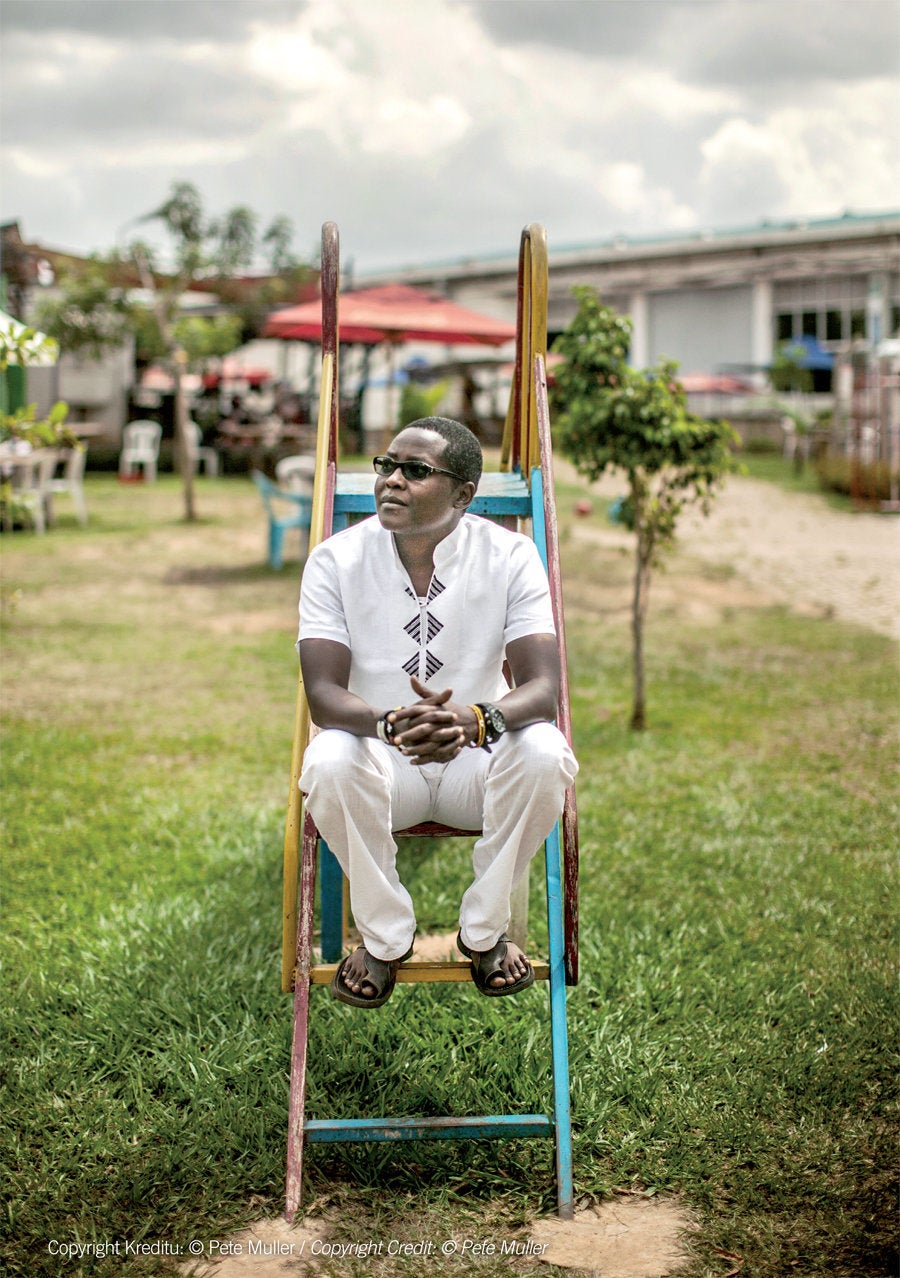 This post first appeared on HuffPost Spain. It has been translated into English and edited for clarity.
Popular in the Community