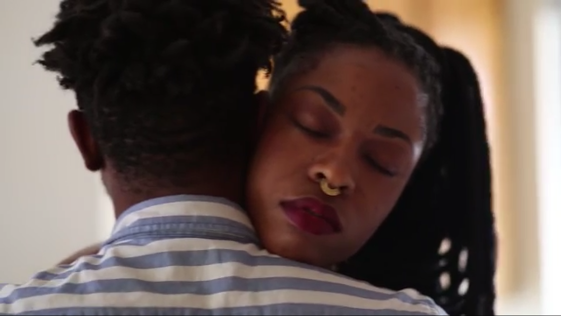 I was sitting on a airplane, flying away from my hometown of Little Rock, Arkansas. I was headed back to Los Angeles, California, ready to get back into recording my first ever LP with my band, Valley Queen. Listening to the rough mixes of our now newly released single, "Who Ever Said", on repeat on my iPod, I revisited the moment of my life I found myself when writing the song's story.
It was the very hot summer of 2014 on the east side of Los Angeles and a recent, tender love affair with a dear friend was not going the way I had planned. I wanted control of our relationship's outcome. The love we shared was not allowing itself to be clubbed into my submission. Fortunately, the inner-resistance I was experiencing was coincided with another kind of love affair, my literary romance with Tom Robbins. It was getting serious. I was in the middle of Still Life With Woodpecker (my second favorite only to Even Cowgirls Get The Blues) around the time I was tweaking the song's lyrics. A quote of Robbins had stuck out in my mind-- "Love is the ultimate outlaw. It just won't adhere to any rules. The most any of us can do is to sign on as its accomplice".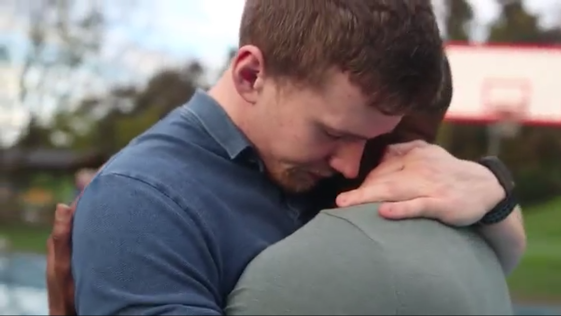 On that five hour plane ride, I began to think more about the idea of love as outlaw, a person group or thing excluded from the protection of the government.
While still in Little Rock before boarding the flight, I had learned of a recent bill, HB 1228, that had successfully passed through the Arkansas state senate, known as the "Religious Freedom Reformation Act", or dubbed by its opponents as "The Right to Discriminate Act". Through this legislation, Arkansas business owners would subsequently have the right to fire employees based on their sexual orientation. The thoughts of this legislation and its writers began to blend with my song and my own story. Love was not adhering to any of our rules.
It was on that flight that the idea of this music video was born. Since that day, the U.S. has made significant steps in the protection of its LGBT community. This video is a celebration and expression of that progress.
And Love remains the ultimate outlaw.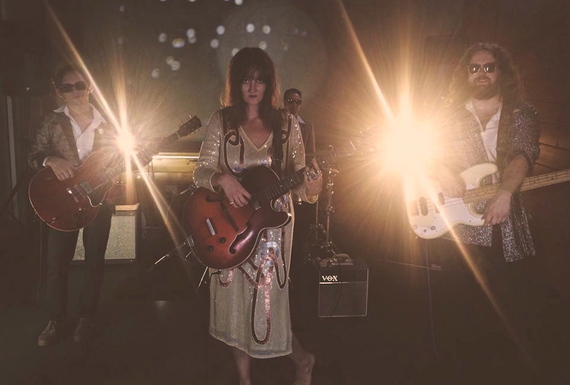 Related
Popular in the Community