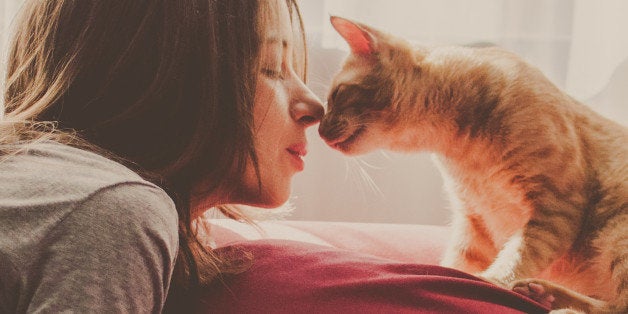 What's the message we here at HuffPost are taking to heart this Valentine's Day? It's a quote from the Sufi poet Rumi. "Your task is not to seek for love," he said, "but merely to seek and find all the barriers within yourself that you have built against it."
It's one of our favorite sayings because it's absolutely true; you cannot truly move on or receive love from another if you're guarded and don't have any love for yourself.
With that lesson in mind, we decided to ask our readers on Facebook and Twitter to share with us the value they see in themselves. "If you were writing a letter of appreciation to yourself this Valentine's Day," we asked, "what would it say?"
The responses were inspiring, to say the least. Read 10 of the letters below, then head to the comments and share with us what you would write in a love letter to yourself on Valentine's Day.
1 "You've been through a lot and you're still standing. Good for you. That said, don't be so hard on yourself. Crying is OK once in a while. Just don't wallow in it. You have things to do, and this won't last forever. You are brave."
2 "Love comes in all forms, it's all around you. Just cherish the moments for what they are."
3. "Don't make the same mistake twice. That breakup was a lucky escape."
5. "Valentine's Day is only one day of the year. Focus on loving yourself today. Love will happen again."
7. "Love yourself every day, be yourself everyday. Going forward, be authentic, vulnerable, imperfect and always live your life to the fullest."
9. "Remember what Shakespeare said: 'Self-love is not so vile a sin as self-neglecting.'"
10. "Don't be discouraged. The best is yet to come. You've made the right decision, and you're going to be blessed for it. God loves you more than anyone ever could. You are loved. Don't ever forget it."
Related
Before You Go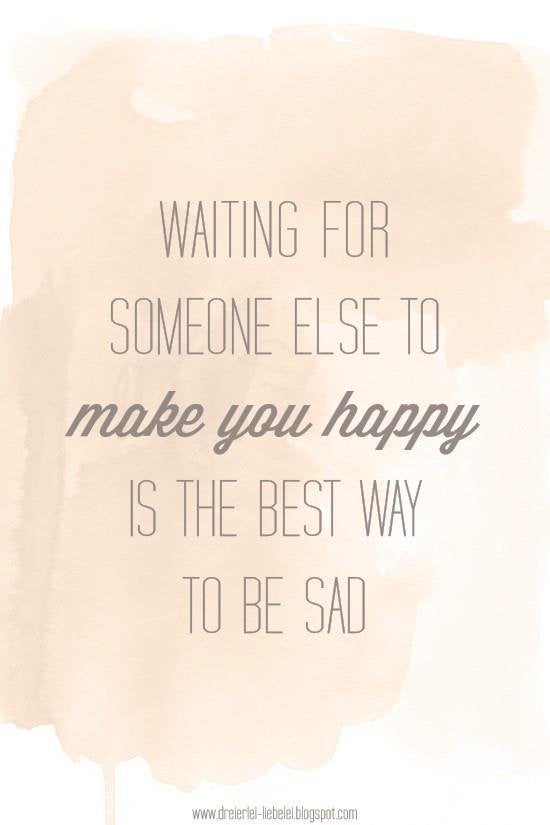 How To Embrace Being Single