Love Letters by A. R. Gurney premiered Off-Broadway in 88/89. Kathleen Turner and John Rubinstein played the letter writers first. (Rubinstein made his Broadway debut in the original cast of PIPPIN, with Candy Brown in the ensemble. Now Candy is starring in this production of Love Letters at the Lone Tree Arts Center opposite Mark Rubald) The early performances of Love Letters were only Sunday and Monday in the same theater as The Cocktail Hour, also by A.R. Gurney, when that show was dark. That unique circumstance helped set the pattern for how the play would be presented. Two actors simply sitting at desks reading the beautifully crafted love letters.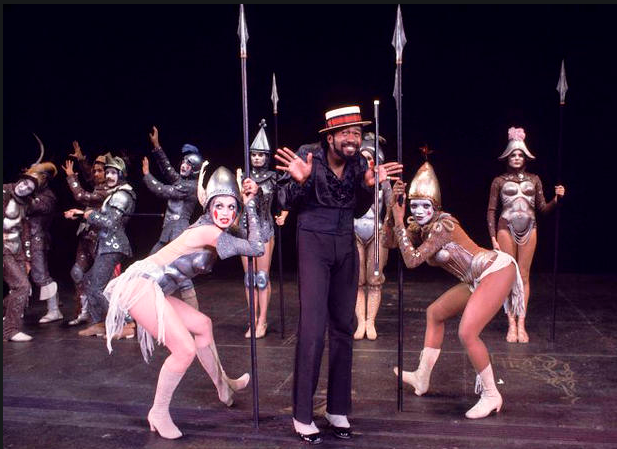 When Gurney first completed the piece he submitted it to the New Yorker as a novel, but in their rejection, they stated. "We don't publish plays.". This new idea prompted the writer to enlist Holland Taylor to join him to read the letters at the library and try it as a play. Clearly it was the right choice since Love Letters was a finalist for the Pulitzer Prize for Drama.
My first time seeing this play was the Broadway production with Colleen Dewhurst and Jason Robards. That run included several big name parings eager to tell this story. The minimal production style, and the way each couple reads from the letters rather than memorize the script was set forth form the first performances and has been codified in the playwrights notes at the end of the script. It became part of the identity of the piece.
Recently some theaters have added their imprint to their productions. In 2016 Bare Theatre director Rebecca Blum cast three pairs of actors as Melissa and Andrew to reflect each stage of life in the story spanning fifty years. In the new Lone Tree Arts Center production director Bruce K. Sevy seems to take a bit of inspiration from the 1999 screenplay also written by A.R. Gurney. We still see Melissa and Andrew reliving the letters they've written, but here we see them on a gorgeous, nostalgic set.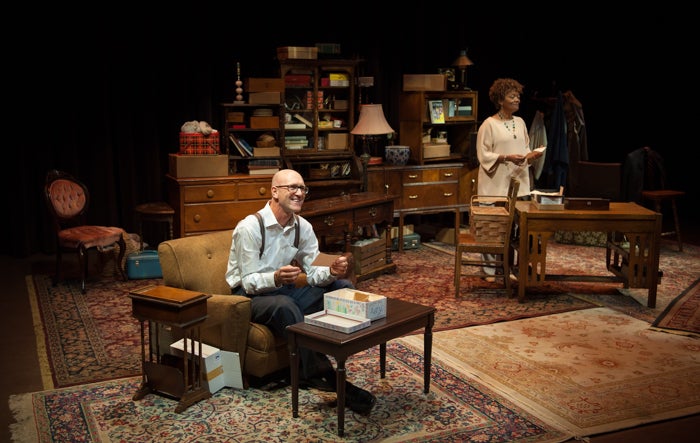 This set seems to capture the magic of the love letters because we can see it as a new place in each vignette, yet nothing physically moves or changes. Part of that is certainly due to the actor's ability to inhabit each moment. Full disclosure: I know both Candy Brown and Mark Rubald so you may consider me to be bias. The audience on opening night seemed to share my view of their wonderful work.
This staging maintains the idea that reading these love letters is more than reliving a memory. Melissa and Andrew are also experiencing what they wrote. Letters they each wrote out on paper, their penmanship, the weight of putting their feelings down on paper, all part of the memory. However here they are activated in an exciting way. Yes they are reading and reliving the letters, but aren't bound to a desk and chair. Melissa and Andrew come to life in a way we physically understand.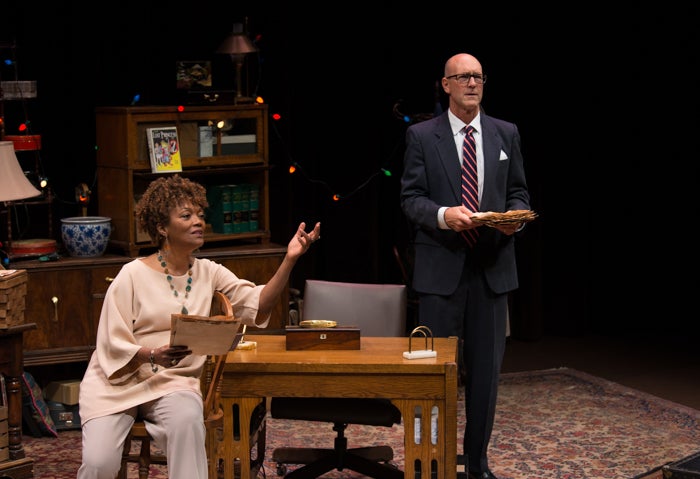 If you take my recommendation and see this production of Love Letters at the Lone Tree Arts Center, select your seats with care. It is presented in a thrust set up in the intimate Event Space. Choose seats in the center section if you can. All of the scenes are played to the center. The side seats do not offer view of the actor's faces, only profiles. However this is such a brief run the performances may sell out quickly, so if you can only get seats on the sides like I had, I'd still recommend going. This is a lovely way to begin the season.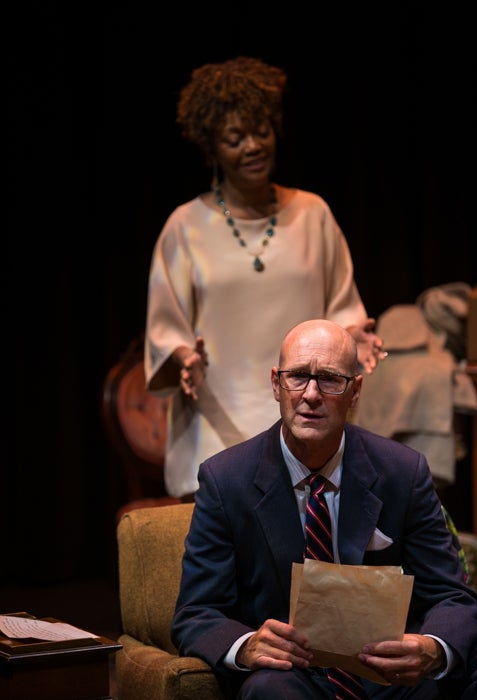 Love Letters
Directed by Bruce K. Sevy Starring Candy Brown and Mark Rubald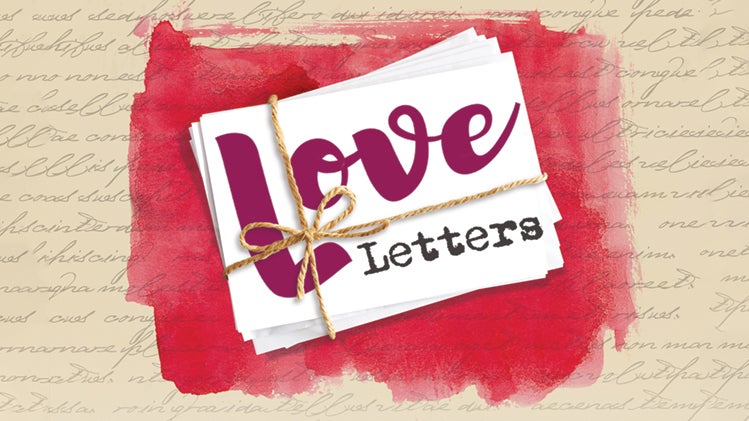 Calling all HuffPost superfans!
Sign up for membership to become a founding member and help shape HuffPost's next chapter
This post was published on the now-closed HuffPost Contributor platform. Contributors control their own work and posted freely to our site. If you need to flag this entry as abusive,
send us an email
.