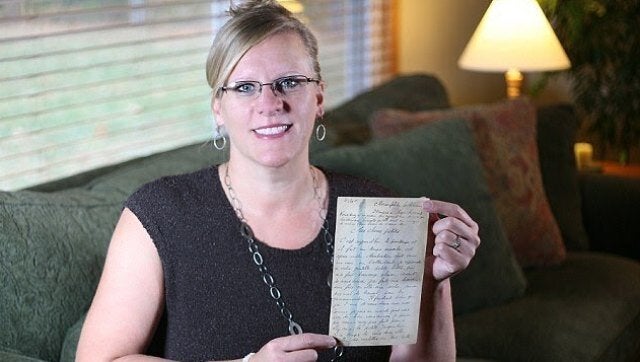 The family of a Frenchman who was sent to work in a World War II Nazi labor camp has finally received his love letters -- 70 years after they were written.
Many of the letters, however, never made it back to his family.
In 2002, Carolyn Porter, an American graphic designer with a love of typography, spotted Heuzé's letters in an antiques store in Minnesota
But it took her nine years to translate the letters -- the first one was translated in 2011. Porter told The Huffington Post that she slowly began to get all the letters translated and put together the story of the mysterious missives.
Porter was mesmerized by Heuzé's affectionate prose, addressing his wife and children as "mes petites chéries" (my little darlings), "mon petit loup" (my little wolf) or "mon petit trésor" (my little treasure), according to the Daily Mail.
"Time seems to go so slowly without you and without my girls," Heuzé wrote. "All the letters I receive tell me that I'm awaited with impatience and it makes me sad."
In another letter, he wrote: "There is a lot of talk of us leaving but it's always the same, nothing official. And in the end, we are still waiting."
As time went on, Heuzé appeared to realize that his letters weren't making it home. "I must have letters that are late or lost," he wrote.
With the help of a genealogy researcher, Porter tracked down Heuzé's family, and contacted them by letter. She tells The Huffington Post that she then sent his grandchildren and great-grandchildren copies of the letters.
Tiffanie Raux, 24, Heuzé's great granddaughter, told the British newspaper that she thought the letters were a hoax when she first opened them at her grandmother Denise's home.
Porter said, "It's been a few months since the first five letters were shared with the family, and honestly, I still get emotional when I think about it."
Raux added that the family was grateful to Porter for her "altruistic" gesture. "It's very American," she said. "I'm not sure people in France would have gone to all that trouble."
Editor's Note: Soon after this piece was published, Carolyn Porter contacted The Huffington Post to correct several minor details that had been misreported by other sources. The story has been updated to reflect these changes.
Support HuffPost
The Stakes Have Never Been Higher
Related
Before You Go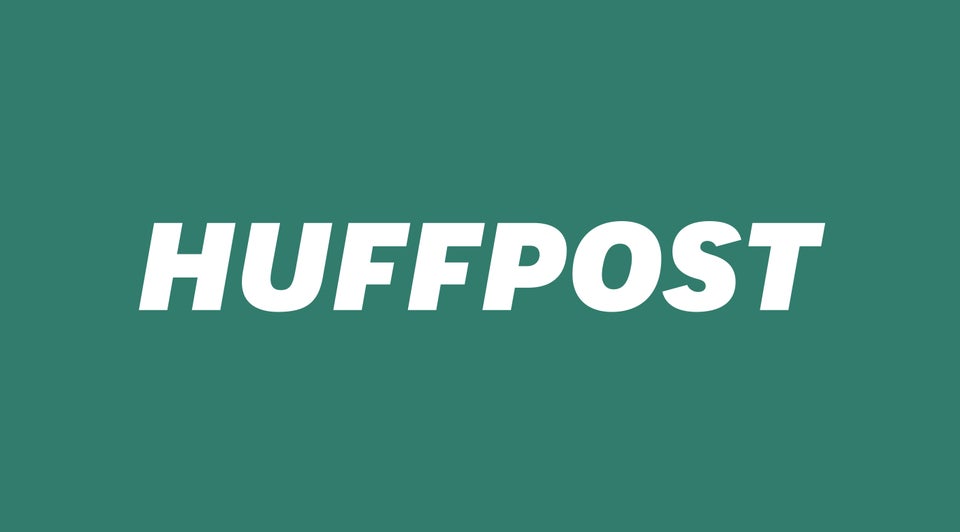 People Receive The Best News Ever
Popular in the Community