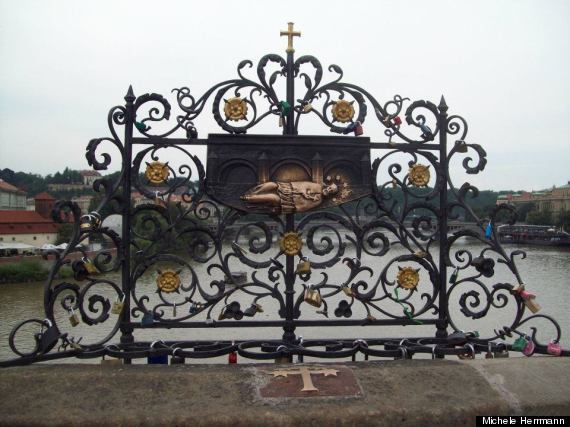 This week's Moment of Travel Zen comes to us from Michele Herrmann. Her photo of love locks on a Charles Bridge gate is set in Prague, one of the most romantic cities in the world.
Love locks are reminders of the romance of travel. Traveling with a significant other can be a great bonding experience and leaves you with tons of great memories and adventures to look back on.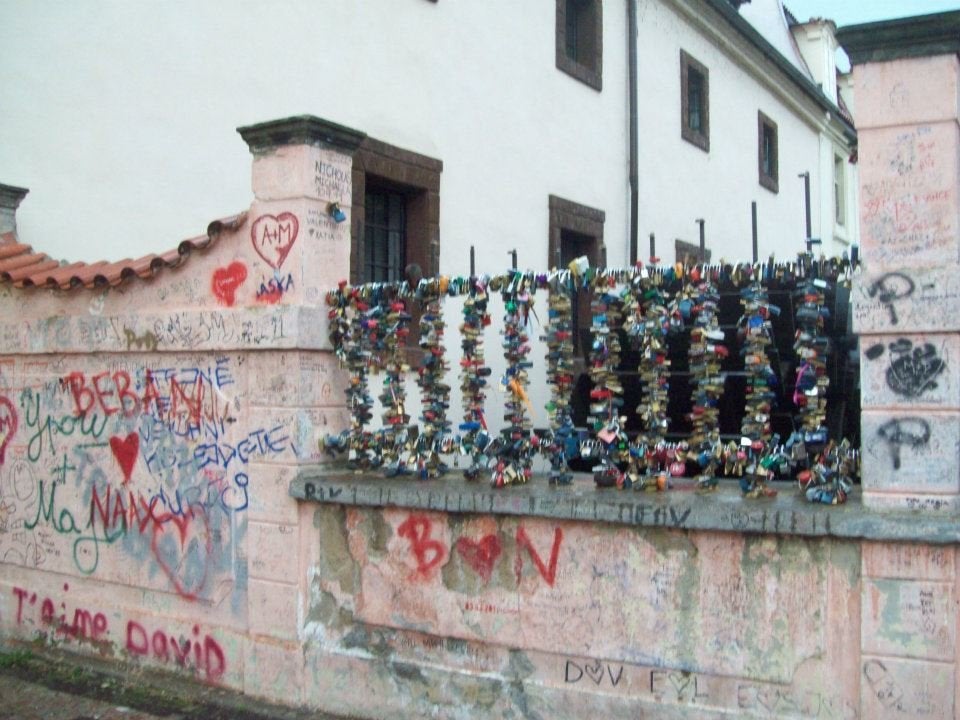 Love Locks Around The World
Where have you traveled for a moment of zen? Email travel@huffingtonpost.com with your travel zen or submit below!