It's only coincidence that the first day of spring and International Day of Happiness happened to fall on the same day this year. But we think the two go quite nicely together. After all, it's basically impossible to think about the warmer temps and longer days without cracking at least a little smile.
And we're not the only ones excited about the arrival of spring. We asked our Twitter followers and Facebook fans to tell us what they're most looking forward to about the new season, and their responses couldn't be more on point. Here are a few of our favorites.
"Enjoying time with friends OUTSIDE."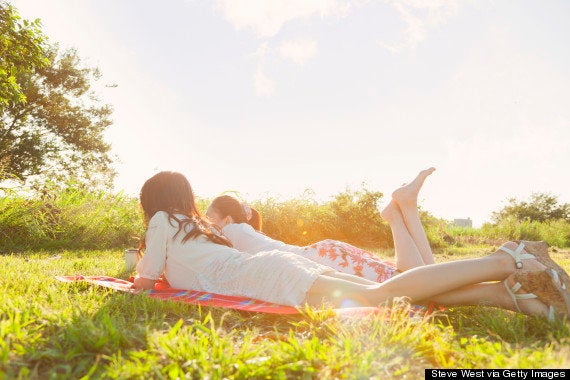 "Longer days."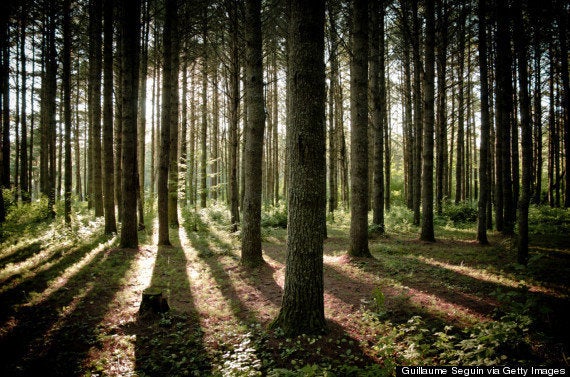 "Running on dirt (or mud...) trails!"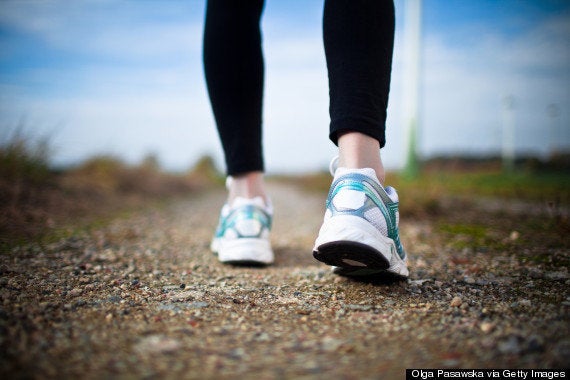 Wearing shorts.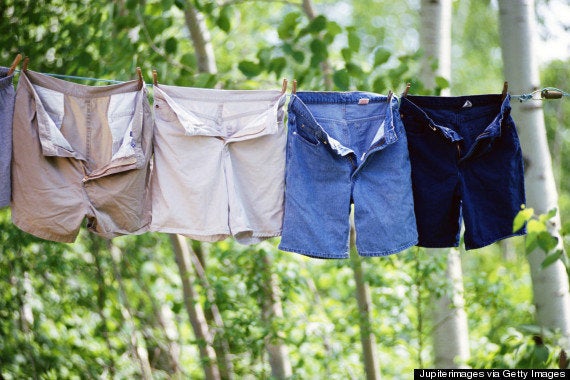 "The sense of vibrancy: in travel, spring foods, more light."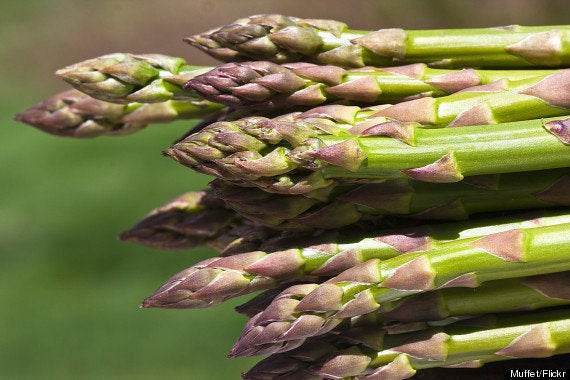 "The end of the polar vortex."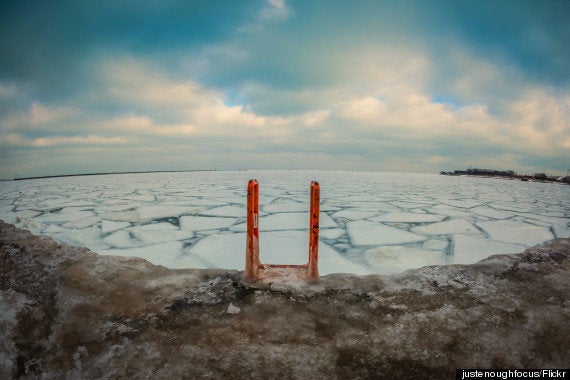 "Flip flops."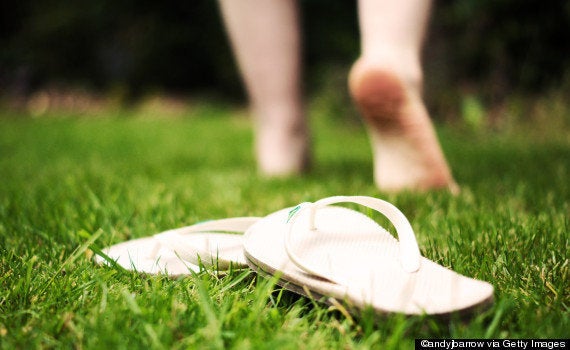 What are your favorite things about spring? Tell us in the comments below!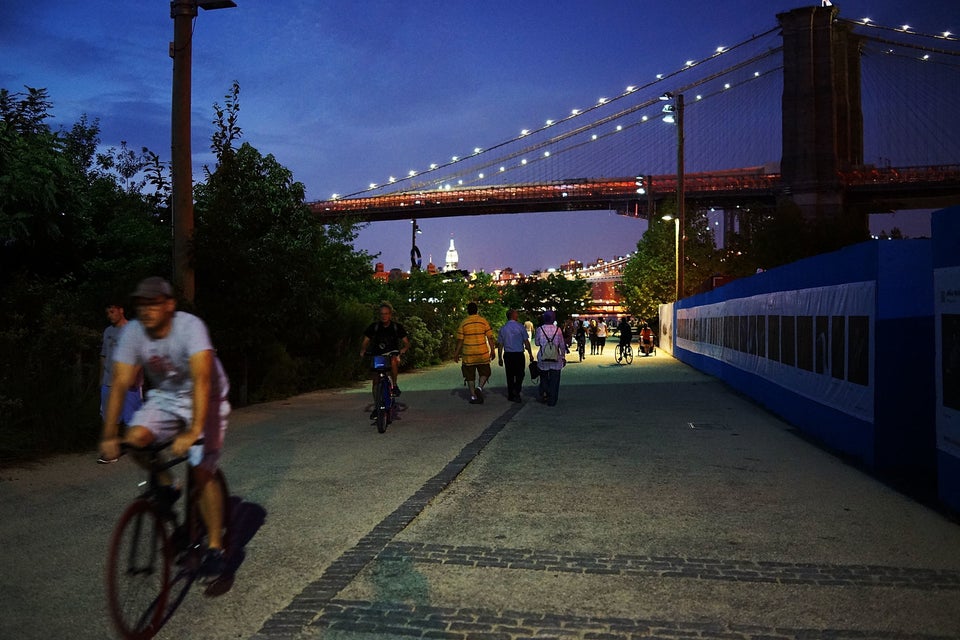 Inspirational Trails To Run Along